Yes, that's right, Pinhead might be coming back to the big screen in the near future. And who better to bring the iconic monster back to life in cinemas than Scott Derrickson?
This piece of news actually came from Mr Derrickson himself, who posted a very cryptic Tweet recently:
The Doctor Strange director is no stranger to the Hellraiser franchise. After all, he made his directorial debut with Hellraiser: Inferno way back in 2000, so, in a way, this is full circle for Derrickson at this point in his storied career.
Also, Derrickson is a purveyor of cryptic messages on social media, as was seen with yet another curious post he made about Namor the Sub-Mariner being a potential Doctor Strange 2 character.
He is also quite well-versed in the realms of horror and the strange (heh), having co-written and directed The Exorcism of Emily Rose in 2005, as well as the (oc)cult hit Sinister in 2012.
The original Hellraiser released back in 1987 as a live-action adaptation of writer-director Clive Barker's own novella, The Hellbound Heart. Since then, the iconic movie became a film franchise, spawning nine full sequels, although most of which (including Derrickson's Inferno) were direct-to-video.
In that sense, the potential new Hellraiser reboot might be the first proper silver screen reboot for the franchise.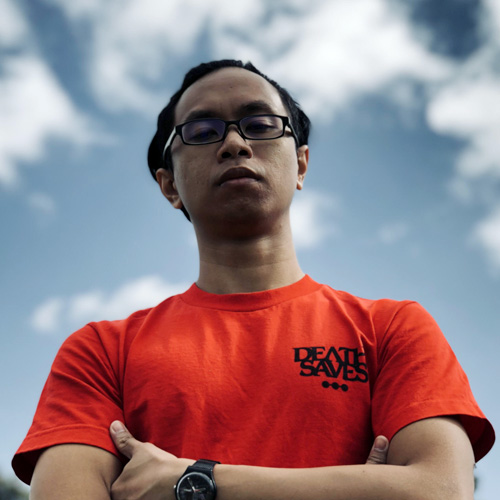 Marion grew up an addict of RPGs. He likes diving in, taking in the worlds, the characters, the stories… and sometimes forgets to go to sleep because of it. Nearly every sentence he speaks has a Dungeons & Dragons reference. He also dreams of becoming a Witcher someday.
---

Drop a Facebook comment below!