Sega has revealed the next Yakuza spin-off game Like a Dragon Gaiden: The Man Who Erased His Name to be released on 9 November. This next Like a Dragon instalment will see the return of Kazuma Kiryu and real-time brawler gameplay.
The trailer, officially revealed at Summer Game Fest, shows Kiryu operating as a secret agent under the moniker 'Joryu'' after faking his death for the sake of his family's safety. Players will experience Kiryu's next action-packed chapter through the streets of Sotenbori, Yokohama, and "the mysterious castle", as he is forced out of hiding by a mysterious figure. 
The Dragon of Dojima now has two fighting styles — Agent, and The Man Who Erased His Name: Yakuza. According to a statement by Sega, Kiryu can take out grunts "with absolute speed and precision" as an Agent using high-tech gadgets like electrified bind wires. As a Yakuza, Kiryu will unleash aggressive destruction with "unparalleled strength and flair".
Ryu ga Gotoku (RGG) Studio head Masayoshi Yokoyama states the game will be "about half the size" of mainline Yakuza games, and remains positive that it'll be easy to play and be just right in length. Just like in past entries, fans are able to freely roam around the streets of Yokohama and Sotenburi to enjoy goofy side missions and iconic mini-games.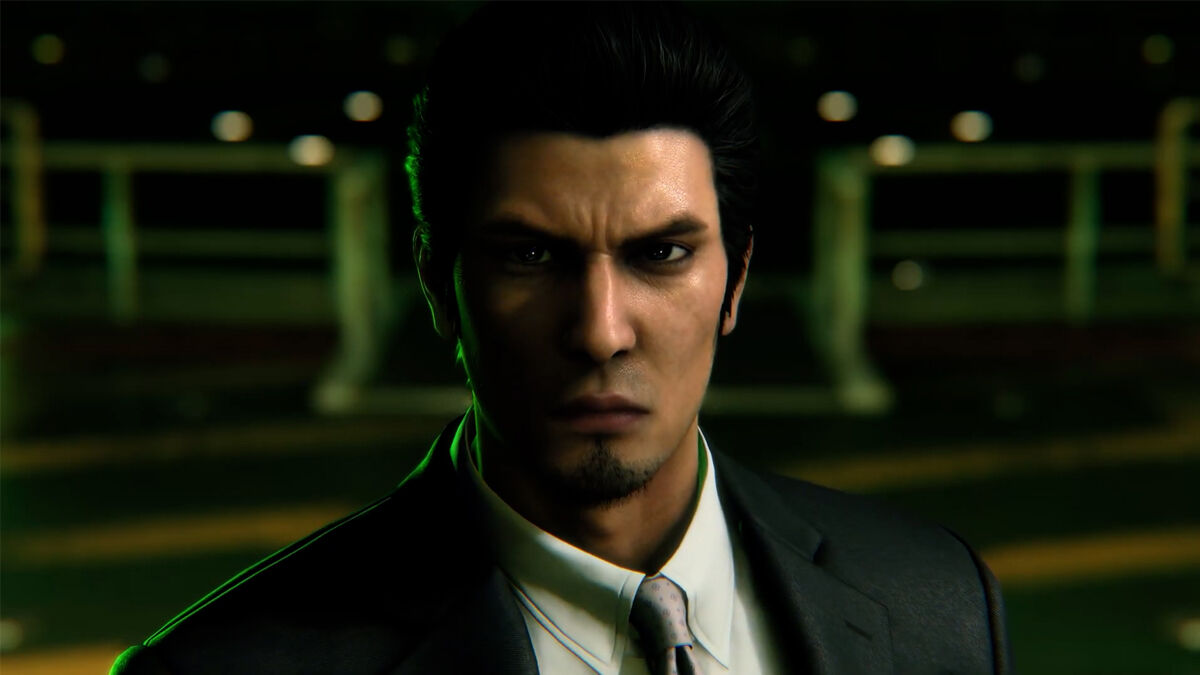 While Yakuza fans wait for Like a Dragon 8 in 2024, we can see the Dragon of Dojima rise again in this new Yakuza spin-off on 9 November through the PlayStation 4, PlayStation 5, PC, Xbox One, and Xbox Series X.