Christmas has always been a festive season for most, one that's filled with cheer, joy, and celebration. Jordan Peele, with his expertise in comedy and horror, is looking to either contribute to the jolly spirit, or bring some chills and thrills to the table, as he primes his next movie for a 25 December 2024 premiere.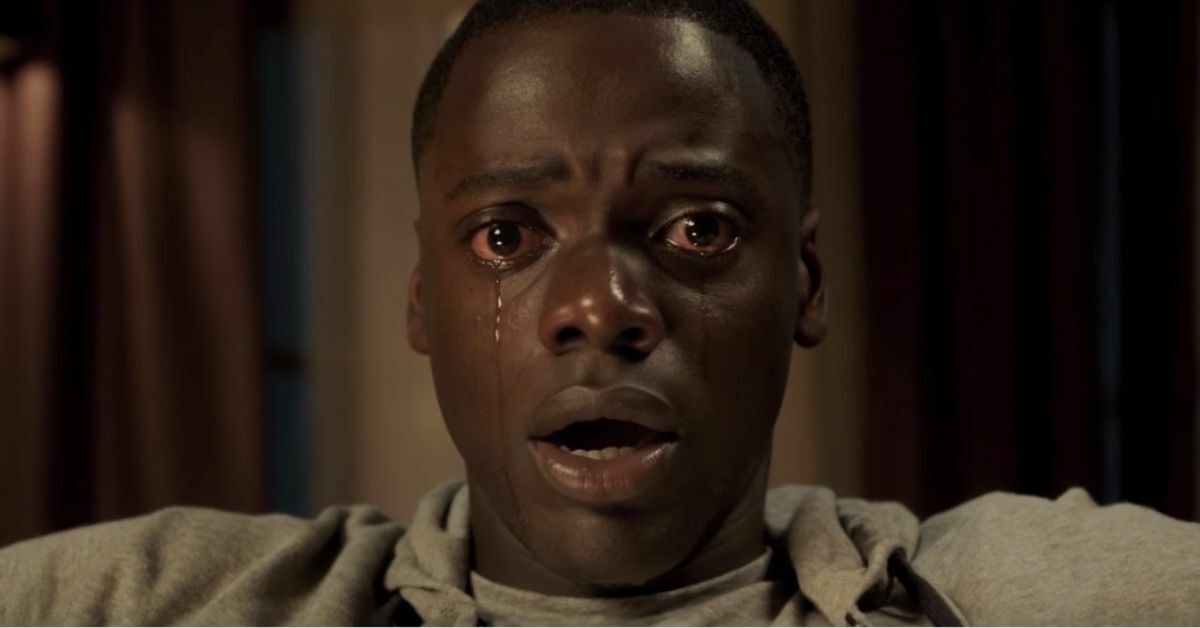 Untitled Fourth Film Directed by Jordan Peele has been added to the release calendar of Universal Pictures, which released the filmmaker's previous features Get Out, Us, and Nope. As usual, there's no information about the project, with story details, genre, and stars all kept under wraps. It's not new behaviour for Peele, who was similarly tight-lipped about his first three films in the lead-up to their theatrical release.
On its current date, the upcoming project will face some competition from James Cameron's Avatar 3 and Sonic the Hedgehog 3, both of which are debuting on 20 December. Additionally, his production company, Monkeypaw, is also releasing an untitled film slated for 27 September.
The director first shot to fame with the 2017 psychological horror film Get Out, which grossed US$255 million worldwide and received four Oscar nominations. His 2019 thriller, Us, also earned US$255 million at the global box office.
Nope, Peele's latest movie, didn't perform quite as well, racking up US$170 million globally. Released in 2022, it reunited Peele with Get Out star Daniel Kaluuya, and received a synopsis that reads, "A man and his sister discover something sinister in the skies above their California horse ranch, while the owner of a nearby theme park tries to profit from the mysterious, otherworldly phenomenon."