Hot on the heels of finishing Aquaman, Game of Thrones star Jason Momoa has been confirmed to play the lead in an original Apple drama series titled See. Set in the future where all humans have lost their sense of sight, it explores a unique landscape where people are forced to find new ways to interact and survive, but everything is changed when a set of twins are born with sight.
The series will span 10 episodes and it'll be written by Steven Knight, creator of Peaky Blinders, and directed by Francis Lawrence, the same director behind the last three Hunger Games films and spy thriller Red Sparrow.
As for Jason Momoa, his character is named Baba Voss – a tough and brave leader, warrior, and guardian.
Hmm, sounds a little Khal Drogo-ish, doesn't it? That could equally describe Frontier's Declan Harp, another one of Momoa's roles. Momoa knows what he's good at and excels in roles as such – the rugged, bearded man and fearless fighter.
See is just one of Apple's many original TV series in the works as the tech giant aims to go toe-to-toe with other top streaming services like Netflix and Hulu. Apple is said to have invested a US$1 billion in producing their own content, ranging from reality TV to dramas and even films and mini-series.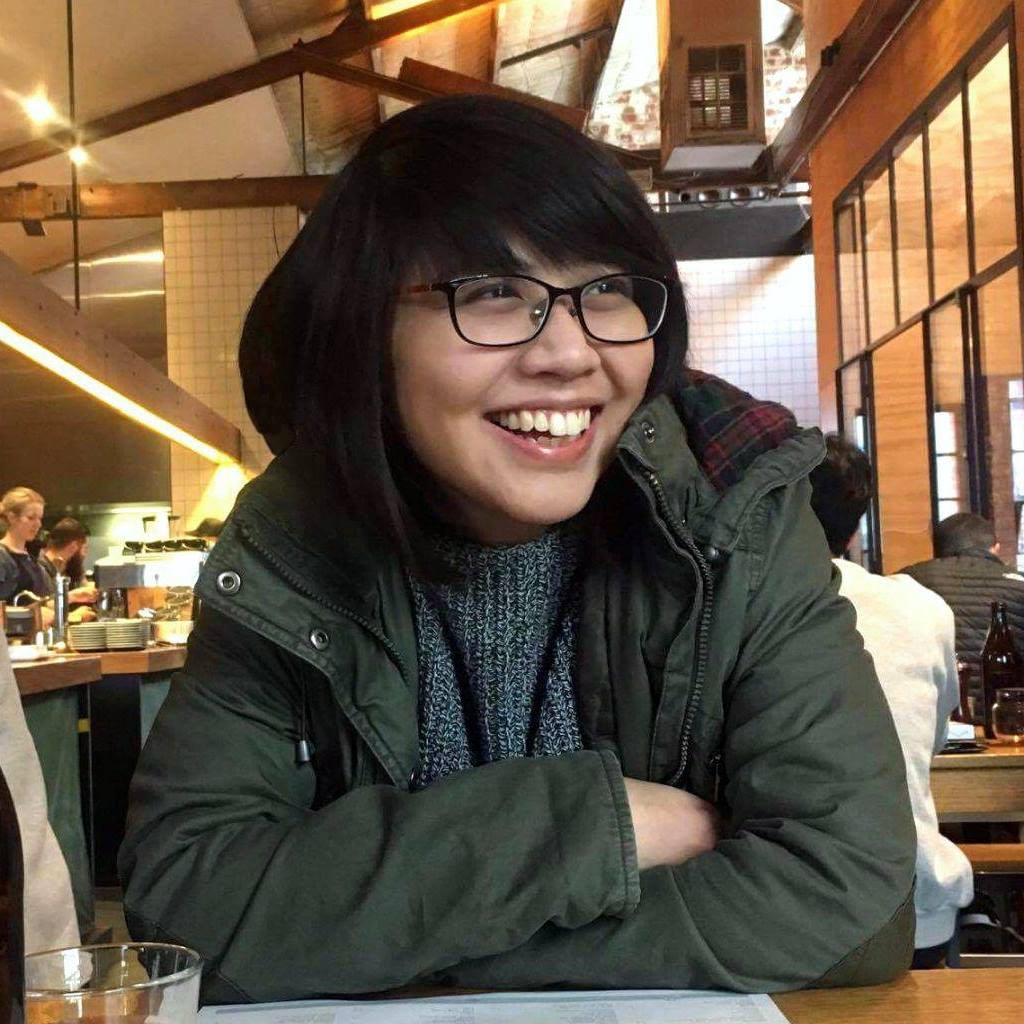 Joyce is a language nerd whose idea of a good time includes speed-solving Rubik's cubes and binging Netflix, all fuelled by drinking many, many mugs of tea.
---

Drop a Facebook comment below!