Coin blocks! Toad Houses! Bowser's Castle! There appears to be plenty going down at Super Nintendo World in Universal Studios Japan, which means excitement is bound to be in the air when the theme park opens next Spring.
That's still a few months away, so we'll need to wait just a little more to finally get a peek of in-Nintendo game worlds in real life. Thankfully, a video taken by The Mainichi has offered a glimpse of the nearly-finished project, and it's looking good. Really good, in fact.
From the N64-style polygonal aesthetics to a Mario Kart attraction, the theme park is shaping up to be a faithful and excellent recreation of nostalgia. Visitors will first have to enter through the Peach's Castle area before they can roam anywhere else, most of which are modelled after iconic Mario locations that include Toad Houses and general platforming elements. Coin blocks are scattered along the path, with the back part of the attraction housing a Mario Kart ride and a retro-style render of Bowser's Castle. Cue the boss music, please.
What's more impressive, though, is its similarity to the original concept art. Compare it with the above video, and you can easily spot everything that's been replicated – yes, even the small details in the background: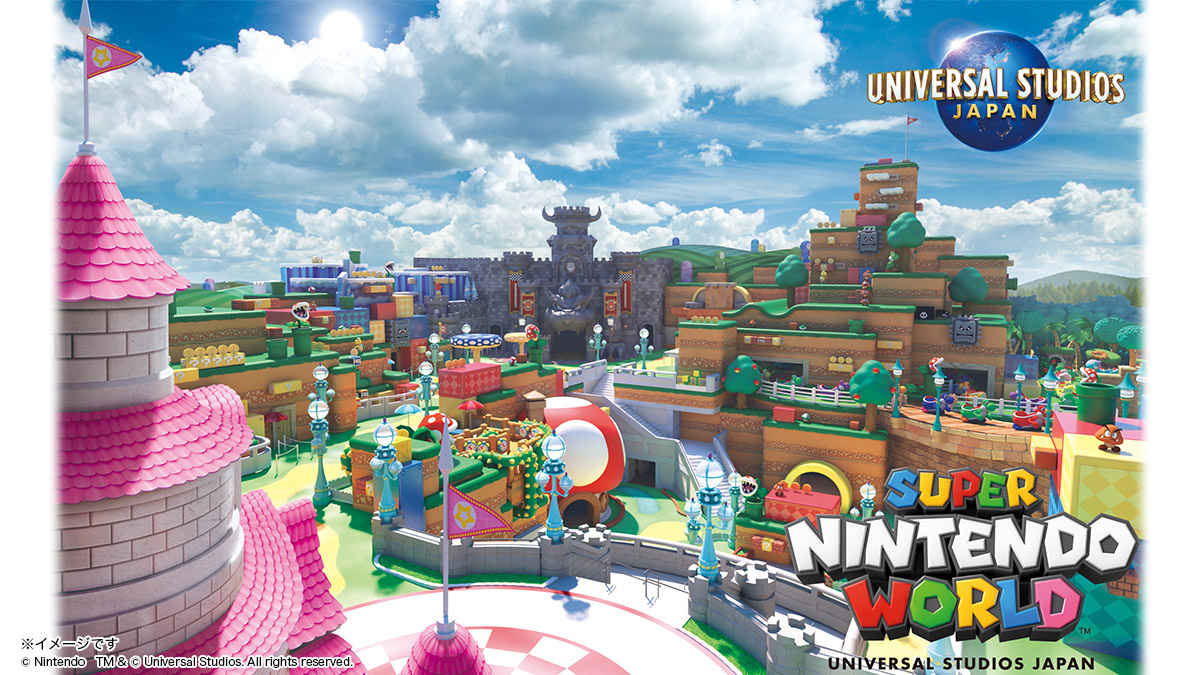 Good stuff. Experiencing the Mario setting in real life sounds like a childhood dream come true, and hopefully, the whole grandeur and skilful execution of the park will be a positive sign for Los Angeles' Super Nintendo Land, as well as the other Super Nintendo World expansion in Orlando that has unfortunately been delayed indefinitely.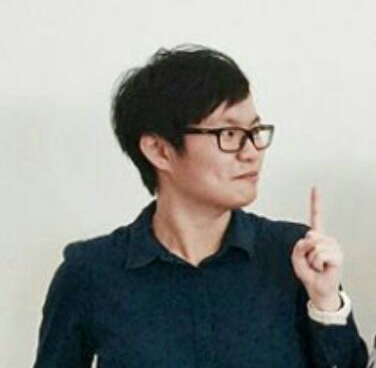 Si Jia is a casual geek at heart – or as casual as someone with Sephiroth's theme on her Spotify playlist can get. A fan of movies, games, and Japanese culture, Si Jia's greatest weakness is the Steam Summer Sale. Or any Steam sale, really.
---

Drop a Facebook comment below!