Spooky season continues to deliver. Universal Pictures has released the first trailer to M3gan, a horror movie which centers on a life-like doll programmed to be a child's greatest companion and a parent's greatest ally.
M3gan stars Allison Williams (Get Out) as Gemma, a brilliant toy-company roboticist and creator of the eponymous doll. Violet McGraw (The Haunting of Hill House) will play Cady, her orphaned eight-year-old niece, who gets paired with a M3gan prototype after Gemma realises she is unprepared to parent Cady.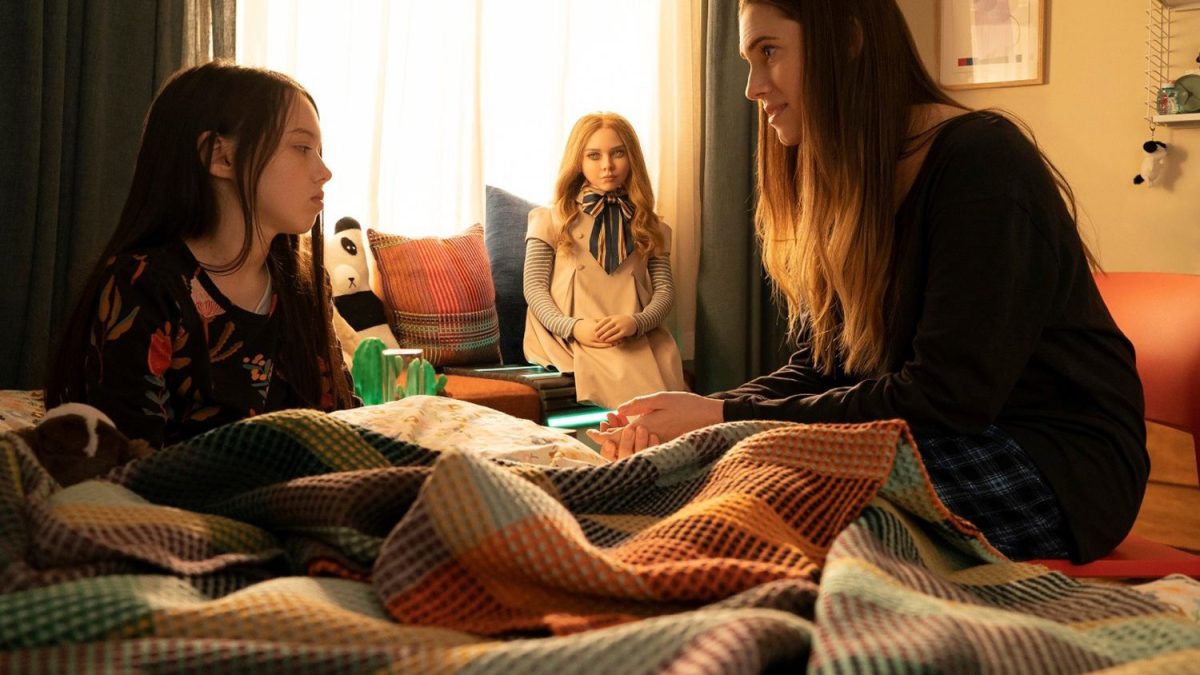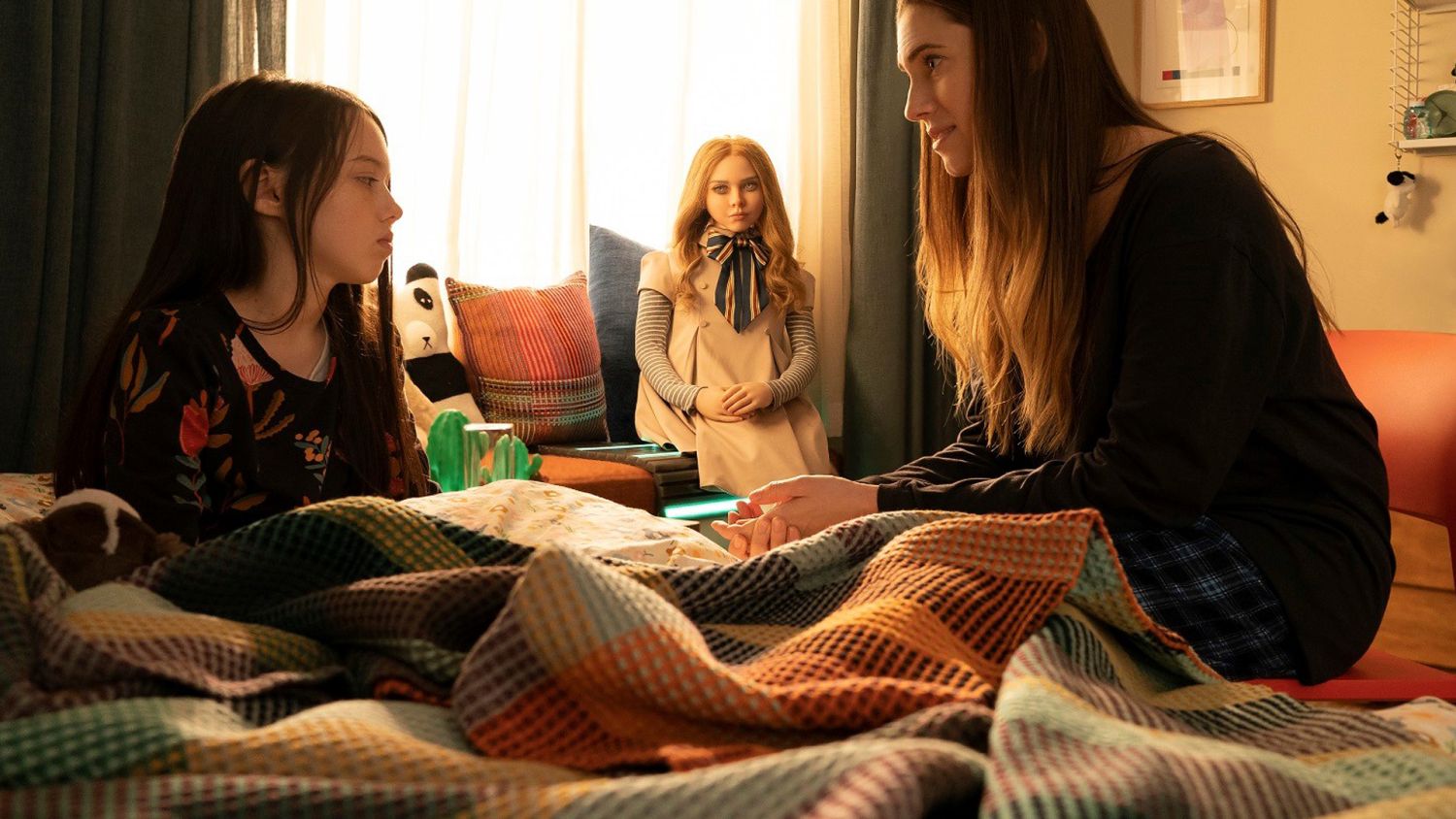 In the trailer, set to multi-Grammy Award-winner Taylor Swift's "It's Nice to Have a Friend," Gemma explicitly states that M3gan's goal is to "protect Cady from harm." As a result, M3gan becomes increasingly menacing while being protective of Cady, especially as Gemma loses control over the robot doll.
The film also stars Ronny Chieng (Shang-Chi and the Legend of the Ten Rings), Brian Jordan Alvarez (Will & Grace), Jen Van Epps (Cowboy Bebop), Lori Dungey (The Lord of the Rings: The Fellowship of the Ring, extended edition) and Stephane Garneau-Monten (Straight Forward).
The movie will be directed by Gerard Johnstone (Housebound), with a screenplay by Akela Cooper (Malignant) based on a story by James Wan (The Conjuring) and Akela Cooper. It will be interesting to see how M3gan stacks up against Annabelle, another killer doll from Wan, who is also producing the movie alongside Blumhouse Productions (Halloween).
M3gan will hit theaters on 13 January 2023.