With the COVID-19 outbreak putting a temporary halt to the development of Netflix's The Sandman series, news of an audio adaptation is most certainly a dream come true.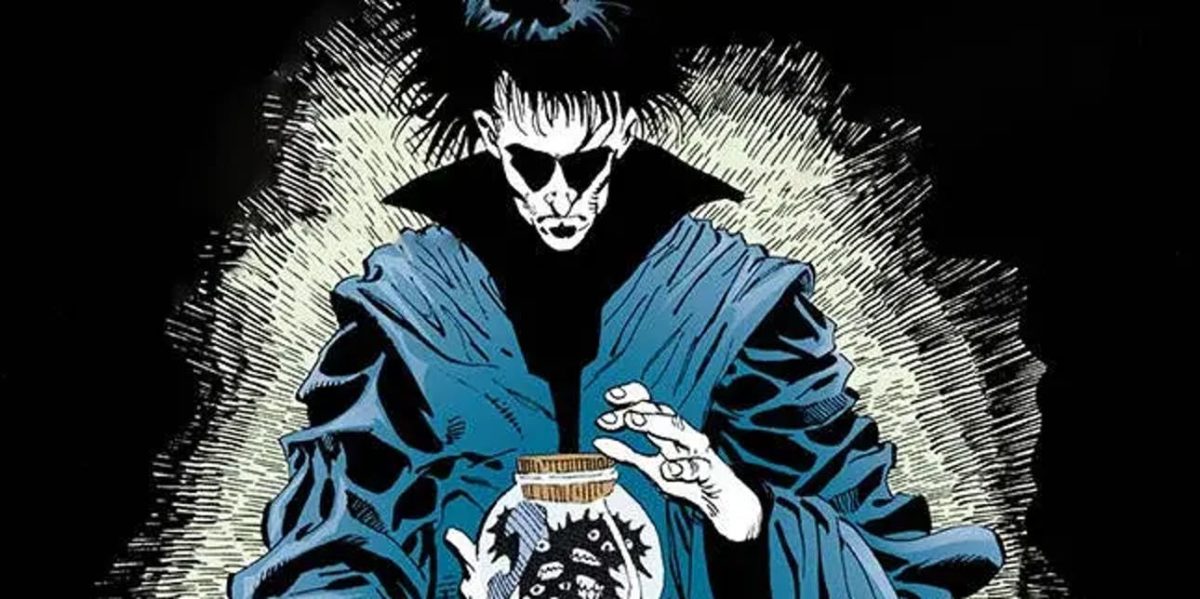 The announcement comes 30 years after the debut of the Neil Gaiman-penned comic, which follows Dream (or Morpheus), a godlike being, on his quest to rebuild his kingdom after 70 years of captivity on Earth. Titled, well, The Sandman, the podcast serves as a multi-part Audible Original drama series, and is set to arrive on the platform on 15 July 2020. X-Men veteran James McAvoy will be leading the project with his role as Dream.
The audio stint is overseen by Gaiman himself, and will adapt the first three volumes of the graphic novel series: Preludes & Nocturnes, The Doll's House, and Dream Country. "This is a rich audio adaptation of The Sandman Graphic Novels, brilliantly crafted by Dirk Maggs, with an all-star cast," the author said in a statement from the original announcement.
"I've loved being there to talk casting, there to read the scripts and offer occasional advice, and there in the studios, watching magic get made and recording the narration. I can't wait until the world hears what we've done."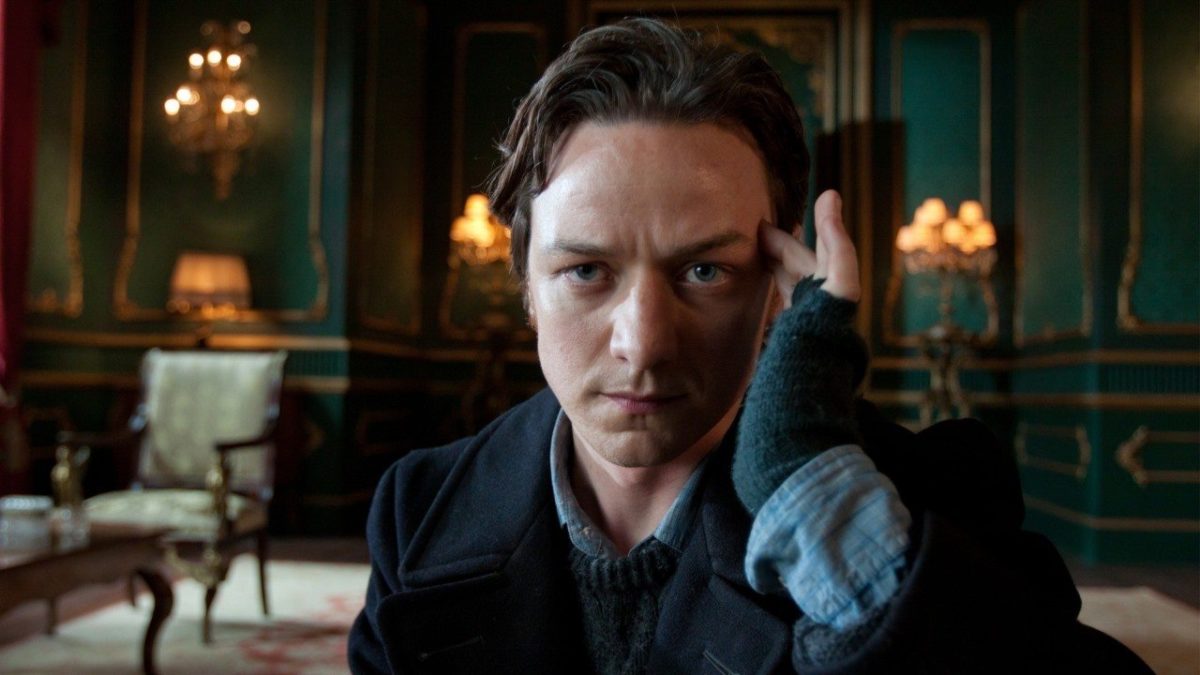 Accompanying McAvoy in the cast are Riz Ahmed (the Corinthian, a nightmare), Justin Vivian Bond (Desire, Dream's sibling), Arthur Darvill (William Shakespeare), Kat Dennings (Death, Dream's sister), Taron Egerton (John Constatine), Samantha Morton (Urania Blackwell, a superhero), William Hope (Doctor Destiny, supervillain), Andy Serkis (Matthew the Raven, Dream's familiar), Michael Sheen (Lucifer), Miriam Margolyes (Despair, Dream's other sister), and Josie Lawrence (Mad Hettie).
It's unclear how many installments are in the works, but this would make for a good introduction to the world of The Sandman before Netflix's adaptation drops. With Gaiman overseeing the audio project, there should be little worry about.
---

Drop a Facebook comment below!