Jackie Chan revealed that he is in talks for Rush Hour 4.
The martial arts star shared his upcoming projects at the Red Sea International Film Festival in Jeddah, Saudi Arabia and revealed that the action-comedy is one of them.
"We're talking about Rush Hour 4 right now," he revealed.
Chan starred in three Rush Hour films between 1998 and 2007 alongside comedian and actor Chris Tucker. The franchise follows a Hong Kong detective inspector who forms an unlikely relationship with a loudmouthed LAPD officer to solve a series of international crimes.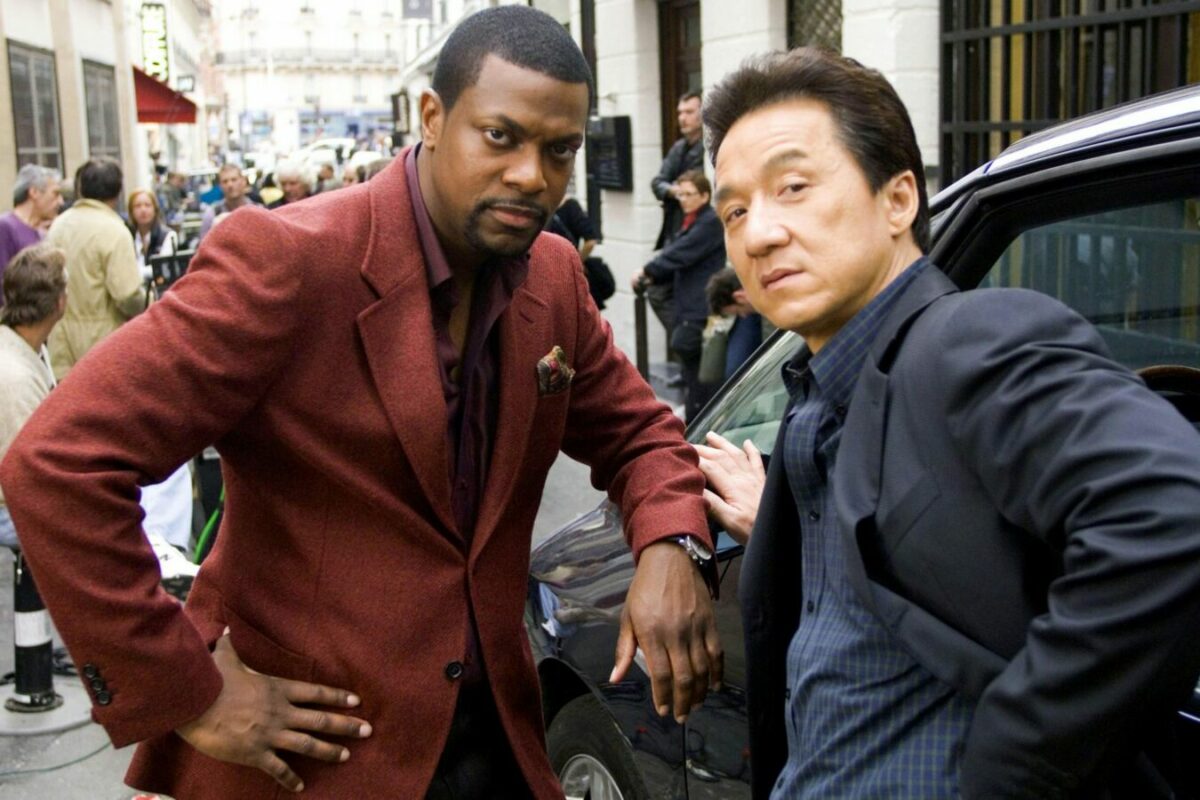 Chan originally thought the movie would flop and wasn't keen on taking on the role but his manager convinced him to give it a go.
"I tried so many times to go to Hollywood, but after that, I said no more Hollywood because my English is not good, they're not my culture, they don't like this kind of action," he said. "My manager said look, there's a script, and it's called Rush Hour. I said no, Hong Kong police? I'm not going to do it. He said Jackie, why don't you try last time. I said okay, this is the last time."
After the first film was released, Chan said he received a call from director Brett Ratner and Tucker, who said, "Dude, we're a huge success. We're US$70 million in the first weekend."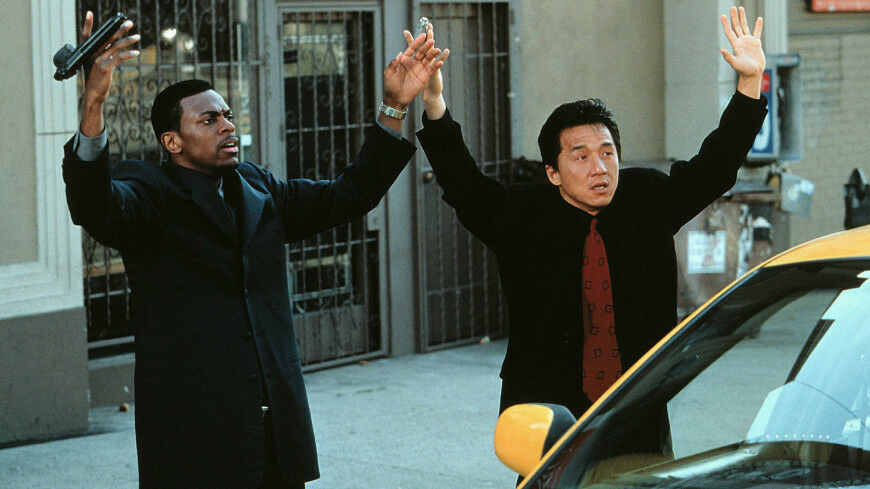 The original Rush Hour grossed US$244 million worldwide at the end of its run and cemented the Hong Kong-born Chan as an English-language action star.
"For me, I don't have a count of what US$70 million is. I don't know the box office. I just know it's certainly a success. And then they made part 2 and part 3," continued Chan.
Who will helm Rush Hour 4 remains to be seen, and whether or not we will see Chan reunite with Tucker is still not confirmed. One thing is for sure: Jackie Chan is keen – and so are we.