It's time to go back in time with the Sega Genesis Mini, as the retro console hits Southeast Asian markets on September, 19, 2019 – the same time as the rest of the world.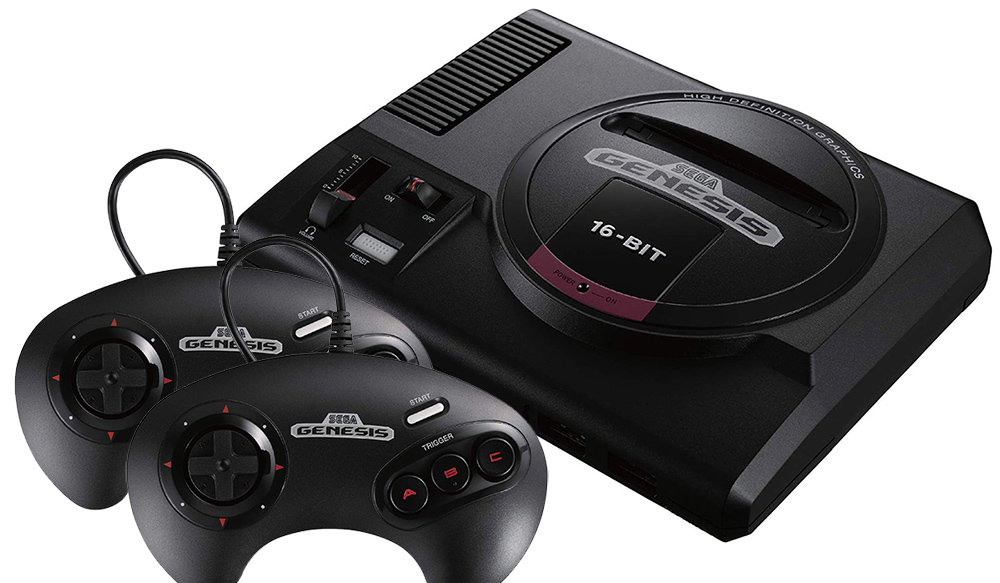 Following the launch of a US, Europe, and Japanese iteration for selected regions, Sega has announced yet another version, this time for their Southeast Asian counterparts. All 5 countries listed below are set to receive the Sega Genesis Mini variation, which will come with two USB-connected controllers of the classic three-button layout. The package comes with an HDMI and USB power cable (excludes power adaptor).
The console, priced at US$79.90 in the States, will be released at S$119.90 in Singapore, with various price points across the of 4 different countries as follows:
Malaysia: 359 MYR
Thailand: 3,390 THB
Indonesia: 1,499,000 IDR
Philippines: 4,590 PHP
As for the complete games list, fans of the retro genre can look forward to a whole slew of 42 classic titles that include:
Pre-orders for the Sega Genesis Mini are now available at all partner retail outlets in Southeast Asia, while online pre-orders will only go live closer to the date of launch.
For Singapore, the consoles may be found at these storefronts: GameXtreme, PLAYe, RPG, GameMartz, TOG, Game Resort, Generation Games, GameWerks, and Qisahn.
Meanwhile, individuals based in the Philippines can head over to Datablitz, iTech / Game one, and Gameline for pre-orders. Indonesia, Thailand, and Malaysia are set to welcome the console in the form of PS Enterprise, Nadz, and Impulse Gaming respectively as well.
A retail price of S$119.90 for 42 classic games does make for quite the deal, especially with some well-loved titles on the list. Should the decision-making process for keen individuals prove to be difficult, here's a quick guide to everything Genesis Mini, from the differences across each version to the ultimate question of "Is it worth buying?".