Processors are serious business for the more hardcore, dedicated gamers. In this digital era where technology is getting faster, stronger, and better at an increasingly rapid pace, Intel looks set to push out an appealing upgrade to its 10th-gen series of mainstream processors, including an additional two-core setup and new boost mode for the flagship i9-10900K.
The news comes after Informatica Cero leaked two Intel presentation slides on its heavy-hitting processors – later confirmed by VideoCardz to be true. Reportedly, the upgrades will apply to the higher-end i9 and i7 cores, the mid-range i5 core, as well as the budget i3 option, with each CPU expected to have hyperthreading.
Simply put, hyperthreading is a feature of certain Intel chips that makes one physical CPU appear as two logical CPUs. What this translates to is an estimated 30 percent performance gain, so that the work can be done more efficiently and quickly.
That, coupled with the two new cores for the i9-10900K, makes it a convincing case for performance. In addition to having all-core boost frequencies that are 100 MHz faster than its i9-9900K predecessor, there will also be something called the Velocity clocks, which are designed to replace the boost frequencies below a temperature threshold.
The i7-10700K, meanwhile, seems to be an identical sibling to the 9900K. It's equipped with the same core/thread configuration, and increased clock speeds, placing it slightly faster than its previous iteration, the 9700K.
As for the i5 core, users can look forward to hyperthreading, alongside a 200 MHz increase to the processor's boost clocks.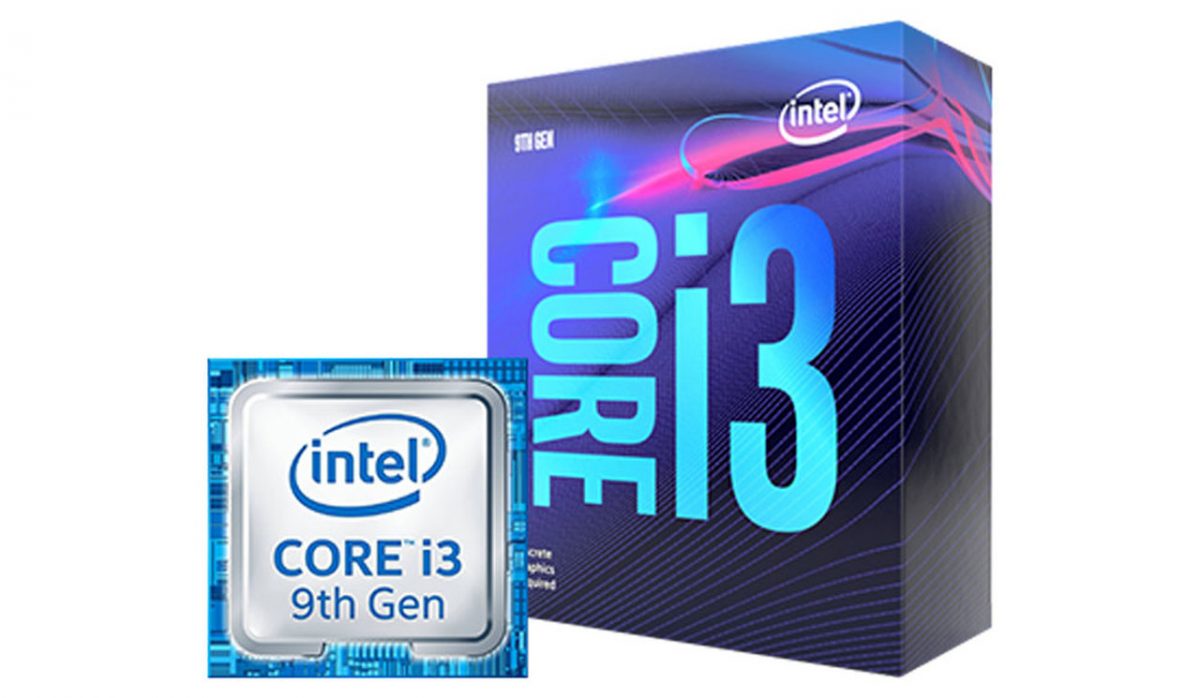 The i3 core may not be at the top of the tier, but that doesn't mean it's missing out on the hyperthreading and increased 100 MHz algorithm upgrades. With those, the processor should sport decent performance, despite being a budget option.
Platform-wise, the 10th-gen series pretty much sticks to its previous formula, and sees only minor touch-ups. While it still doesn't support PCle 4.0, the core will now come with DDR4-2933, Wi-Fi 6, and 2.5G ethernet features in tow.
Do note that the figures have no official backing to them, although there's a very high chance that they are accurate. Still, the improvements over the ninth gen don't appear to be all that big, so it might be better to observe the situation first before forking out the cash. Besides, there are other factors to consider as well, such as the difference in graphics cards (e.g. NVIDIA RTX 2060 vs GTX 1080, and NVIDIA vs AMD), the cooling time for the heavily-armed processors, and of course, price.
Release dates have yet to be announced, but with CES 2020, an extremely major event in the tech realm, coming right up, further news should be on the horizon soon enough.
---

Drop a Facebook comment below!