The Nintendo Entertainment System (NES) most certainly made a splash back in its heyday, especially when it became the best-selling gaming console of its time. More than two decades have passed since then, but its legacy is still going strong, acting as a source of inspiration for 8BitDo's latest project: an NES wireless mouse, at US$24.99 (AliExpress | Amazon)
It's perhaps not the most expected clash of ideas, with consoles and wireless mice often thought to be in separate gaming realms. The team seems to have made it work, however, by combining a clean, minimalist aesthetic with subtle nerdy, inspired elements.
Originally the brainchild of product designer Daniel Jansson, the idea was subsequently picked up by 8BitDo after images and designs of it caught the attention of many. More than 10 years down the road, the NES Mouse is finally a reality, sporting a sleek, modern curvature with the signature red NES buttons as its mouse buttons.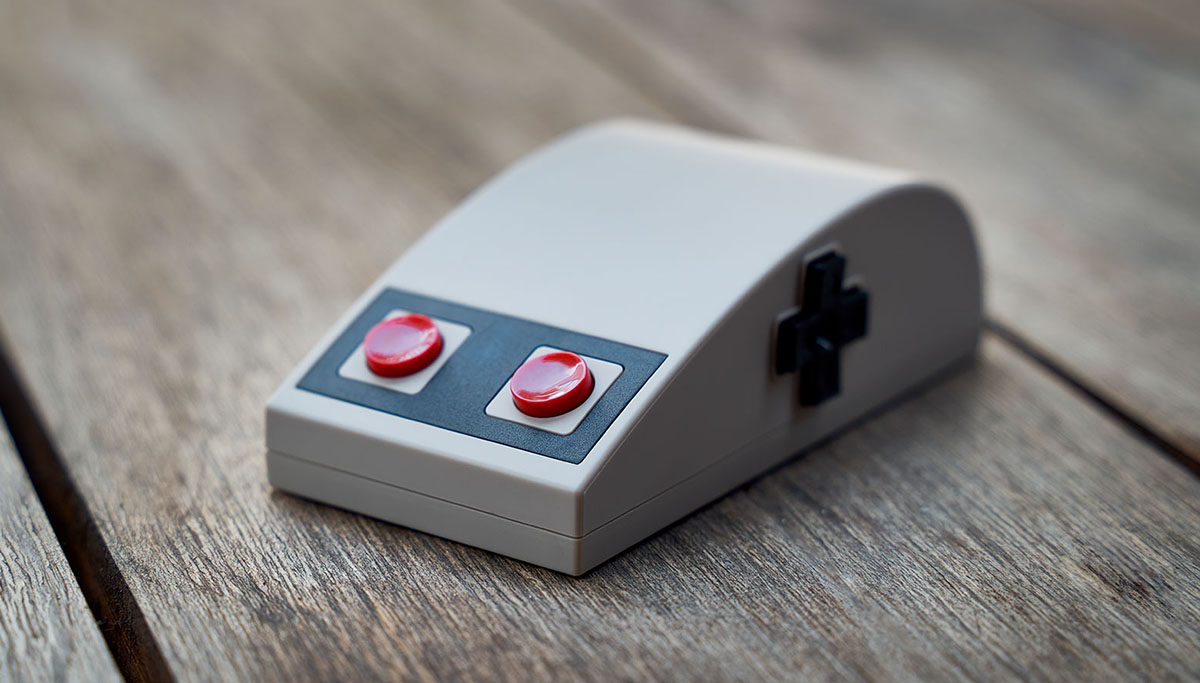 It's rather high-tech, too – between them is a responsive 3D touch panel that also stores a scroll wheel. The side buttons, meanwhile, take the form of the D-Pad on the original console, replicated to almost near identicality.
Like a true blessing, the mouse is designed to be compatible with both Windows and MacOS – in addition to a maximum DPI of 1,000, a 10-meter allowance for connectivity, and a reported 120 hours on a single AA battery.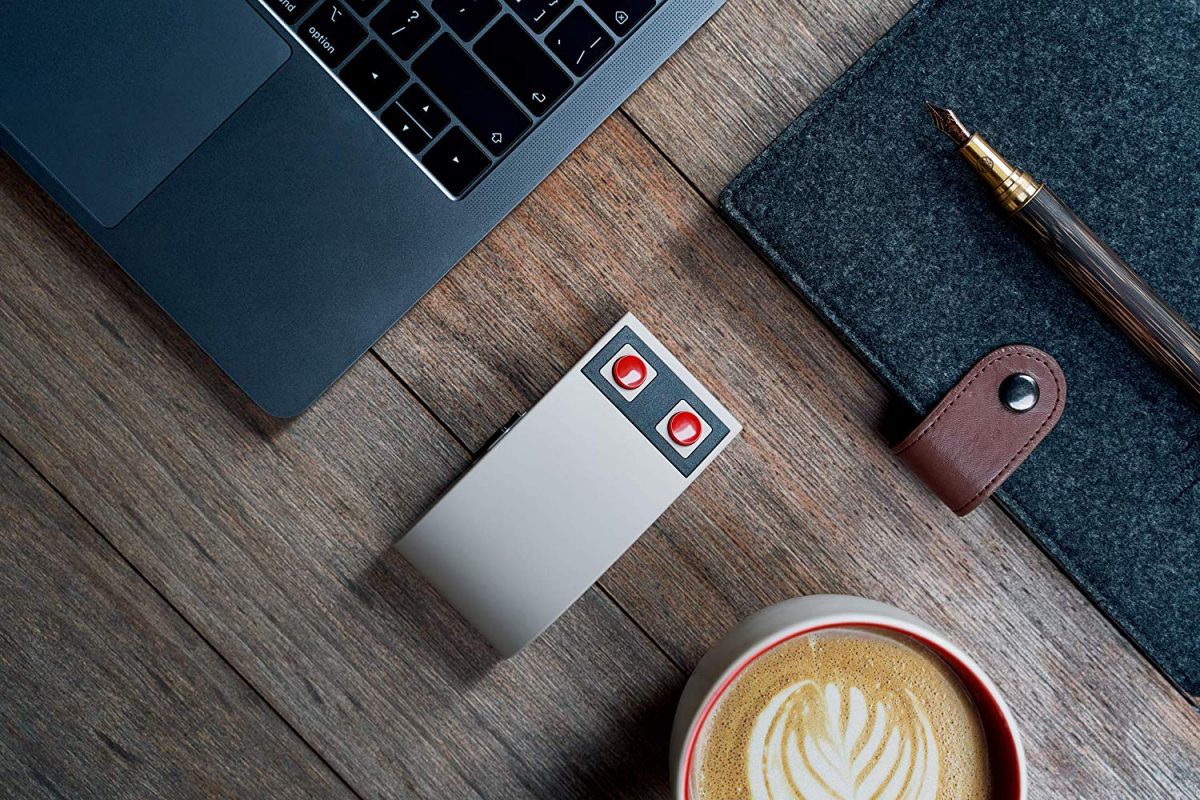 It does appear to be a little uncomfortable with its bare, hard surface, but that shouldn't stop retro fans from getting one for their desks. Besides, the wireless mouse definitely makes for a great blast from the past, and it'll be twice the nostalgia with 8BitDo's accompanying NES Mouse Pad.
To make the deal even sweeter, 8BitDo is also selling a matching mousepad for just US$0.99 on their official AliExpress store, which starts shipping from January 10th, 2020.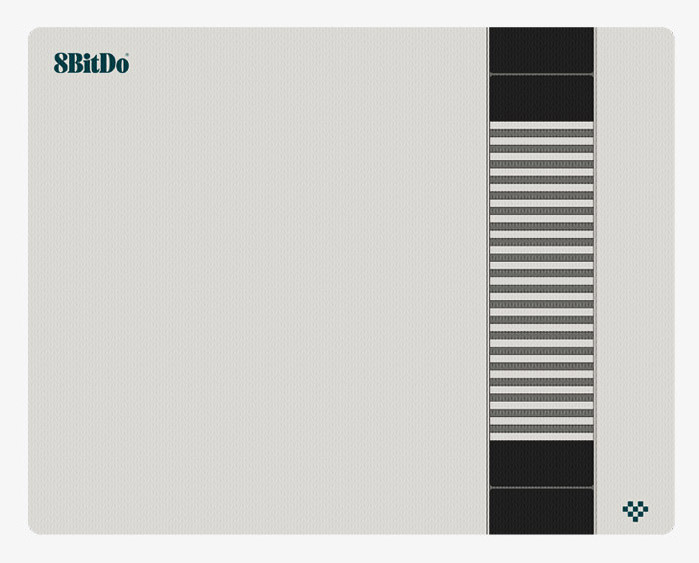 Retrolicious, indeed.
---

Drop a Facebook comment below!