It looks like Indiana Jones and the Dial of Destiny and Mission: Impossible – Dead Reckoning: Part One are struggling to keep up at the box office.
In a report by Variety, both titles are on track to lose US$100 million each. The Indiana Jones and Mission: Impossible sequels each cost US$300 million to make and spent US$100 million on marketing, making them the most expensive movies of all time. So far, Indiana Jones 5 has only grossed US$375 million globally, while Mission: Impossible 7 has grossed US$523 million globally.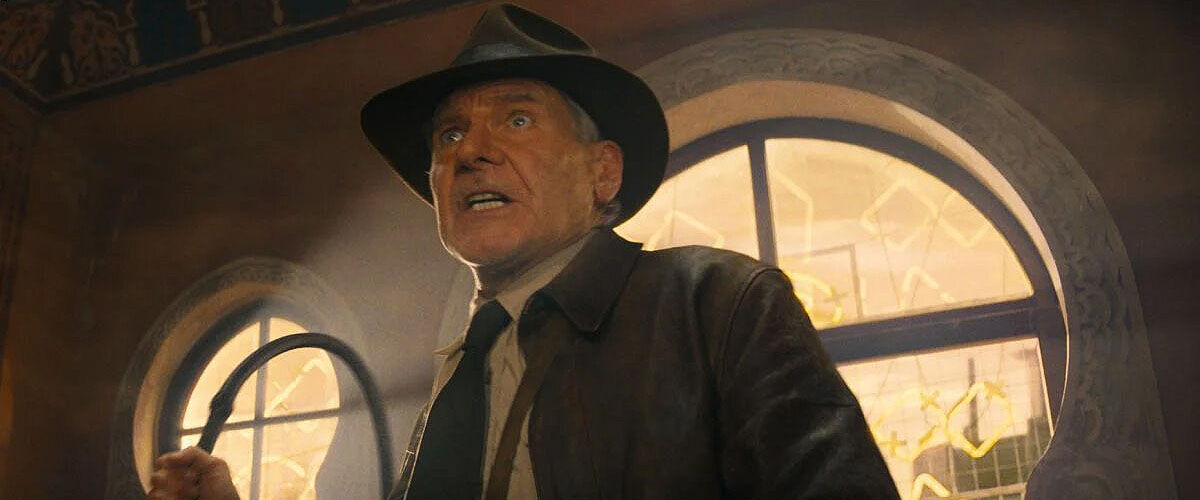 Although these are relatively big amounts, the profits barely break even given the big production costs. Thankfully, both movies have yet to end their theatrical run so they will continue to make money, but whether it brings the profit Disney and Paramount expect is another story.
Disney CEO Bob Iger has weighed in on the issue and said that the company is trying to spend less money on a movie's production. Iger also suggests that Indiana Jones 5 brings other forms of revenue for the company as making the sequel led to a surge of interest in previous Indiana Jones movies on Disney+.
"There's an opportunity to make money back with streaming and other sales, but that's long into the future. It's playing the long game instead of the short game," says Jeff Bock, an analyst with Exhibitor Relations. "They don't want to be profitable in 25 years."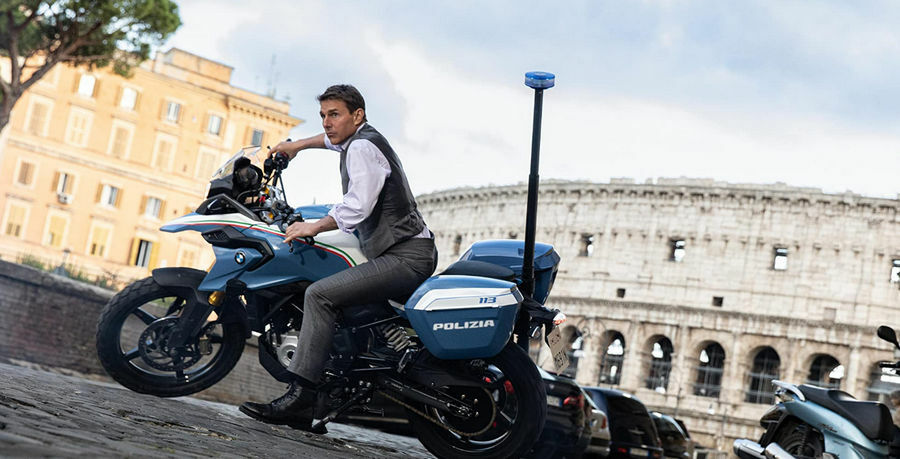 As for Mission: Impossible 7, sources claim that the movie will have to hit US$600 million at the global box office in order to break even.
Between the strikes and blockbusters flopping at the box office, it truly has been a tough year for writers, actors and the overall film industry. Thus far, the movies leading at the 2023 box office are The Super Mario Bros Movie (US$1.3 billion), Barbie (US$1 billion), Guardians of the Galaxy Vol.3 (US$845 million), Fast X (US$704 million) and Spider-Man: Across the Spiderverse (US$600 million).