The long-awaited Illustrator on the iPad v1.0 launched at Adobe MAX 2020. It's a free app for all Creative Cloud members with current access to Adobe Illustrator.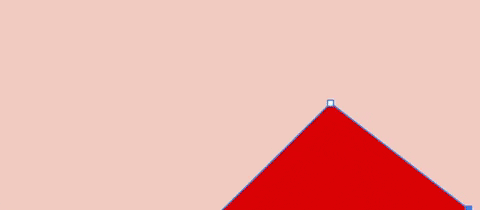 Illustrator on the iPad brings the core design capabilities users already know and love, with a reimaged experience for the iPad and Apple Pencil. You can draw as naturally as you would with your favorite pen, but with the added precision Adobe Illustrator is known for.
Armed with over 18,000 fonts built into a uniquely powerful typography experience, including the latest capabilities like OpenType Color and Variable Fonts, and the ability to load your own licensed fonts on the iPad.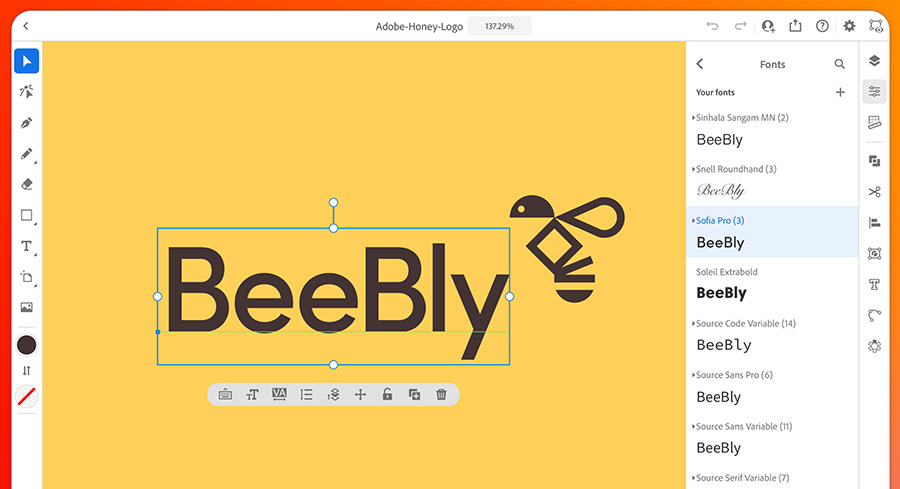 With the iPad now paired up with the Desktop app, Adobe Illustrator has now joined Photoshop in creating a powerful and seamless design ecosystem of its own, to satisfy vector-loving creative professionals.
As expected, there's plenty more on the roadmap for Illustrator, and Adobe is already working on bringing more effects and brushes, along with new AI-powered capabilities to the app. Adobe Illustrator on the iPad is not just a new tool for graphic design, it's a new freedom to create, collaborate, and share your passion from anywhere.