In today's age, tech and fashion have become increasingly intertwined, with the rise of not just smartphones, but also smartwatches, smart-eyewear and the like all taking the world by storm. These days, the beauty and the beast are well and truly one and the same for gadgetry, and Chinese tech giant Huawei is no stranger to such a concept.
Wearables and accessories are part and parcel of the life of any 21st Centurion, and Huawei sees the need to provide users any form of improvement to the quality of everyday life.
---
Perhaps most prominent in this pursuit of form and function is the new Gentle Monster – Huawei Eyewear Collection. Made in collaboration with boutique fashion eyewear brand Gentle Monster, these glasses aren't just pretty frames; they also deliver some high-performance intelligent assistance that is sure to streamline your daily routines.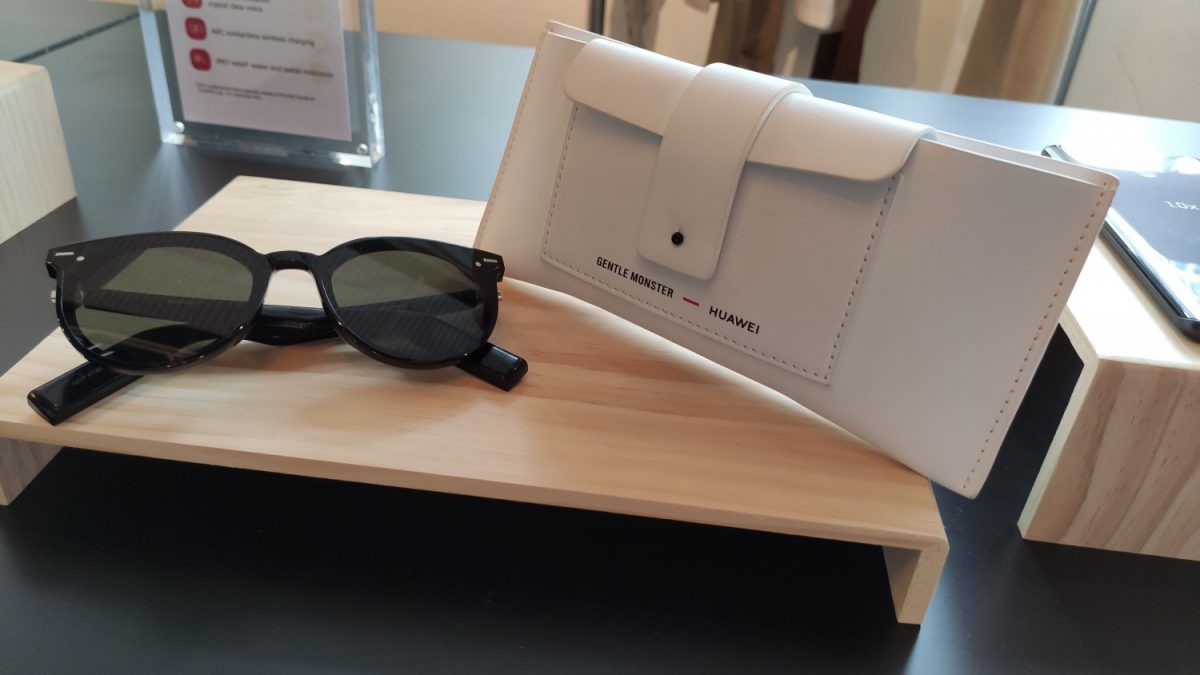 Using the eyewear via touch controls is simple and smooth, thanks to haptic feedback on its sides. These touch controls can be edited on the Gentle Monster – Huawei Eyewear app, which takes no longer than a minute to do.
If you're an avid purveyor of music, it comes with dual semi-open speakers that deliver some solid stereo sound, while reducing noise leak at the same time. This is a two-pronged boon, as it also comes with AI speech noise-reduction technology, so you'll always be crystal clear whenever taking calls using these glasses, or issuing voice commands via Google Assistant.
When not in use, you can store it in an elegant leather case which it comes with, which also acts as a nifty wireless charger. Speaking of charging, the Huawei X Gentle Monster glasses come with a battery life of roughly 2.5 hours. Coupled with the case for charging, you'll get a total of about 8 hours of usage in a day. The case can be charged via USB-C.
Furthermore, it is dustproof and waterproof, so you're more than assured of it lasting you a while. Just don't drop it.
The Gentle Monster – Huawei Eyewear Collection will be available on November 28, 2019 in Singapore with two design options: Smart Eastmoon and Smart Jackbye. The price will be announced at a later date.
---
Aside from the Gentle Monster collab, the new Huawei Watch GT 2 is also nothing to scoff at. It comes in two main variants (46mm and 42mm), which are then further broken down into various sleek designs that suit different consumer demographics.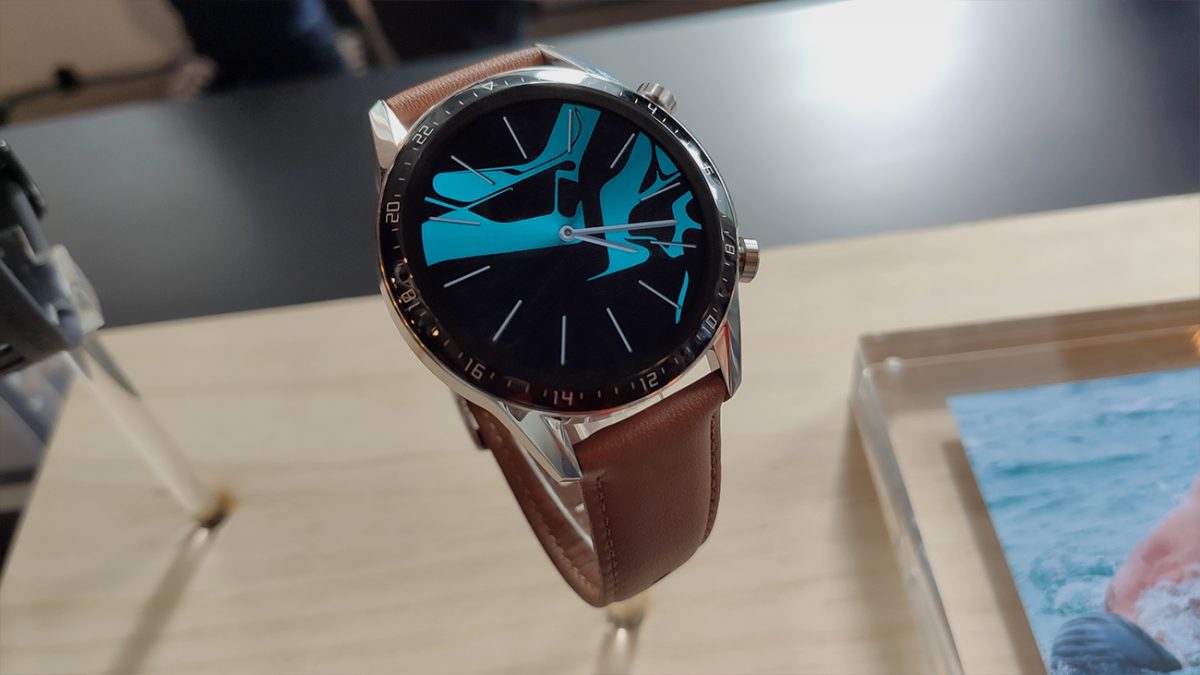 Powered by Huawei's very own Kirin A1 chip, the Watch GT 2 is another fine example of form meets function, with an extended battery life that lasts up to an impressive two weeks. Plus, it's compatible with either iOS or Android, so neither side will be losing out.
Bezel-less displays are now a trend in today's tech landscape, and the Watch GT 2 is no exception. With a curved 3D AMOLED glass display, the Watch GT 2 boasts much more responsive and accurate haptic feedback than its predecessor. Your personal preferences are also taken into account, with the ability to choose from a wide range of watch faces to suit your mood.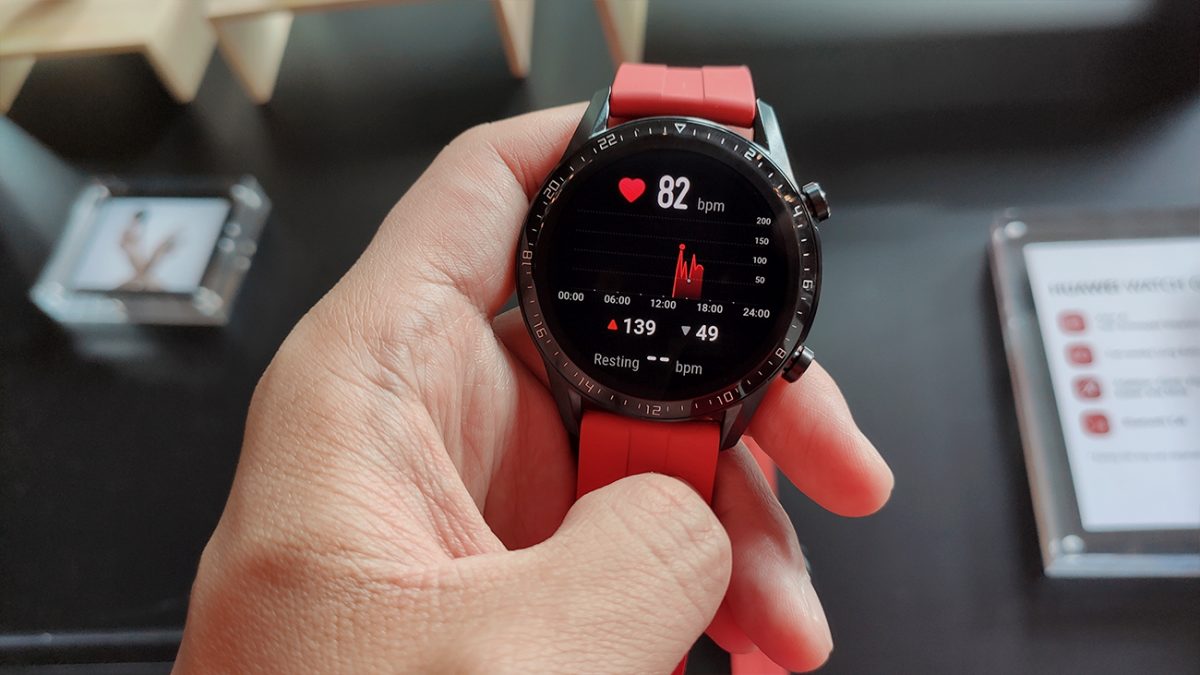 In terms of usability, it now comes with an always-on display, which negates the need to shake it, tap it or wave at it to be able to start using it. As a true hands-free device, the Watch GT 2 also supports Bluetooth calling, so you can pick up calls without even having to tap on it. Similar to its predecessor, the Watch GT 2 runs on Lite OS, so it comes with a host of functions that will aid users in their daily lives.
However, like its predecessor, it still doesn't inherently support NFC-related functions such as Google Pay, although future updates may include that. We're guessing it's even trickier to do so given the thorny Android brouhaha the Chinese tech giant is still reeling from.
Other smart features such as Huawei TruSleep for sleep monitoring, Huawei TruRelax for stress monitoring, as well as a host of professional-grade fitness trackers make the Watch GT 2 a truly versatile lifestyle device fit for any consumer.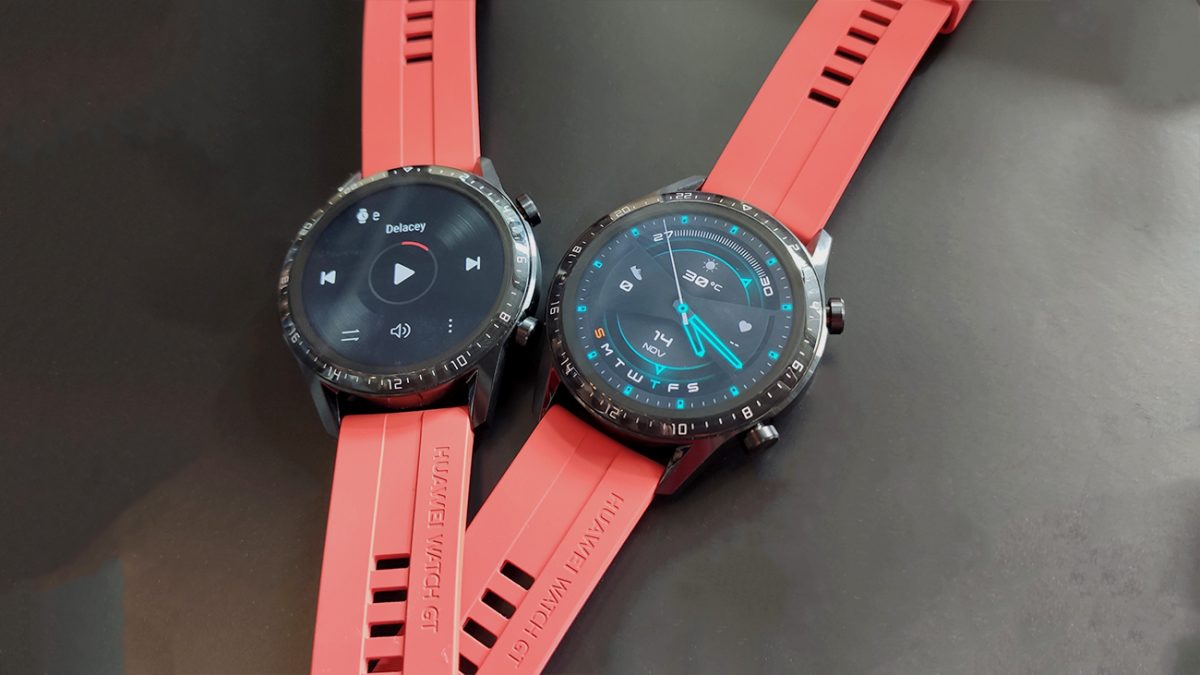 The different variants of the Huawei Watch GT 2 will be available at different times. Those that will be released later will have their pricing announced closer to the date itself:
Huawei Watch GT 2 (46mm) Sport Edition in Matte Black now available at S$298.
Huawei Watch GT 2 (46mm) Classic Edition in Pebble Brown now available at S$328.
Huawei Watch GT 2 (42mm) Sport Edition in Lake Cyan will be available on November 28.
Huawei Watch GT 2 (42mm) Elegant Edition in Refined Gold will be available in December 2019.
Huawei Watch GT 2 (46mm) Elite Edition in Titanium Grey will be available in December 2019.
---
Rounding off the trio of releases is the Huawei FreeBuds 3, the world's first open-fit earphones with active noise cancellation (ANC). This allows users to enjoy their audio as clearly as possible, without compromising on sound quality, thanks to the Kirin A1 chip, which, like the Watch GT 2, powers this pair of wireless earbuds as well.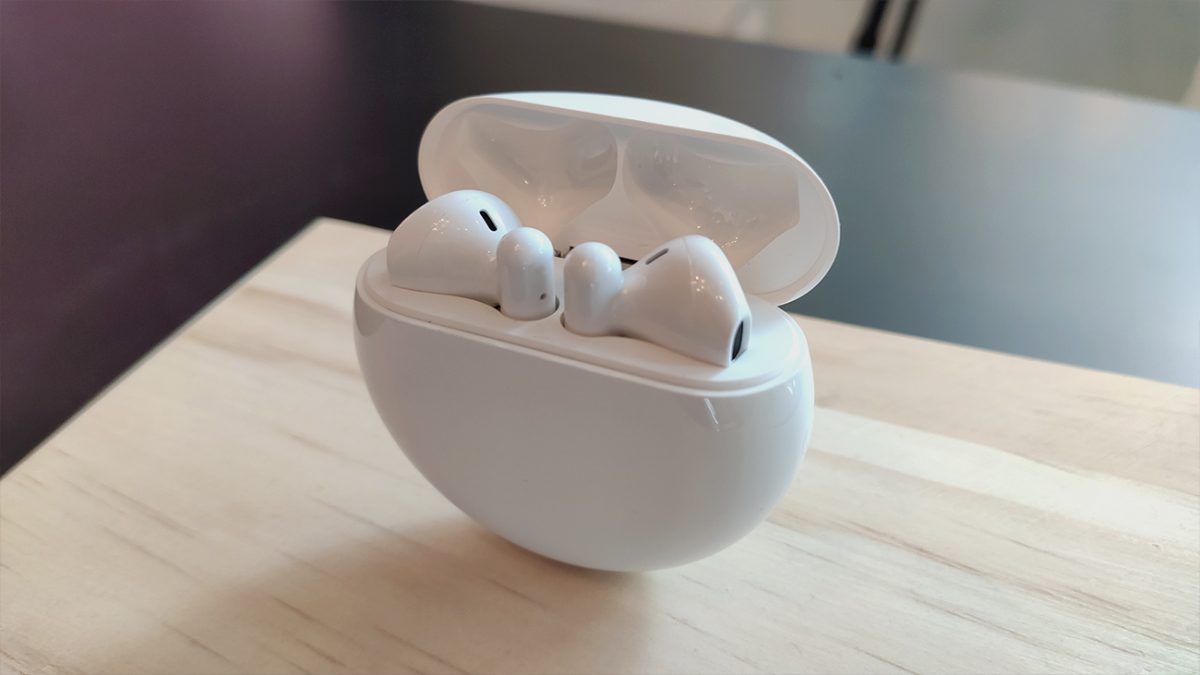 The FreeBuds 3's connectivity is nigh-unparalleled for wireless earbuds, thanks to its BT/BLE dual-mode 5.1 Bluetooth connection, so your listening experience is almost always on point.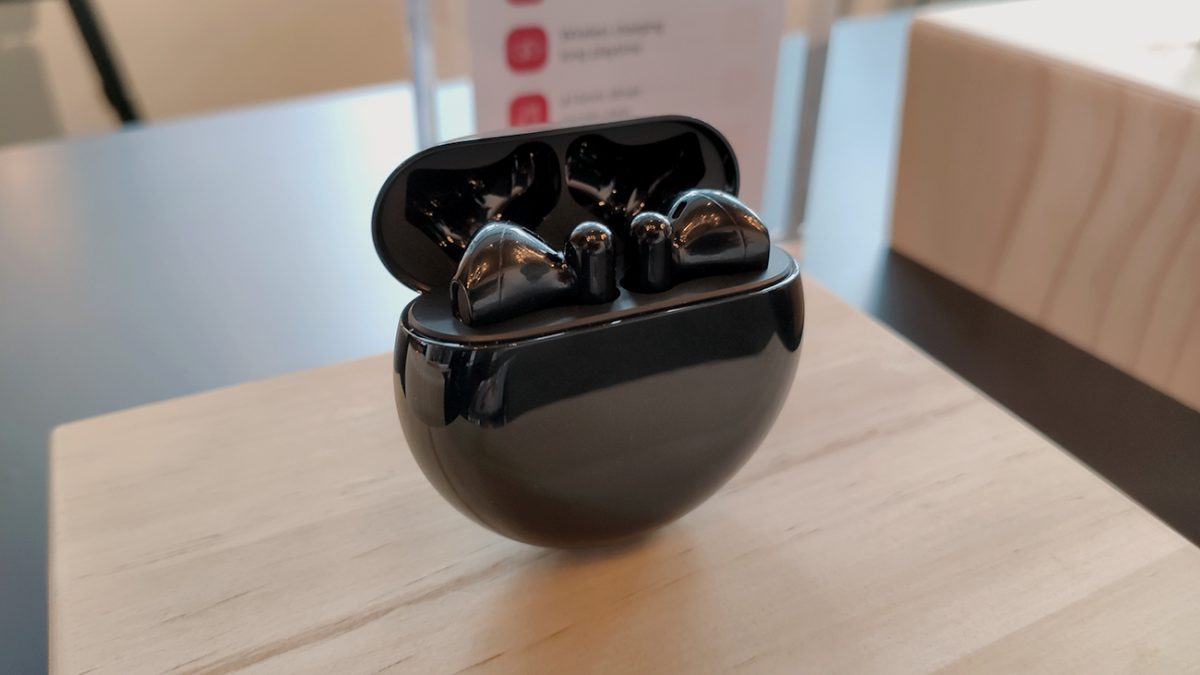 Its Aerodynamic Mic Duct design, though making it a little more bulky than the Apple AirPods Pro, is made to intercept wind noise and reduce it, so that you can make calls while out on, say, a windy day, or even riding on your bike at high speeds.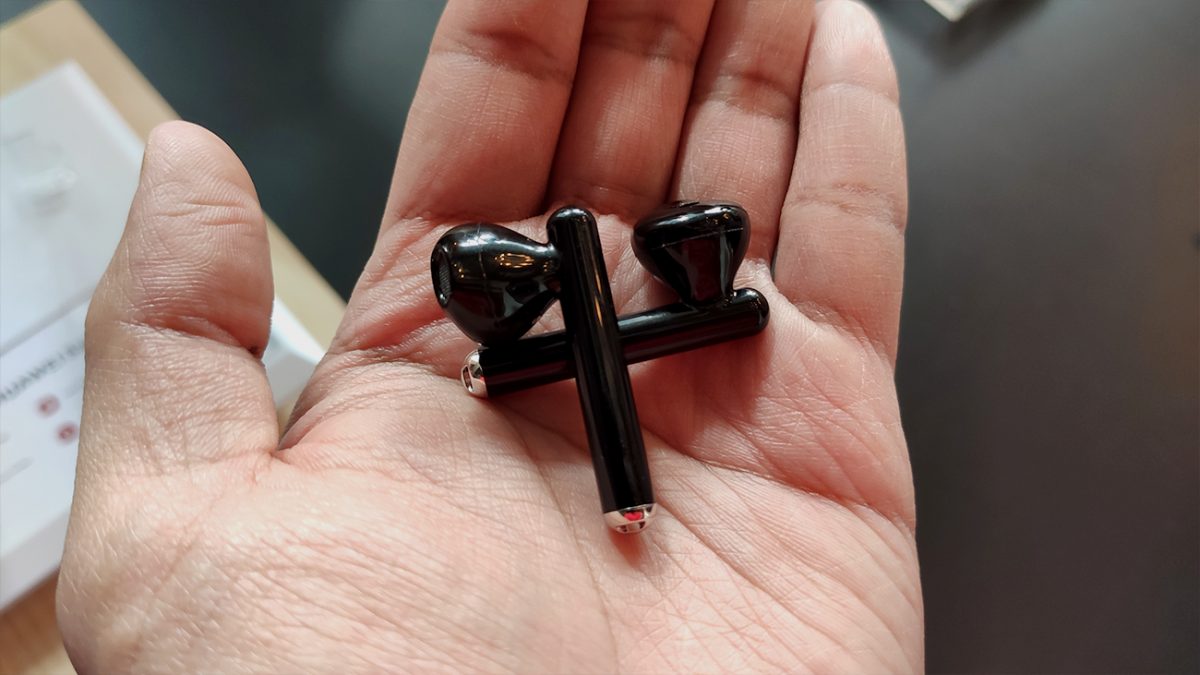 The FreeBuds 3 comes with up to 4 hours of playback in a single charge, with up to 20 hours when using the charging case which comes with it. While you can certainly charge it with USB-C, it also supports Qi standard wireless charging.
The Huawei FreeBuds 3 will be available on November 28, and will be available in Carbon Black and Ceramic White. Pricing will be announced at a later date.
---
After its Google Android hiccup earlier this year, it appears Huawei is slowly getting back on track with a slew of new gear set to take the world by storm, following the (slightly rocky) launch of the Huawei Mate 30 series.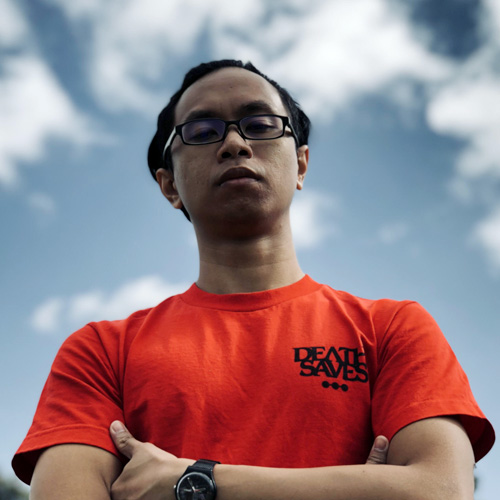 Marion has a serious RPG addiction. Sometimes it bleeds into real life; he forgets to sleep because he thinks he has a Witcher's body clock. Forgive him in advance if he suddenly blurts out terms such as "Mind Flayer" and "Magic Missile", because never once does he stop thinking about his next Dungeons & Dragons game.
---

Drop a Facebook comment below!

---