For those that are into the virtual reality space, there are truly only a few competent options out there. There is the Meta side of things with the Quest and the Rift, or Valve with the Index, and then we have HTC Vive. The company has unveiled its latest flagship product in the VIVE XR Elite, which combines Mixed Reality (MR) and Virtual Reality (VR) capabilities into one compact, lightweight, powerful and highly versatile device.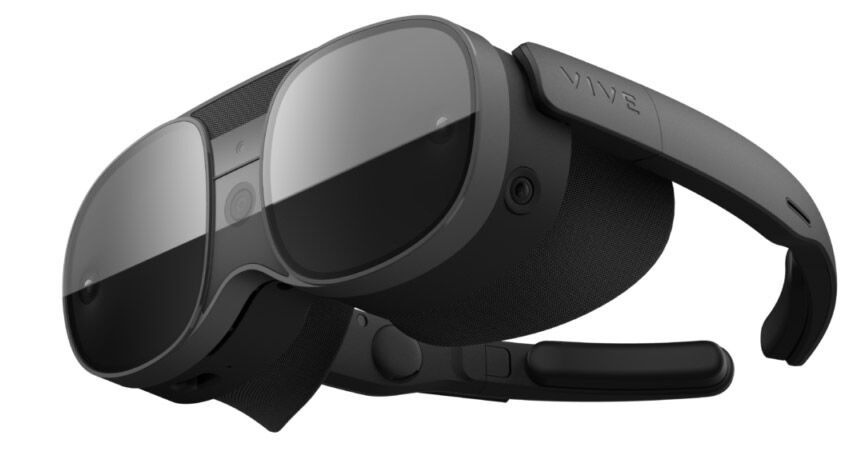 "The VIVE XR Elite all-in-one represents the next milestone in the progression towards the fully immersive internet, going beyond today's VR with accurate pass-through video to open up a new realm of realism in learning and playing," said Cher Wang, Co-Founder and Chairwoman of HTC Corp. "This advanced yet compact device offers the best of all worlds for consumers, providing the ideal physical gateway to the universe of experiences offered by VIVERSE, our version of the metaverse, with the widest variety of content inputs even up to the very latest standards such as WiFi 6E."
The VIVE XR Elite includes a full-colour RGB passthrough camera and hand-tracking, can be connected easily to a PC via USB-C, and supports wireless PC streaming over WiFi or WiFi 6E with low latency. The headset can stream content wirelessly from compatible Android phones too.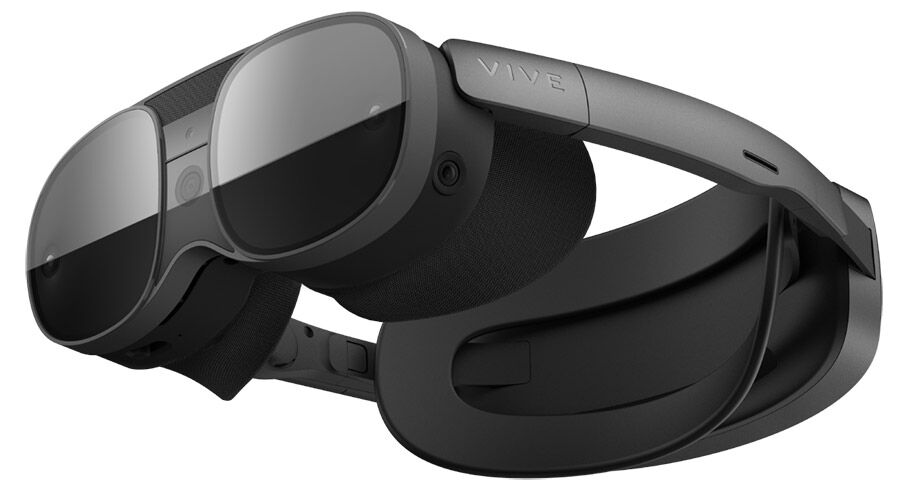 With four wide FOV cameras, exceptional 6DoF spatial accuracy, a depth sensor, hand-tracking and capacitive sensing for finger movements on the controllers, accuracy is heightened. The VIVE Wrist Tracker is also compatible with the VIVE XR Elite to deliver enhanced hand tracking.
Perhaps the most interesting thing about the device is its modular design. The battery on the back is removable, making it more akin to the lighter HTC Vive Flow, while special temple attachments can be installed to transform it into the form factor of glasses. On the right side of the device lies a USB-C port cable that can be connected to a power source.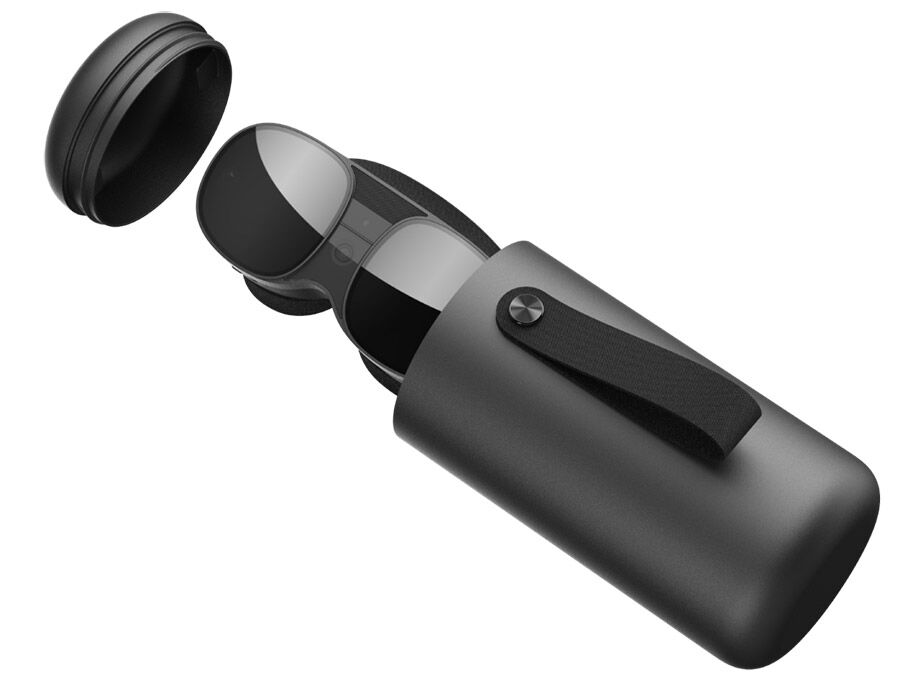 On the visual front, the wide 110 FOV and 4K resolution result in a crisp image running on a smooth 90Hz refresh rate. The VIVE XR Elite has adjustable lenses so you can take off your glasses and still enjoy a clear picture with greater comfort. The built-in fine-adjustable IPD slider placed on the outside of the headset will also aid in finding the best visual quality.
All of those bells and whistles can be yours now, as the Vive XR Elite is now available for pre-order worldwide via the official website and authorised retailers. Pre-orders are expected to start shipping at the end of February 2023, although the high price of US$1099 will be a steep deal to most.