James Cameron is taking on all the elements. After diving deep into the ocean for Avatar: The Way of Water and introducing the Metkayina water tribe, Avatar 3 will feature Fire Na'vis.
This third clan of Pandora called 'Ash People' will show off the Na'vi's darker side.
Cameron said the next Avatar film would feature "cultures different from those I have already shown. The fire will be represented by the 'Ash People.' I want to show the Na'vi from another angle because, so far, I have only shown their good sides."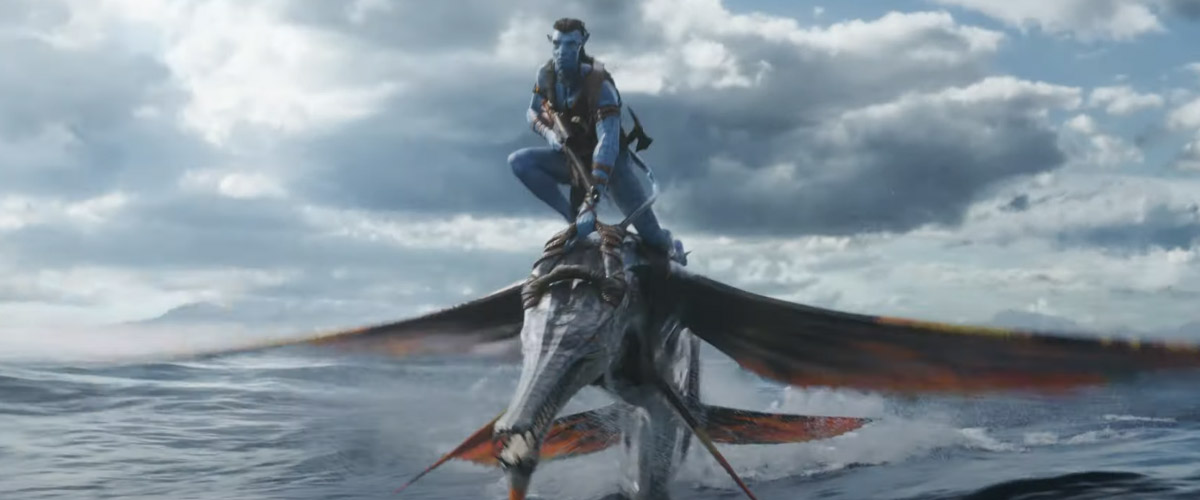 The first two Avatar films centred on conflicts between Na'vi tribes and humans, but Cameron implied that Avatar 3 will feature Na'vi fighting Na'vi for the first time in the franchise.
"In the early films, there are very negative human examples and very positive Na'vi examples," the director continued. "In Avatar 3, we will do the opposite. We will also explore new worlds, while continuing the story of the main characters. I can say that the last parts will be the best. The others were an introduction, a way to set the table before serving the meal," said the director.
This will be interesting to see play out and will change the theme of 'evil humans vs good, nature-loving Na'vi' that ran deep in the first two Avatar movies. Perhaps the fire tribe will turn against Jake Sully due to the destruction his presence on Pandora has caused thus far. Who else would they blame for all the Unobtanium they've lost?
Nonetheless, everything will change when the fire tribe attacks and fans will be able to catch Avatar 3 on the big screen sometime in 2024.