If you haven't already played EA's third-person sci-fi survival horror trilogy, there's no better time now. Amazon is currently having the original 2008 cult-classic Dead Space on offer at only US$2. Even the equally excellent Dead Space 2 is at only US$5 and Dead Space 3 at US$10.
Not sure if these discounts on Dead Space games have anything to do with the upcoming unveiling of a new PS5 game by the original Dead Space writer.
Do note that these are for the PC versions. You'll be able to choose between "PC Download" or "Instant Access". PC Download provides you with a product key to redeem via EA's Origin launcher while Instant Access grants the game to your Origin account automatically (requires you to link your Amazon account to your Origin account).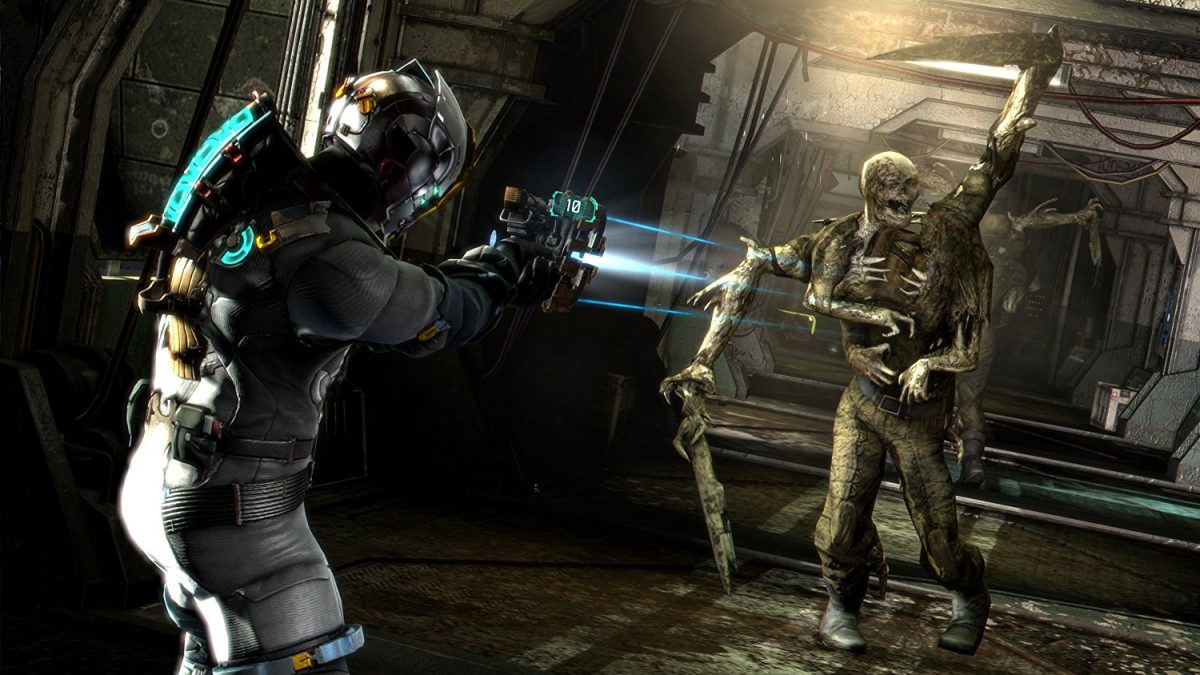 Just remember to "disable vsync" in the settings of all 3 games to run the game at a silky smooth framerate on today's PCs.
While we're on the topic of EA games, there are two other noteworthy offers for the brilliant FPS shooter, Titanfall 2, at only US$6 and BioWare's RPG Dragon Age: Inquisition at US$10.
Don't forget to check out all the free games to be had for the month of June too. We'll be adding more as they become available throughout the month.
---

Drop a Facebook comment below!