Honkai: Star Rail, an upcoming free-to-play 3D tactical role-playing game by Genshin Impact developer miHoYo (or HoYoverse for places outside China), has revealed a new trailer at the Summer Game Fest 2022. And it teases a not-seen-before exterior of a location you can explore in the game, the Xianzhou Luofu.
Honkai: Star Rail is set in space. You travel on board the Astral Express, a space train, to solve disputes caused by the Stellaron, exploring new worlds and meeting new companions along the way.
Star Rail is the fourth instalment in the Honkai franchise, with Honkai Impact 3rd back in 2016 being the most recent game in the series. Yes, the franchise predates that super popular Genshin Impact.
The game features a prominent turn-based combat system while also incorporating maze exploration, puzzle-solving, and action elements into its gameplay. Each companion you recruit also features their own unique fighting styles and combo skills (check out Serval's guitar smackdown).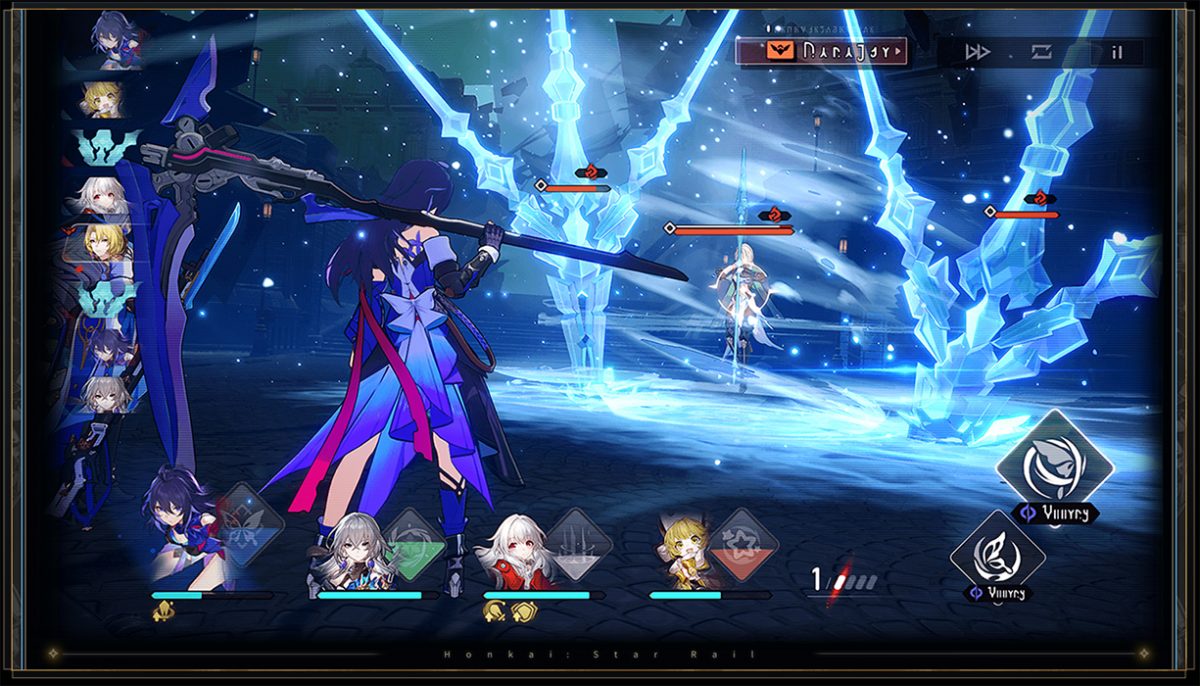 Honkai: Star Rail seems to be pretty far along in development and is currently running its second closed beta, which ends on 15 June (the first beta was held last year). Most of the scenes from the trailer, including previously revealed characters such as March 7th and Serval, and the robotic enemies, would be familiar to those who have taken part in the current beta.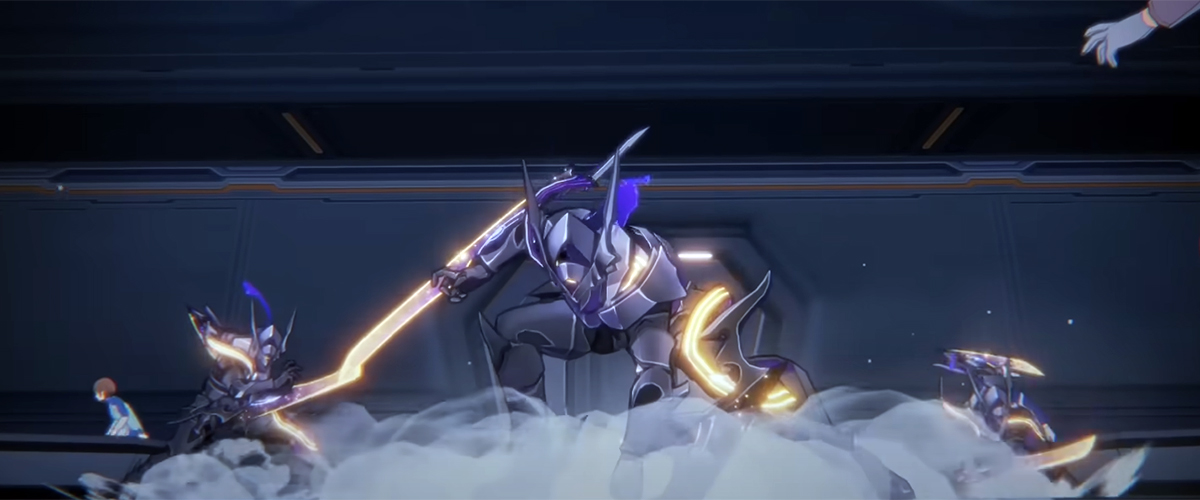 Except for the last bit, which teased what might be a massive starship with Chinese roots, the Xianzhou Luofu. Or it could be a space city of the Xianzhou Alliance. As far as we know, that part with Xianzhou Luofu wasn't in the beta.
HoYoverse states that the Xianzhou Luofu is "a significant and exotic realm that players will be able to explore in the near future".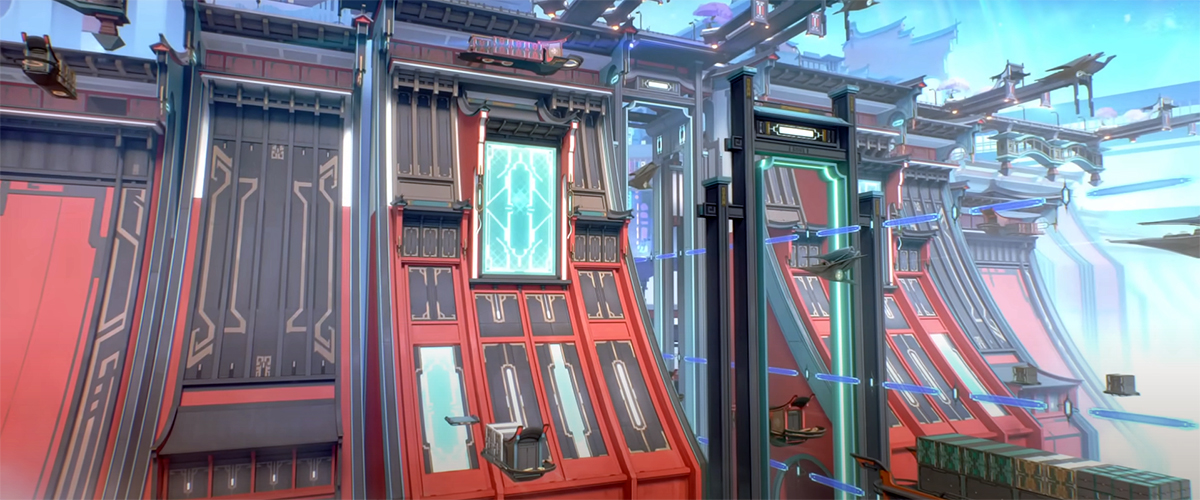 Honkai: Star Rail is currently wrapping up its second closed beta and pre-registration is open, but it has not revealed a release date for the game yet. But when it launches, it will be available on PC, Android and iOS mobile devices.
HoYoverse has also released a trailer for another upcoming game Zenless Zone Zero, set in a futuristic metropolis in an apocalyptic world, at the Summer Game Fest 2022 as well.