Honkai Impact 3 has officially launched in the Southeast Asia Region!
Adapted from the popular manga series (currently only available in Chinese), Honkai Impact 3, also known as Gun Girls Z 3, is studio miHoYo's next sequel to Guns Girl. Step in to save the world from another world-ending threat in Honkai Impact 3, and be part of a team of Valkyries led by Kiana and the warship Hyperion, as they stand against the might of the Honkai! The developers recently added Japanese voiceovers for all of the playable characters in the game, so be sure to check it out!
As a mobile action title, the game has already gathered a strong fanbase across Asia with its stunning 3D graphics and engaging combat system. Learn to evade, counter, and combo your way to victory over the destructive Honkai. Of course, combat skills will not be enough without the right gear, and with over hundreds of different armaments like katanas and pistols, you may choose the loadout that best complements your skills.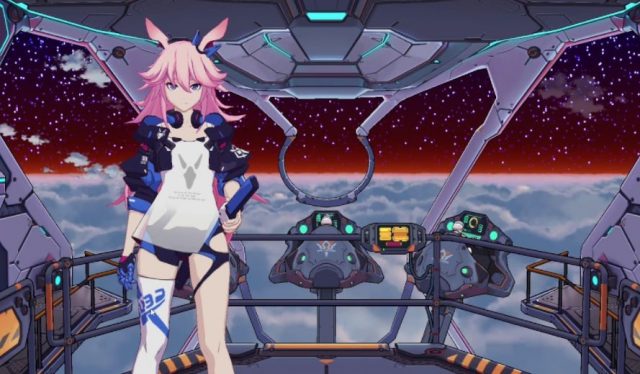 And when all else fails, summon the spirits of warriors past and get aid from the stigmata! Here's the full rundown:
Completely 3D visuals and stunning artwork
Smooth controls with complete 360° camera angles, hand-drawn game art, gorgeous special effects, and an original live weather system all work together to deliver a gaming experience that is truly immersive.
Unique combat system that delivers intense and exciting combat gameplay
With Honkai Impact 3's combat system, players can jump into battle using the unique evasion system, combo attacks, and other skills to guide their Valkyries through even the toughest of scenarios!
Customizable loadouts with hundreds of weapons and stigmata
The spirits of brave warriors who once fought against the Honkai are waiting to be summoned as stigmata by the Valkyries! With hundreds of different weapons including: pistols, katanas, canons, etc., players will find many interesting ways to synergize their loadout and Valkyrie skills!
Feed your anime addiction and help these cute girls save the whole world!
Kiana with her signature ponytails, the mysterious Mei from Toyo, and the mecha lolita, Bronya… These brave and beautiful Valkyries all await the Captain's command! Who know's maybe you'll discover the Valkyries have another side to them…
Robust stages and storylines wrapped up in a beautiful doomsday adventure
Players will continue their battle against the Honkai across different story and event stages, diving into a thrilling storyline and coming closer to the secrets of the Honkai!
---
To get you up to speed quickly, here's a quick rundown of the various characters you can choose from in the game: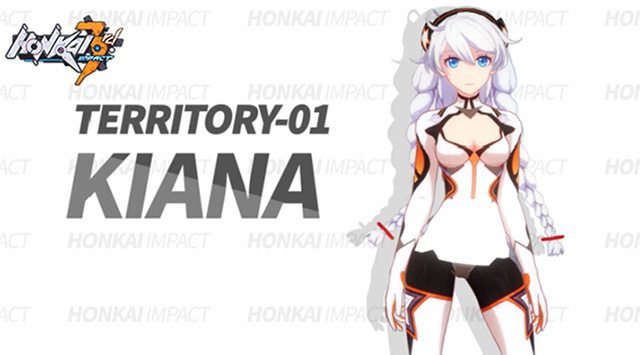 Kiana Kaslana
Why carry one gun when you can have two? Valkyrie Kiana wields two guns and employs a gun kata to execute both melee and ranged combat attacks. Her nimble backward somersault allows her to dodge enemy attacks and she is capable of dealing high burst damage to her enemies using Valkyrie Mode or Gungnir.
Pew pew!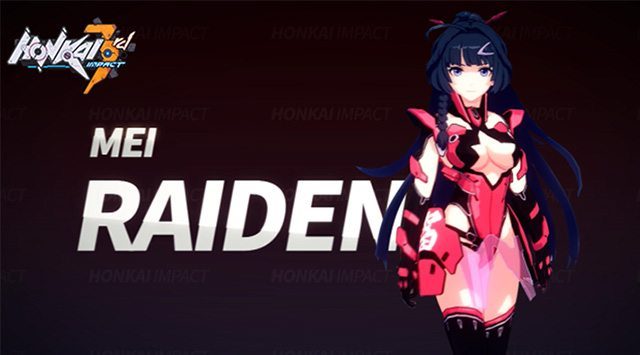 Raiden Mei
There's no better way to defeat an enemy than staring them down eye to eye. Preferring to engage her opponents in close combat, Raiden Mei closes the gap quickly as she cuts her enemies down to size in a blink of an eye.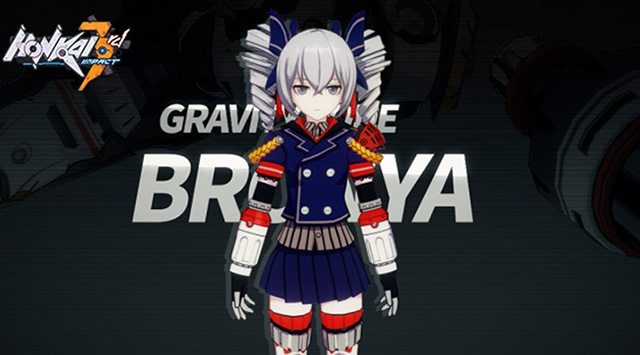 Bronya Zaychik
Size matters little, what really counts is how much of damage you can take! Possessing the ability to control black holes and high defense values gives Bronya Zaychik high control potential to toy with enemies before finishing them off.
Beware not to underestimate opponents smaller than yourself, there's always more than meets the eye.
Depending on your playstyle, the three girls from St. Freya High School should be able to give you sufficient variety and get you into the groove of things quickly.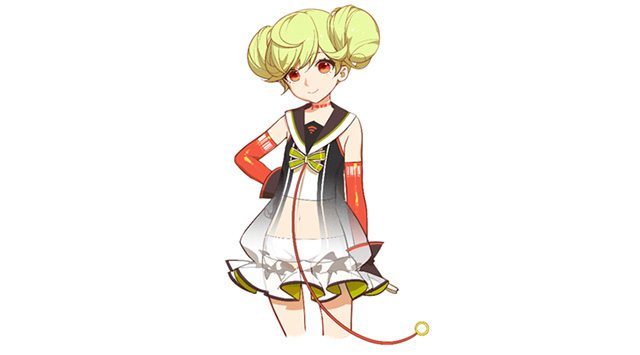 Ai-chan
With so much power at your disposal, there's always a need to have cool heads prevail. Thankfully, there's Ai-chan on hand to guide you along as you rain destruction on your opponents.
If you are itching to learn more about the Valkyries and the Honkai world, you may visit the official Facebook fanpage here.
Honkai Impact 3 is available now on the App Store and Google Play Store. Download it for FREE here.