Attention Hideo Kojima fans, to celebrate the launch of Death Stranding, Kojima-san himself will be making World Tour, starting with Paris on October 30th.
That's right, he will be landing right here in Singapore at some point in November! We're guessing Norman Reedus will be tagging along for the tour too.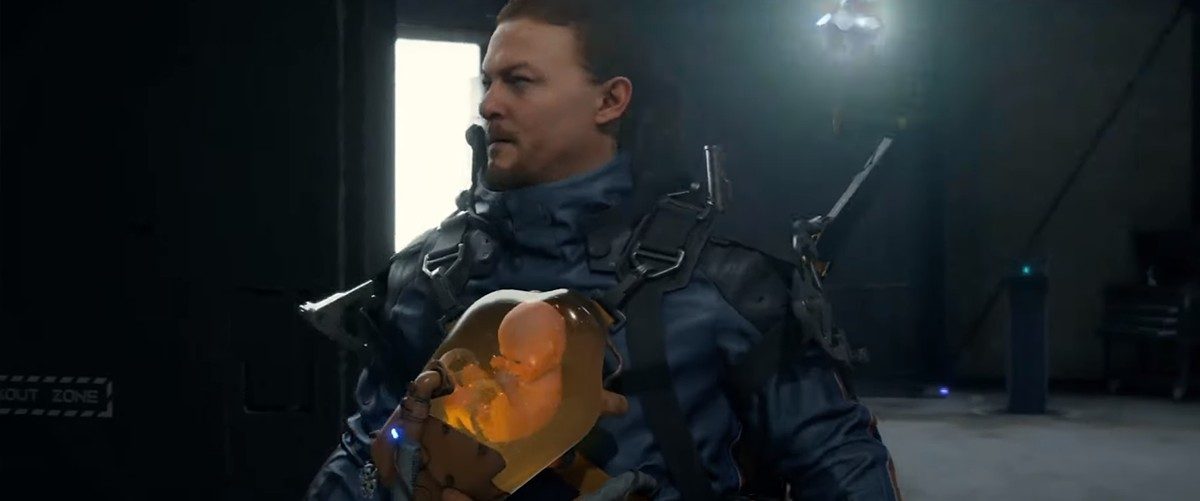 Full details of the tour will be announced at a later date, but for now, all we know are his current stopovers will encompass the following countries, presumed to be in this sequence:
Paris
London
Berlin
New York
San Francisco
Tokyo
Osaka
Singapore
Taipei
Seoul
Based on the planned route, it is most likely that he will arrive in Singapore after the game's release. That would mean fans can bring along their copies of the game, life-size BB Pod statues or even the Death Stranding PS4 Pro console to get them autographed.
If you're wondering exactly when and where the Kojima Productions crew will land in Singapore, PlayStation Asia will be dropping hints over at their Instagram account as well as their Facebook page over the next couple of days, so it would be best to keep a close watch on it.
Even Razer's CEO is keen to "jio" Kojima-san for dinner when he's here.
For now, we'll just have to keep our eyes peeled for the details in the coming days!
Death Stranding releases on November 8th exclusively on the PlayStation 4.
Yonk is a geek who is fortunate enough to have an equally geeky Star Wars fan for a wife, who owns a LEGO Millennium Falcon encased in a glass coffee table as their home's centre-piece.
---

Drop a Facebook comment below!

---