John Williams, the legendary composer who has given us several unforgettable scores for some of the greatest movies ever made, such as Jaws, Indiana Jones, and Star Wars, is back with his new score for the soon to be released Star Wars: Galaxy's Edge.

William's involvement with Disney's newest theme park land was confirmed last November when the park was still in construction. As noted by CBR, William's Star Wars: Galaxy's Edge Symphonic Suite is now available to be streamed online or purchased through iTunes, Google Play and Amazon Music.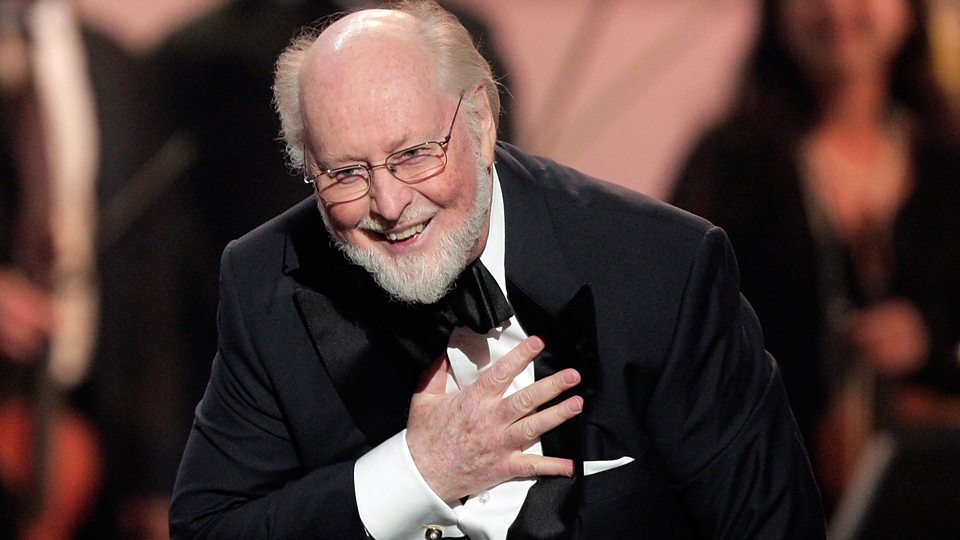 While the score does not seem to be reminiscent to any of the previous Star Wars theme, it is still a great piece, proving that even at 87, Williams is still one of the most gifted composers of our time.

As one can hear, the empowering score composed by Williams rouses feelings of wonder and excitement, as befitting a theme park with a ride that will have you siding with the Resistance as you face Kylo Ren and his First Order.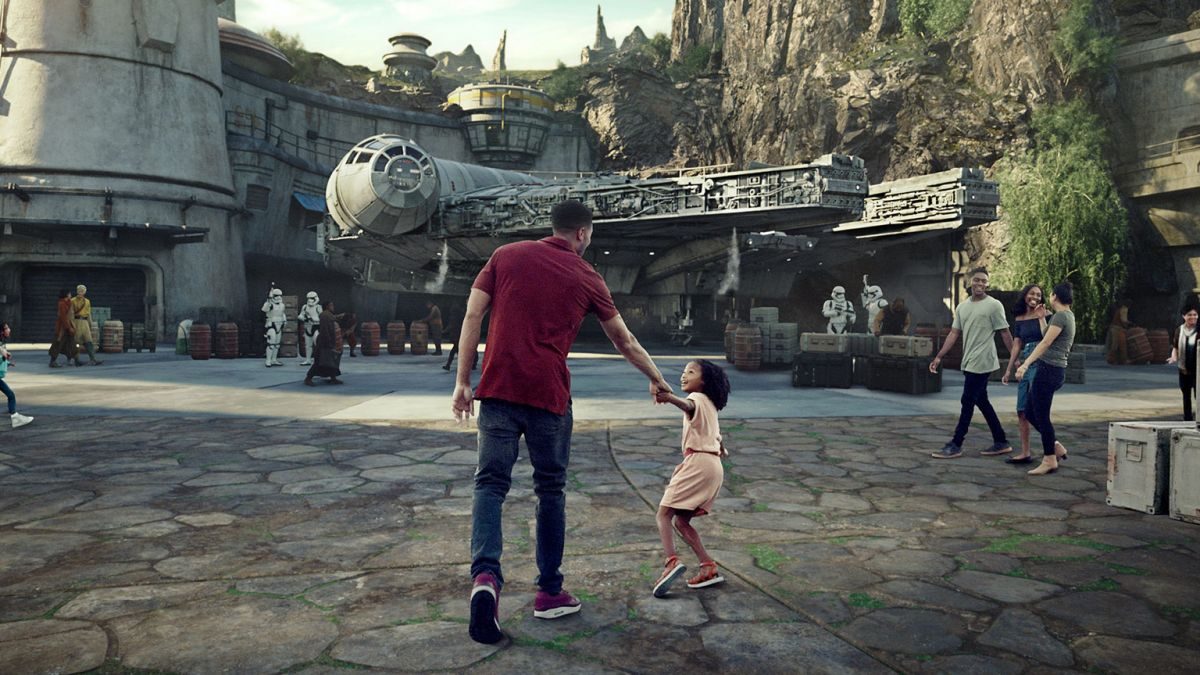 According to early reports, William's theme will supposedly only be played within the theme park's attractions, unlike other parks which have their theme songs blasting from speakers hidden throughout the park. This makes sense considering how Galaxy's Edge was meant to be a fully immersive experience and having a fully-orchestrated theme song follow you as you walk around the park might be a little immersion breaking to some.

Williams has also announced that he will be stepping away from the franchise after The Rise of the Skywalkers which will be the last Star Wars movie to feature scores composed by Williams himself.

Star Wars: Galaxy's Edge will open at Disneyland (California) on May 31, 2019, and at Walt Disney World's Hollywood Studios (Orlando) on August 29, 2019.

---

Drop a Facebook comment below!