Any self-respecting '80s kid would remember the heyday of HeroQuest by Milton Bradley and Games Workshop. The Dungeons & Dragons-esque board game inspired by the likes of Conan the Barbarian, The Dark Crystal and Labyrinth will soon be making a return to the tabletop as a reboot by Hasbro under its Hasbro Pulse crowdfunding campaign.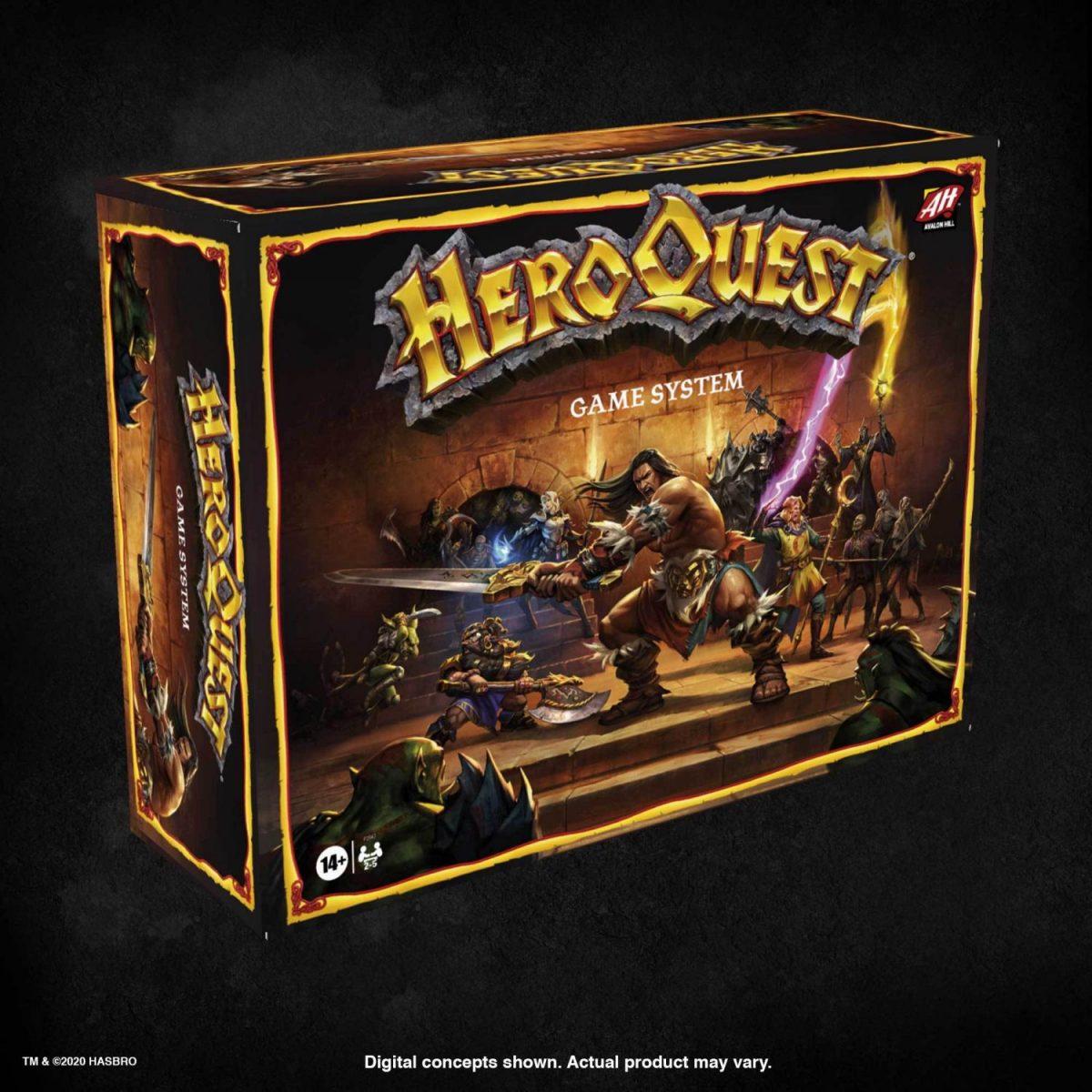 For the uninitiated, HeroQuest is a cooperative dungeon-crawling board game where players take on the role of Heroes. They will then take on quests by exploring dungeons on the modular board by rolling a pair of six-sided dice, getting past doors (which have their own physical miniatures), slaying monsters, getting the treasure, and leveling up, rinse and repeat.
The crowdfunding campaign has a goal of US$1 million, with over US$780,000 pledged at the time of writing. The project has until 6 November 2020 at 11:59PM EST to reach its funding goal (though at this rate we imagine it'll far surpass that goal by then). After which, a successful campaign could see a retail release as early as late 2021.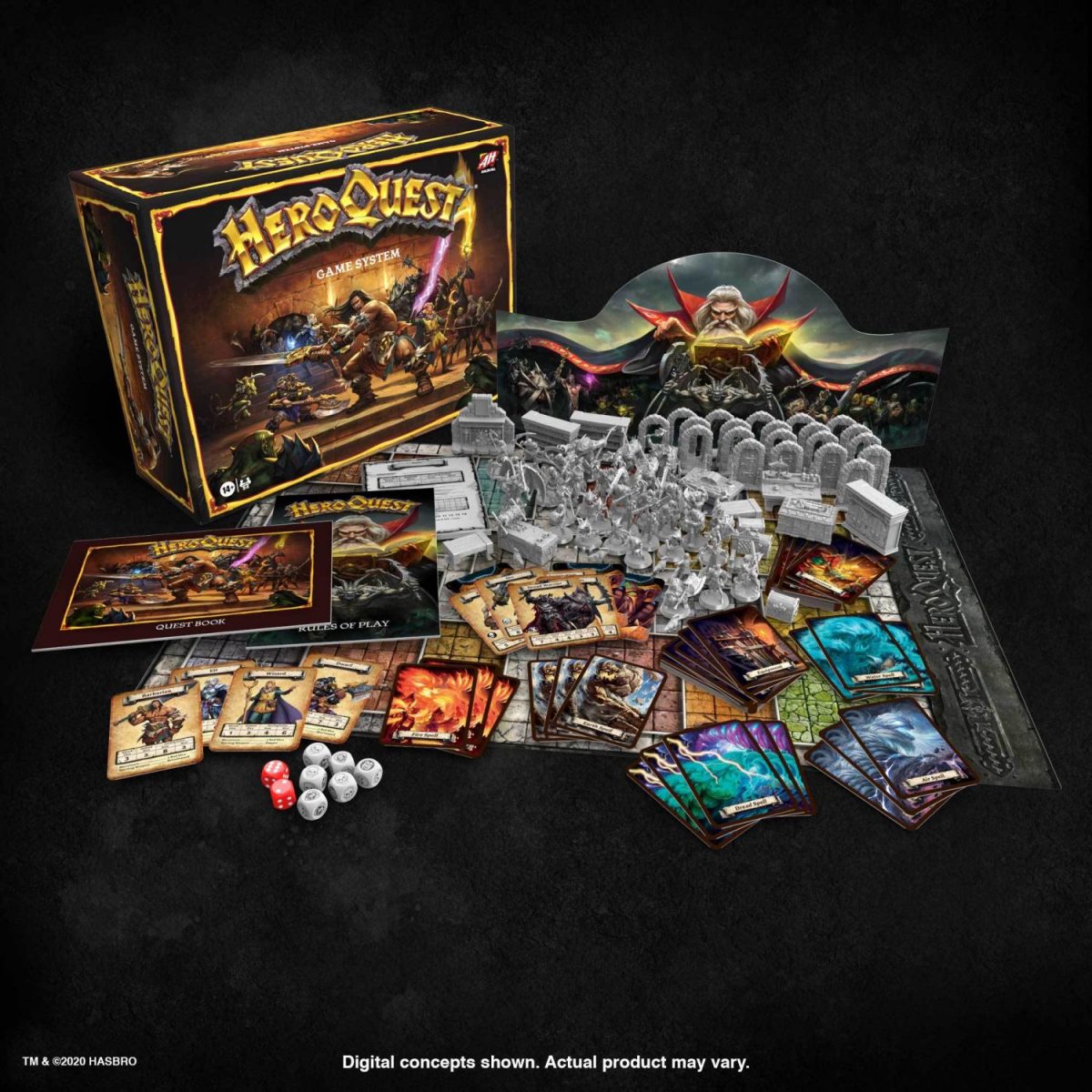 For those interested in backing the HeroQuest reboot, there are two pledge tiers in the campaign. Here's what you get for pledging each tier:
Heroic Tier (US$99.99)

Core game (71 highly detailed character and furniture miniatures)
4 bonus hero miniatures (basically alternate genders of each base Hero)
1 exclusive miniature only available during the HasLab campaign

Mythic Tier (US$149.99)

Includes everything in the Heroic Tier, plus
2 expansions (Return of the Witch Lord, Kellar's Keep)
2 more exclusive miniatures
All unlocked stretch goals
More details about the HeroQuest reboot will be unveiled at the Hasbro PulseCon digital event happening on 25 – 26 September.
---

Drop a Facebook comment below!