With Fortnite's World Cup just around the corner, players from around the globe are all vying for a spot in the World Cup, though only a select handful actually manage to make it in each week. Twitch streamer BuckeFPS was one of the many trying his best to qualify but unlike other players, he had a secret weapon, his dad.
A quick search on Google told us that BuckeFPS was not signed to any gaming organisation, nor did he have a Fortnite Wiki page. Which tells us how big of a deal it was for BuckeFPS that he managed to qualify for the upcoming World Cup.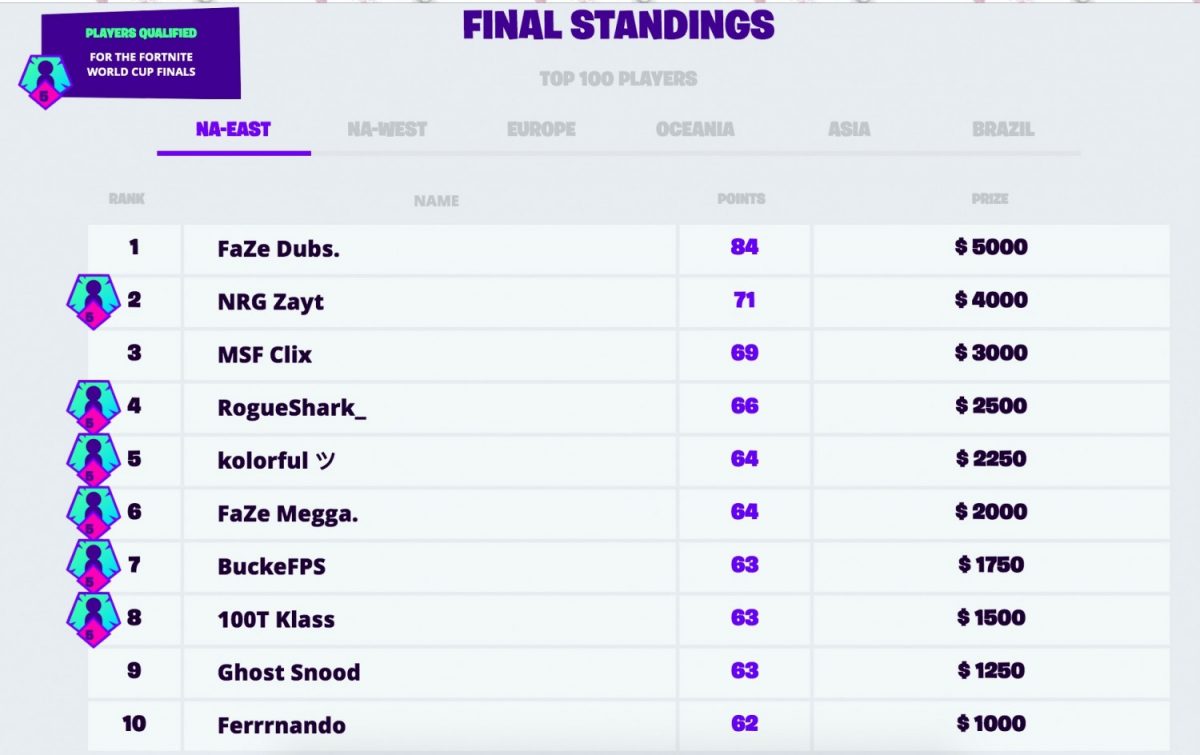 BuckeFPS uploaded a video on YouTube detailing the various key matches that led to him qualifying for the tournament, and throughout all the matches, there was one constant keeping him grounded, his dad.
In a particularly tense match, BuckeFPS had to contend with not only a closing storm circle and a handful of players still surviving. The stress of having to manage so many things might have knocked BuckeFPS off his game a while ago, but he had a steadying voice to guide him throughout the match, calming him down and giving him tips to help him survive the game.
BuckeFPS' dad was constantly by the side reminding his son of how many points he had relative to the group, advising him on which items to use or save for next time, as well as how many kills he needed. It's clear that his dad is more than aware of how the game operates on a higher level than most others, and has the necessary advice to help his son progress.
"I love you son, I'm so proud of you," his dad says soon after BuckeFPS realises that he has qualified. "Just do my one favor, be a humble, thankful winner." The reality of the situation soon sets in and the player is unable to hold his tears in. To top it all off, BuckeFPS qualified for the World Cup on Mother's Day and his mother was right by his side to celebrate the moment with him.
For his efforts, BuckeFPS will be awarded a minimum of US$50,000 just for being able to qualify for the World Cup. That is no small sum and it is gratifying to see how all of BuckeFPS' efforts have finally paid off.
In a little over two months, BuckeFPS will soon be part of the largest gaming tournament in esports history and we hope that both his parents will be there in person to cheer him on.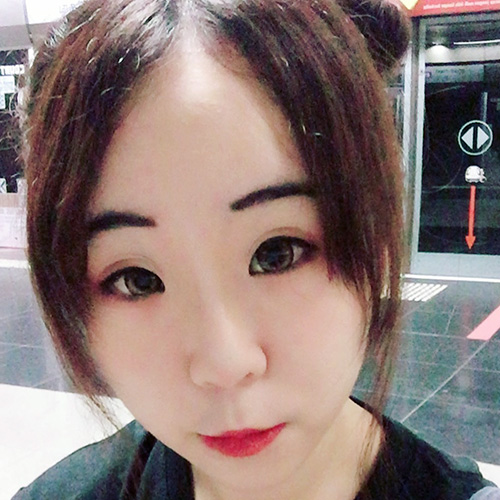 Germaine is a fun-sized introvert who loves nothing better than sleeping in on rainy days. She can be found reading fanfiction and manga while still waiting for her Hogwarts acceptance letter. It'll come eventually.
---

Drop a Facebook comment below!
---