Remember the Pokémon shirts by Japanese clothing brand Original Stitch? Yeah, they've just updated their roster with 100 new designs, in celebration of their one year anniversary.
Previously, the Original Stitch shirts encompassed the designs of all 151 original pocket monsters, which were popular beyond all reckoning. The new designs take inspiration from the 100 'mons from Pokémon Gold/Silver/Crystal, which released in 1999.
As such, fans of that particular trilogy of games can flaunt the likes of Johto starters such as Chikorita, Cyndaquil and Totodile, to even the legendary dogs in Suicune, Entei and Raikou. For now, however, they've only teased the likes of the starters (below), as well as baby Pokémon such as Pichu, Smoochum and Togepi (above), all of which are also fan-favourites.
Moreover, the new designs will also include kid's sizes, which even encompasses the original 151 designs, so Poké-parents can share the love with their little ones too.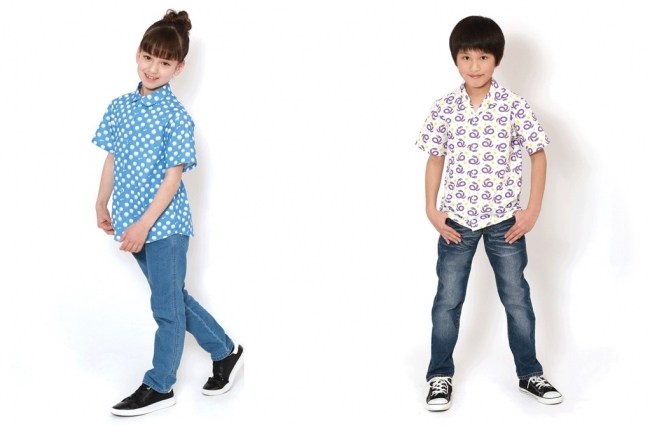 More designs will be released later this month on Original Stitch's Instagram page.
Original Stitch has yet to announce an official release for the new Pokémon shirts.
Meanwhile, another Nintendo icon in Super Mario has teamed up with Levi's to release a new clothing line, coming soon.
---

Drop a Facebook comment below!