David Ayer took to the DC Universe when he directed Suicide Squad. The film didn't receive much fan praise but was a financial success, earning USD$746.05 million worldwide. What received much praise though, was Margot Robbie's Harley Quinn.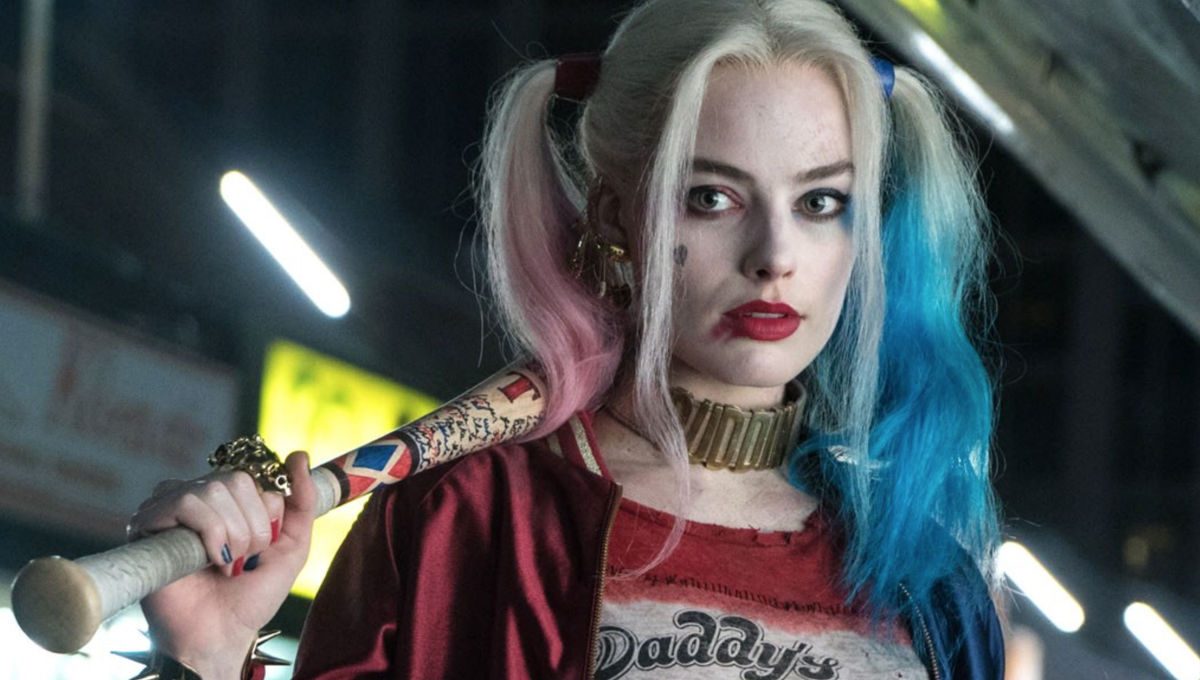 The psychiatrist turned villain was so well-liked that there were a number of spin-offs surrounding her. One of which was a Gotham City Sirens movie that was in development in 2016 (via The Verge). Fans of the hottest villains in Gotham – that being Harley Quinn, Catwoman and Poison Ivy heard nothing else about the movie since then. After much radio silence, the world had seemingly forgotten about it. Well, except for Director David Ayer.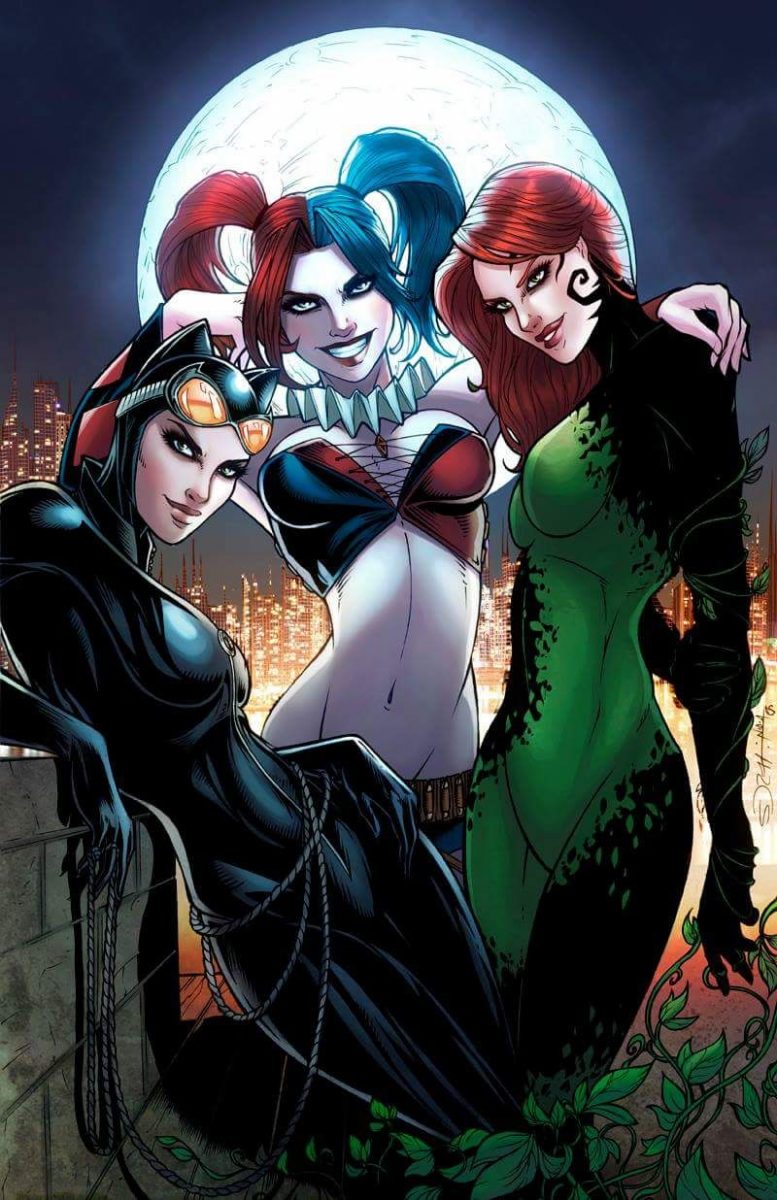 While on a Television Critics Association panel for Fox's Deputy, Ayer confirmed that the movie is "on pause" (via Comic Book Resources). The Gotham City Sirens movie is being replaced with Birds of Prey, yet another girl-gang movie made up of Harley Queen, Black Canary and Huntress.
Whilst Ayer's comment suggests that nothing is coming in the new future, something could happen eventually. Who knows? We're optimists.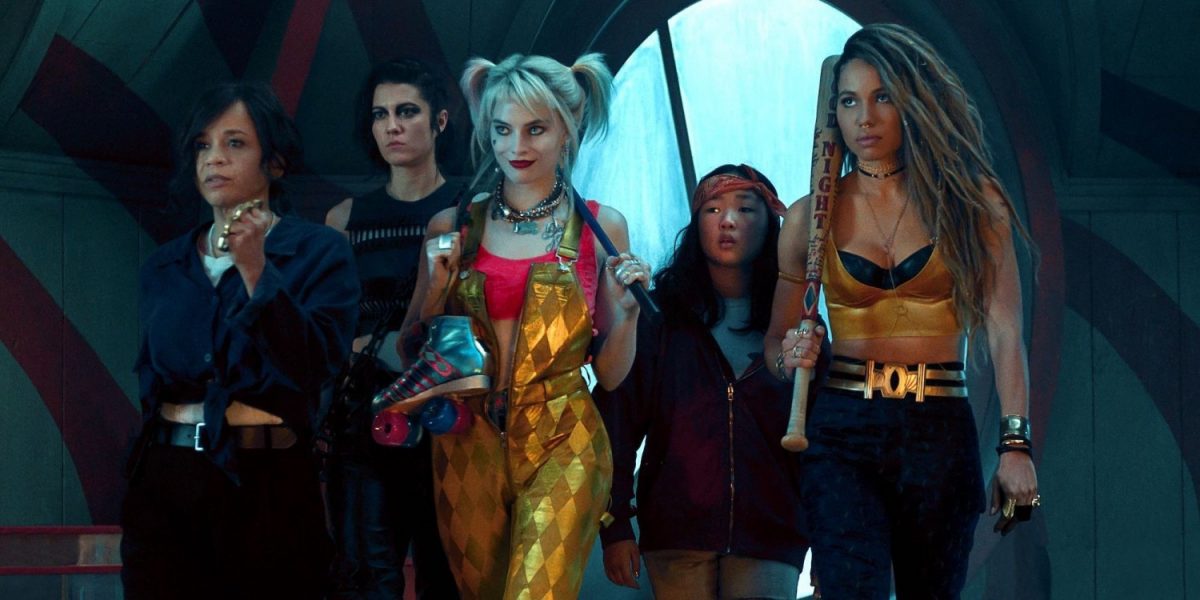 Till then, we're excitedly waiting for the premiere of Birds of Prey. The R-rated movie features baddies Mary Elizabeth Winstead as Huntress, Jurnee Smollett-Bell as Black Canary, Ella Jay Basco as Cassandra Cain, Rosie Perez as Renee Montoya and of course, Margot Robbie as Harley Quinn.
Birds of Prey is raging chaos in cinemas on February 7, 2020.