It seems like we aren't the only ones excited for Overwatch 2, as PlayStation Brazil seem to have accidentally leaked on their Twitter that the game will be hitting PlayStation 4 consoles in 2020. The tweet has since been deleted.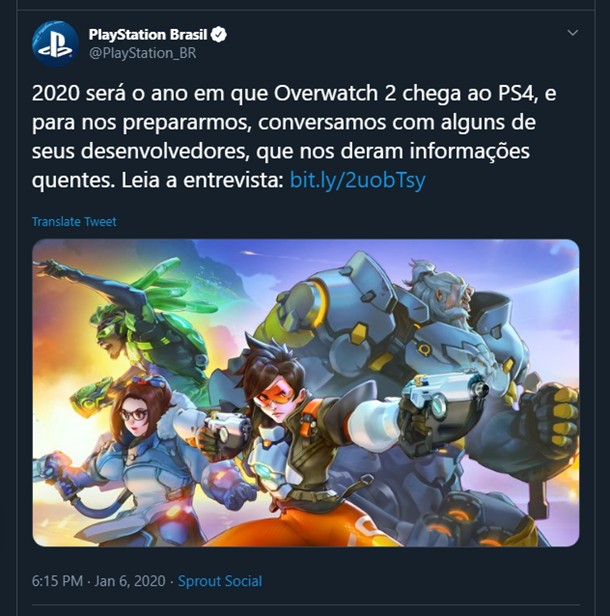 The tweet was first spotted by Voxel who quickly took a screencap before the tweet was taken down. According to Games Radar, the tweet stated that "2020 will be the year Overwatch 2 comes to PS4", it also provided a link to an article from November 2019 featuring the game's assistant director Aaron Keller.
However, Blizzard has yet to give a definite release date for Overwatch 2 and Blizzard has been known to take years to release their game after it is first announced. Which means that though some might hope that Overwatch 2 releases in 2020, the truth might be that the game will only be released quite sometime later.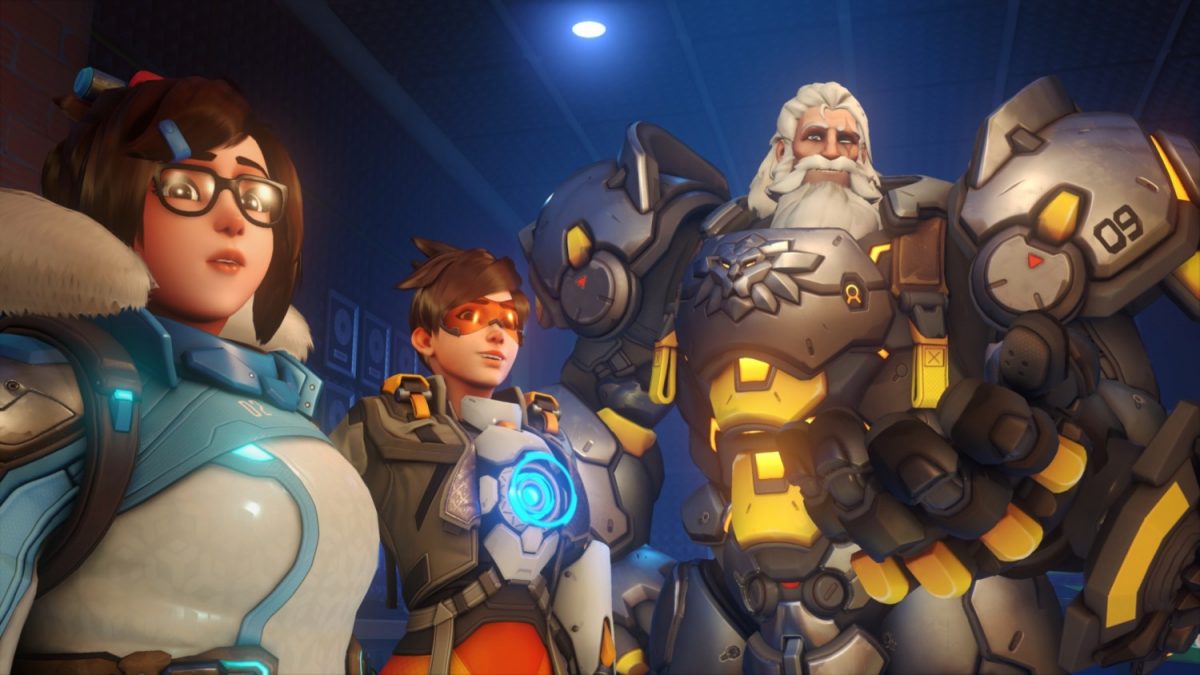 However, the leak does suggest that the game could very well be released within 2020. Seeing as how companies like Sony and Microsoft will often be privy to the game release dates before us, the deleted tweet might mean it is entirely possible that PlayStation Brazil knows something that isn't meant to be public information yet.
Regardless, we will most likely not get any news on Overwatch 2 till BlizzCon 2020 later this year.