After a generally mediocre launch, it seems Google is still hell-bent on making its game streaming service, Google Stadia, relevant in today's market.
In the company's latest attempt to steady the proverbial rocky boat, it announced a host of 16 new games coming to Stadia across the next few months in its Stadia Connect web series, crossing over to early 2021. These include the likes of From Software's Sekiro: Shadows Die Twice, IO Interactive's Hitman trilogy, and the upcoming Serious Sam 4.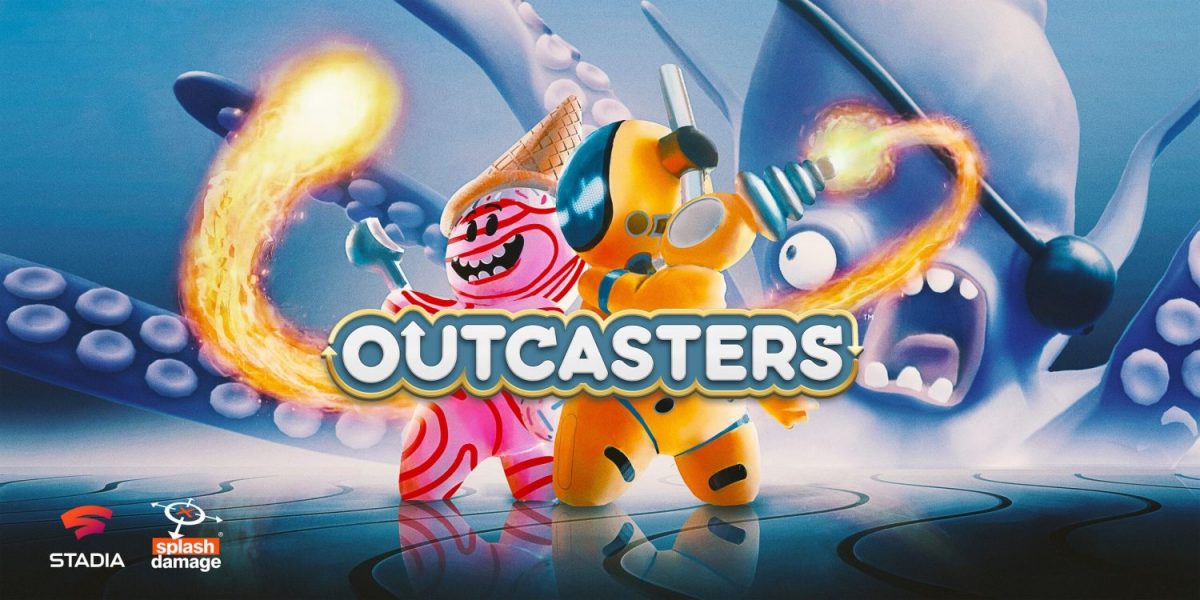 Among these new games are 5 new titles that will be exclusive to Stadia. The ones we know about include Orcs Must Die! 3 by Robot Entertainment, as well as Outcasters by Gears Tactics dev Splash Damage, a new competitive online multiplayer top-down shooter.
Though not all the names of these titles were revealed, we do know that the likes of Supermassive Games (Until Dawn, Man of Medan), Harmonix (Rock Band), and Uppercut Games (City of Brass) are involved.
In any case, here's the list of all 16 titles (with exclusive titles in bold) coming to Google Stadia over the next few months:
Orcs Must Die! 3 (available now)
One Hand Clapping (early access, timed-exclusive, available now)
Dead By Daylight (available now with cross-play)
PUBG Season 8 (30 July)
Serious Sam 4 (August 2020)
PGA Tour 2K21 (21 August)
Hitman & Hitman 2 (1 September)
WWE 2K Battlegrounds (18 September)
Hello Neighbour (20 September, Hide & Seek DLC coming Christmas 2020)
NBA 2K21 (Autumn 2020)
Sekiro: Shadows Die Twice (Autumn 2020)
Super Bomberman R Online (Autumn 2020)
Outcasters (Fall 2020)
Outriders (Christmas 2020)
Hitman 3 (January 2021)
---

Drop a Facebook comment below!