The predicted end is finally here, as Google has officially announced the shutting down of Stadia, its cloud gaming service. Anyone who still wants to use the service can do so until 18 January, 2023. Additionally, Google will be looking to refund all Stadia hardware purchased through the Google Store, and all the games and add-on content purchased from the Stadia store.
A FAQ has clearer details on how the entire process will work, including how game progress and saves will likely not be able to migrate to other platforms save for those already supporting cross-progression, while there's no need actually to return the hardware to get the refunds. The target is to get everything sorted out in mid-January, just in time for the shuttering of the doors.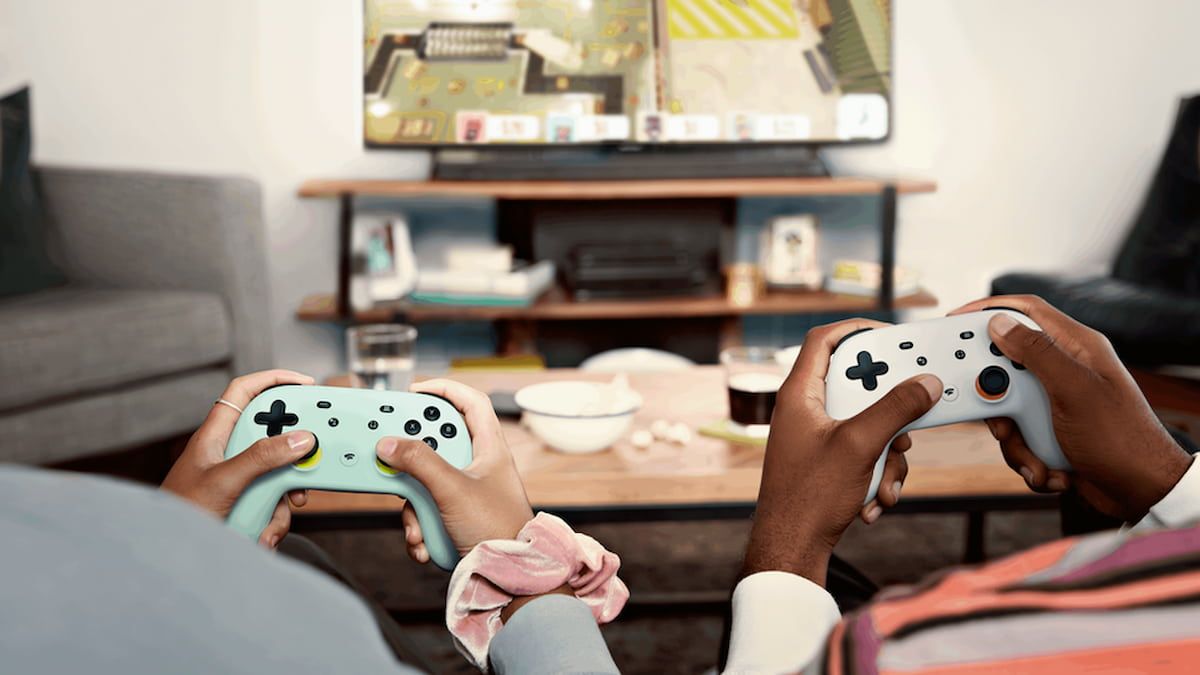 "A few years ago, we also launched a consumer gaming service, Stadia. And while Stadia's approach to streaming games for consumers was built on a strong technology foundation, it hasn't gained the traction with users that we expected so we've made the difficult decision to begin winding down our Stadia streaming service," Phil Harrison, VP and General Manager of Stadia explained.
No word yet if employees under the Google Stadia team would be affected, but the statement also stated that "many of the Stadia team members will be carrying this work forward in other parts of the company." Technology from the streaming platform will likely see use in other areas of the company, including YouTube, Google Play, and Augmented Reality (AR) endeavours.
With the shutting down of its in-house development studios last year and the arrival of newer players on the market like Logitech, which supports other cloud gaming services but not Stadia, the writing has been on the wall for a long time. This January will finally see the end of Google Stadia.