Luke Skywalker certainly had his fair share of fame over the course of Star Wars' 42-year journey, starting from his beginnings on Tatooine to his rise to power as a legendary Jedi Master. But no matter the grandeur, all hero narratives will have to come to an end somewhere, and actor Mark Hamill believes that the end of the road for his character is here – as in Star Wars: The Rise of Skywalker.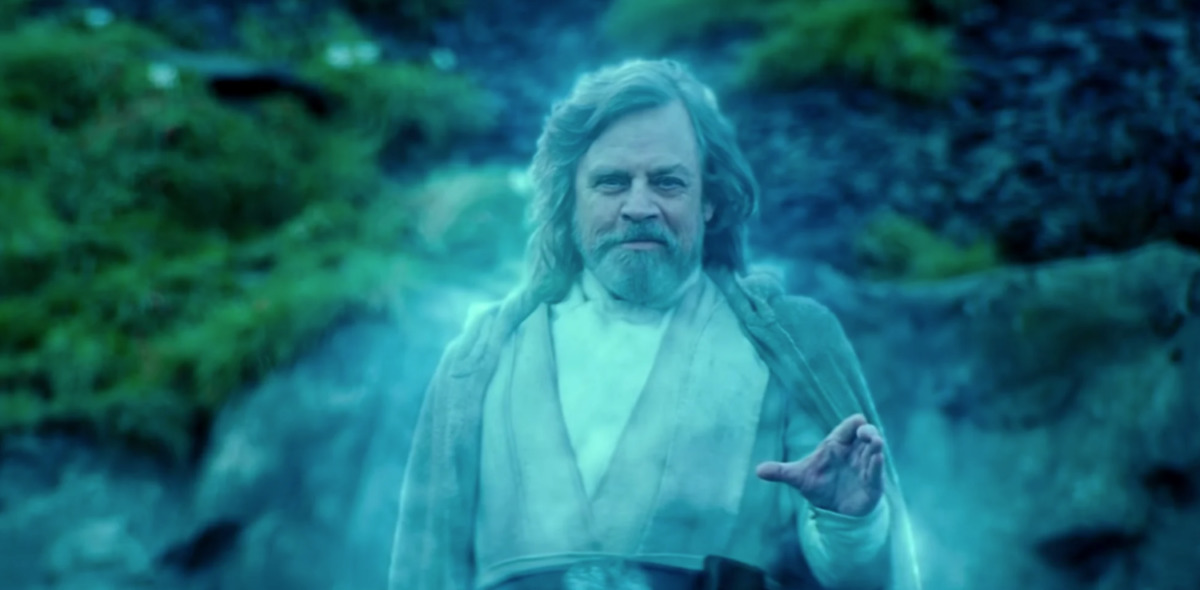 The movie, which features Rey (Daisy Ridley) as the fresh protagonist of a new trilogy, saw Hamill's last outing as the iconic figure in Force Ghost form. With a host of plans in store to further develop the Star Wars universe, a common concern of fans is whether the franchise will bring back the older characters alongside a younger generation of Jedi, just like the recent Skywalker Saga trilogy. The answer Hamill has for fans seems to be a firm, resolute no.
Speaking to Entertainment Weekly, the star admitted that Luke's story is already done and dusted, and the stage should now belong to other characters who have yet to tell their stories:
Oh, I can't imagine that, no. I had a beginning, middle, and end. Those films gave me far more than I ever expected when we started out so it's never even occurred to me. My farewell was in Episode IX and it was bittersweet. I love all those people and I certainly have affection for George and the character he created. I'm full of gratitude for what it has given me and my career but I don't want to be greedy. There are still so many more stories to tell and so many great actors to tell them, they don't need me.

– Mark Hamill, on closing the Luke Skywalker chapter of his life.
While it's always an absolute pleasure to see Hamill play Luke, the sentiment is probably shared among the Star Wars community. The dense lore and rich universe of the franchise allows for more exploration beyond the familiar, and this is what the House of Mouse should aim to do to maintain its viability for years to come. The box office earnings for The Rise of Skywalker was the lowest across the sequel trilogy, which emphasises the audience's desire for bolder, newer content.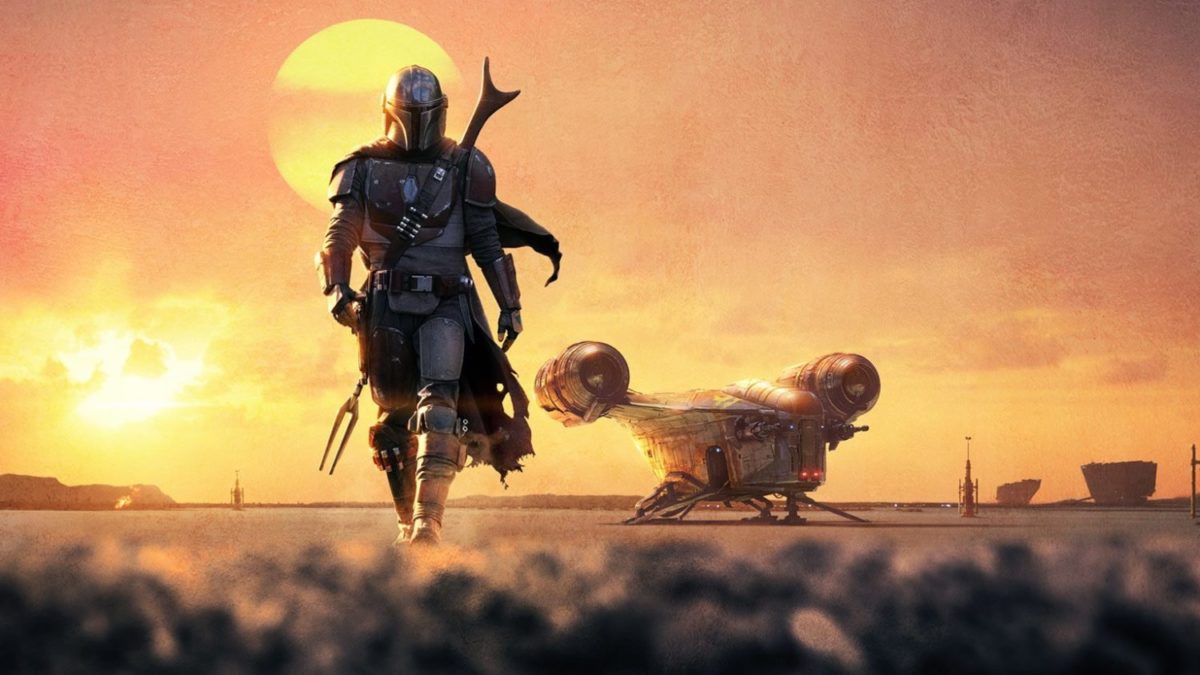 Fortunately, the Star Wars name is not quite a lost cause yet. Dave Filoni's Clone Wars was an exceptional storytelling masterpiece, and Disney Plus' The Mandalorian left fans craving for more. EA's Star Wars title Jedi: Fallen Order also proved to be a hit, and all of these only highlights a stronger appetite for novel material balanced out by familiar elements. It'd be interesting to see how Disney goes down this road, and maintain the Star Wars legacy in due time.