Family. Power. Respect. Three words integral to the Mafia experience, and following some less than enigmatic tweets lately, we finally know why. Developers Hangar 13 have been working on a secret project, and that has been revealed to be Mafia: Trilogy.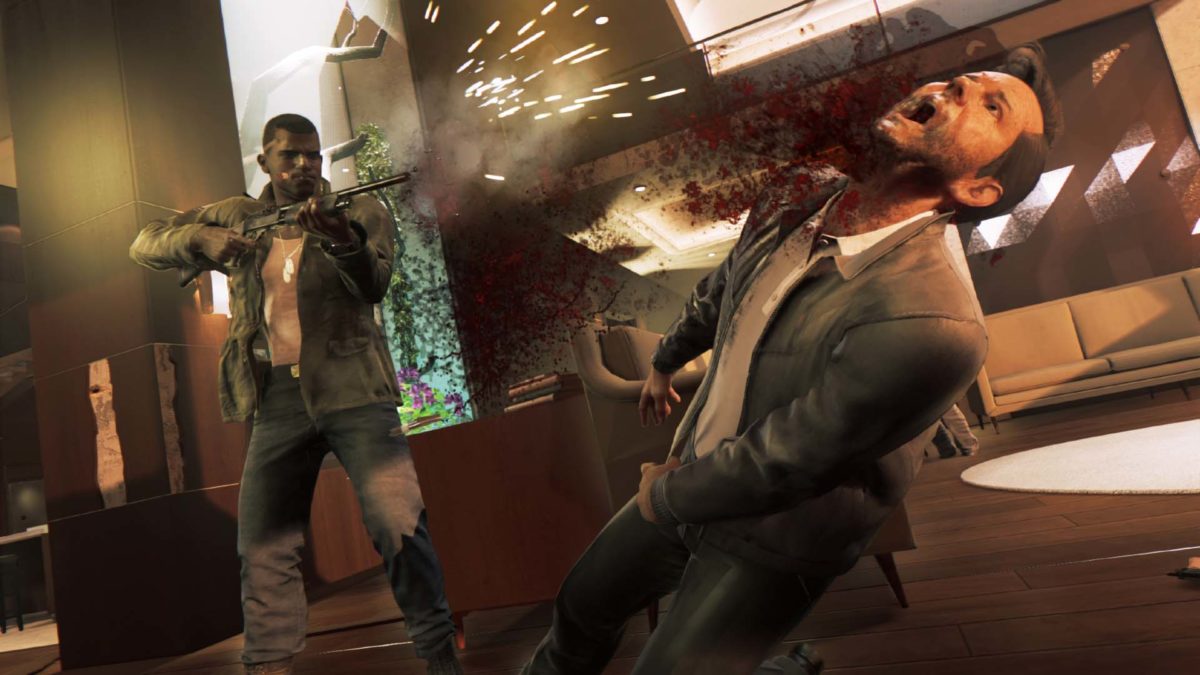 Bringing together three distinct eras of organised crime in America, the collection will of course include Mafia, Mafia II, and the more recent Mafia III. Tommy Angelo, Vito Scaletta, and Lincoln Clay all return in the latest teaser trailer, and we can expect their respective games to be spiffed up for this trilogy.
The teaser trailer also reveals that a full announcement will come on 20 May 12:00am GMT+8 / Tuesday, May 19 at 9am PT / 12pm ET. The time to learn the ropes of organised crime may not be too far away.
The Mafia series first began in 2002, launching on PC and on the original Xbox and PS2. A sequel, Mafia II arrived eight years later on the next generation of consoles and is recognised by many as the superior game in the series. 2016 saw Hangar 13 take over and launching Mafia III to mixed reactions. With the three games, it showcased the world of crime throughout the 1930s, 40s to 50s, and the late 60s.
The Mafia: Trilogy will surely make fans of the franchise really happy, considering the first game dates back 18 years. While having more Mafia games is almost always a good thing, it raises the question if we will ever see a proper sequel.
Rumours have been swirling around a new Mafia title, and with Mafia: Trilogy set to be revealed, this might just be the last time we will see the series for a while. Let's just hope the success of this collection will convince 2K to commission a proper, more well-thought out sequel.
---

Drop a Facebook comment below!