There are titles that have not aged well with time, and then there are those that do. The Gundam series is an example of the latter, spawning many follow-ups and spin-offs after its debut in the '70s. Sneaker culture, as part of the geek scene, has had a long history with Gundam-inspired designs, including an official collaboration back in 2019. Fast forward to one year later, and another pair of themed kicks is set to hit the shelf.
French sportswear brand Patrick has teamed up with Japanese apparel company STRICT-G to release a line of made-in-Japan Gundam leather sneakers. The collection consists of three different variations, with each serving as a nod to an element from the original show.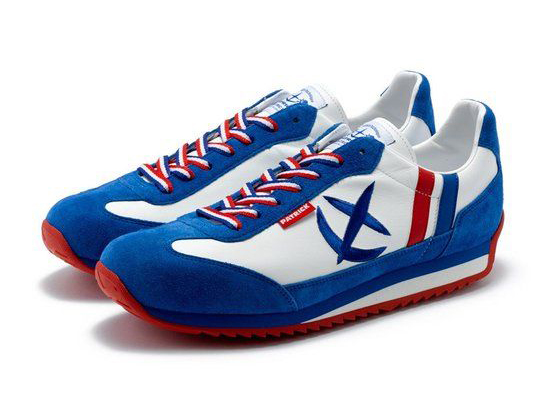 The blue-and-red pick, for instance, is based off The Earth Federation, the global government introduced in Mobile Suit Gundam. Both sides of the shoe are adorned with the organisation's logo alongside two coloured strips (one red, one blue), and the well-balanced hues do a good job at projecting subtle classiness.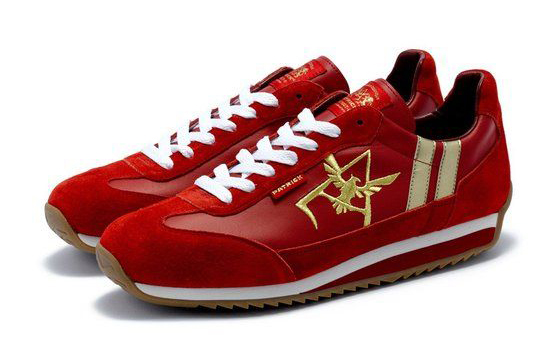 Meanwhile, the predominantly-red sneakers sport the Red Comet's colour motif. Likewise, the mobile suit's emblem is included on the sides with two accompanying gold stripes. Now, if only wearing it can help you run three times faster…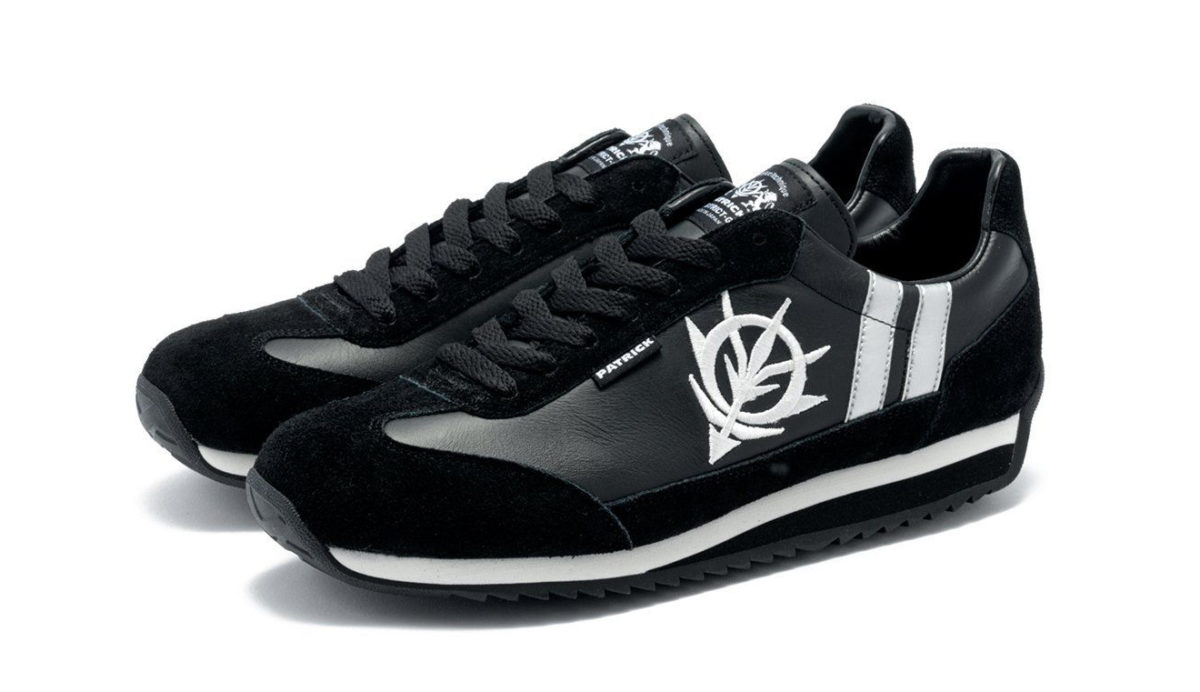 The last one on the list takes after the Principality of Zeon, the nation that fought against The Federation during the One Year War. To avoid too much similarity to its Red Comet shoe counterpart, the red part of its flag has been left out of the aesthetic, with the black and white touches exuding a minimalist vibe.
As with most Gundam products, the capsule collection is extremely popular among fans. Pre-orders are supposedly still available till 11 pm (GMT+7) today, 15 May 2020, but the official website has closed them after hitting the quota. A single pair retails at ¥24,200 on the online store.
Earlier this year, STRICT-G also launched a Gundam-themed luggage collection, held in collaboration with Japanese luggage maker PROTEX.
---

Drop a Facebook comment below!