It has been a while since we last saw the alien-fighting samurais from Gintama after its last run back in 2016. The anime series is widely known for its gags and adaptation of other series such as One Piece and Assassination Classroom.
In commemoration of its 15-year anniversary, on 26 February, a trailer for its new movie, Ginatama: The Final was released.
The trailer starts and we are in space followed by Gintoki's opening line: "The land of the samurai. There was a time, long ago, when our country was known by that name." As the video rolls, what we expect to be a normal trailer suddenly takes a turn.
Various spaceships enter earth's stratosphere with intentions of ruling over the planet. With heavy weapons on their backs and thousands of comrades to outnumber the residents, earth is in dire need of a hero.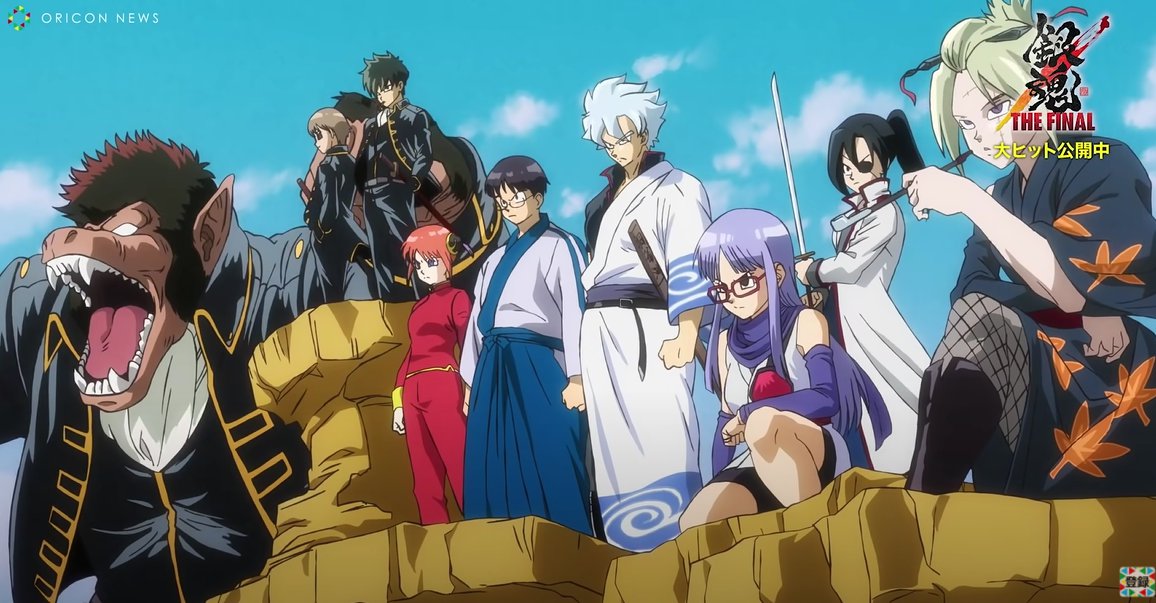 Subsequently, we see Gintoki, our protagonist, walking down a familiar path. From the angle to the colours of the scene, we see, yet again, another comedic stunt that the creators have devised. Gintama is doing a parody of the famous Dragon Ball series in its trailer. especially with the adaptations of the art style and even going as far as inserting the iconic opening theme, Head-Cha-La.
Additionally, to re-create the Dragon Ball series graphics, the people behind Gintama: The Final are actually comprised of the staff that worked on the original Dragon Ball anime itself. This parody tops the list that the Gintama anime has done in its series before with its accuracy in adapting Dragon Ball in their trailer.
In accordance with Gintama: The Final, it is a big possibility that this is the last we will see of Gintoki and his pals. Given the warm responses that the trailer has received, we do hope to see another comeback.
---

Drop a Facebook comment below!