"You know you're like the tenth guy to try this, right? It never works out for the dipshit in the mask," said TV reporter Gale Weathers (Courteney Cox) in the latest Scream VI trailer.
Ghostface is back with a new identity, new rules and in a new city – New York City. In the trailer, the slasher terrorises a bodega, stabbing folks in line and shooting the cashier in the head, all whilst on a search for new franchise faces and survivors Tara and Sam Carpenter, played by Jenna Ortega and Melissa Barrera respectively.
Also returning from the Scream (2022) movie are twins Mindy (Jasmin Savoy Brown) and Chad (Mason Gooding) but they're not the only characters to return. Long-time franchise survivor Gale Weathers (Cox) makes another appearance – fingers crossed it won't be her last – and Kirby Reed (Hayden Panettiere) from Scream 4 has decided to join the gang as they make plans to execute the killer once and for all.
Though, with Ghostface's rising popularity – shrines built for the killer and numerous Halloween costumes – our heroes find themselves a lot more distressed than usual. Especially since Ghostface could literally be anyone, oftentimes being someone very close to our heroes too.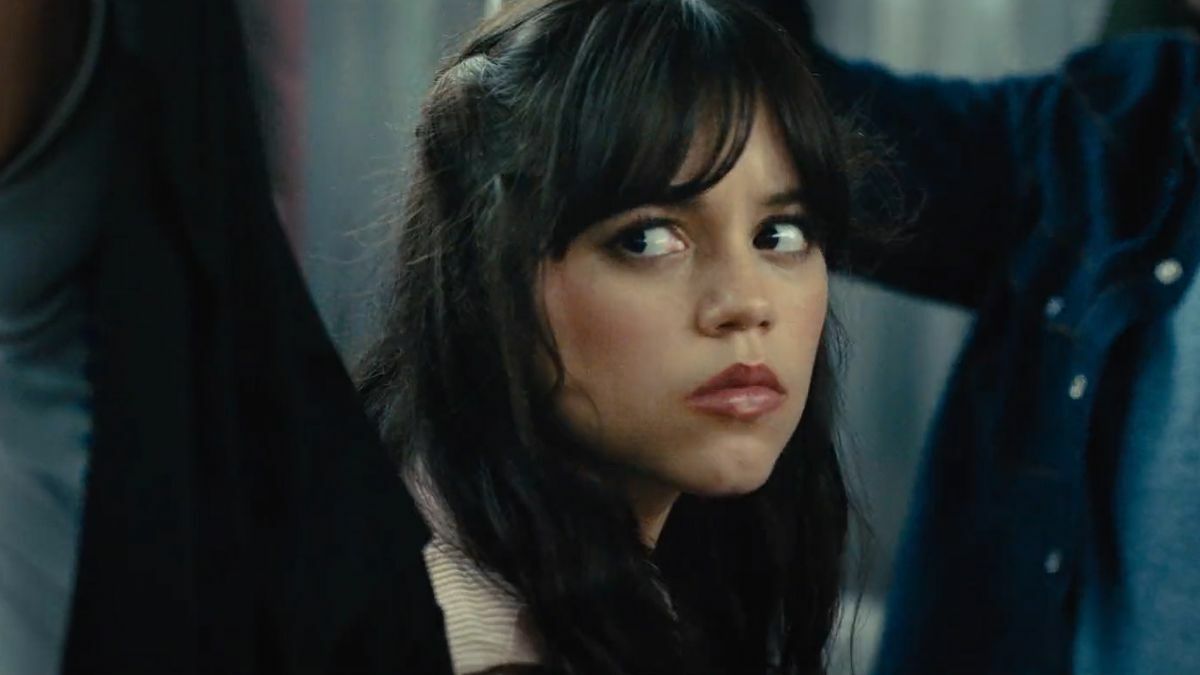 In the trailer, Ghostface taunts Gale, calling himself "something different" so viewers are likely in for a big twist when the movie releases. Scream revealed that Ghostface was Sam's boyfriend Richie (Jack Quaid) and Tara's friend Amber (Mikey Madison) who are big fanatics, so we're interested to see just how different this Ghostface would be. Maybe Kirby?
Ready or Not's Matt Bettinelli-Olpin and Tyler Gillet return to direct Scream VI whilst Josh Segarra (She-Hulk: Attorney at Law), Tony Revolori (Servant), Samara Weaving (Ready or Not), Dermot Mulroney (My Best Friend's Wedding) and Henry Czerny (also Ready or Not) join the Scream VI cast too.
Scream VI is currently set to slay in theatres on 10 March 2023.