Slated for release in 2016, the LEGO Ghostbusters Modular Firehouse HQ 75827 looks to be the big one. Big enough to rearrange your house to accommodate it. With the included figs plus the price tag, it will certainly be the geeks who are presently adults and have their own home to display such a beauty.
The set will include 9 minifigures: Peter Venkman, Raymond Stantz, Egon Spengler, Winston Zeddemore, Janine Melnitz, Dana Barrett, Louis Tully, Library Ghost and Zombie Driver.
The wave of nostalgia is going off the charts here. The recommended age should be at least 30 years and up considering the CAD$400 asking price. To put things into perspective, that's even more expensive than the current LEGO Death Star 2.
No idea how the Firehouse would look like but the LEGO IDEAS community might give us a pretty good look into what we might expect. The official one would measure in at 36cm high, 25cm wide and 38cm deep.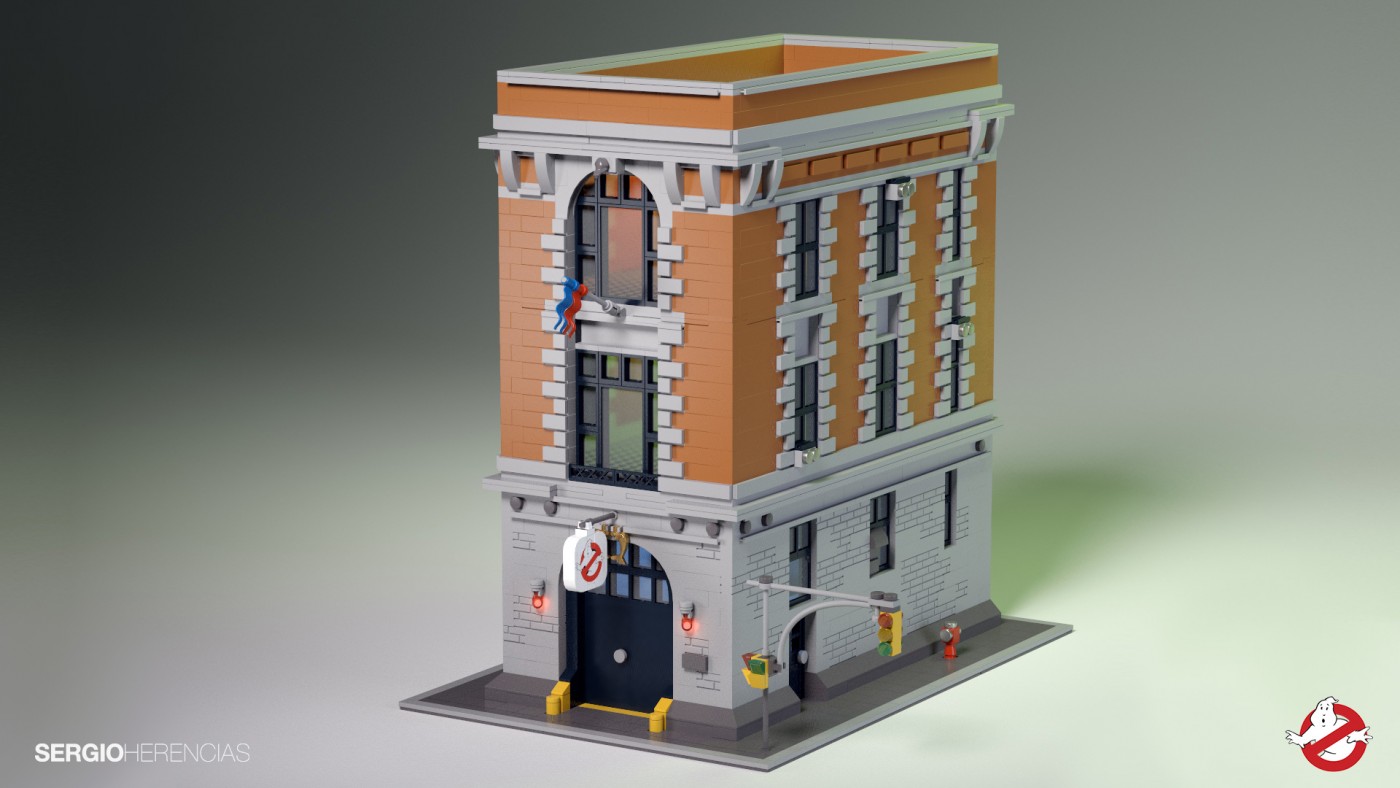 The IDEAS projects screams quality when you even have a Kickstarter-esque launch trailer to go along with it –
I'm throwing money at my computer monitor desperately wanting this so bad.
Hopefully, the Firehouse HQ 75827 would come with sufficient space to park the ECTO-1 as well. And while LEGO is at it, how about developing the Stay Puft Marshmallow Man as well?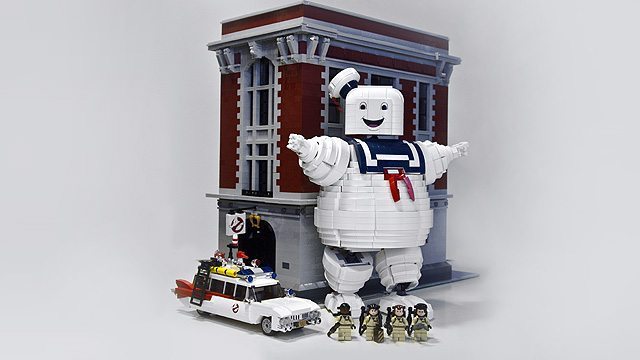 Don't forget to keep your eye out for LEGO Dimensions' Slimer to complete your range of Ghostbusters minifigs as well!
---

Drop a Facebook comment below!