After a rather troublesome launch for Cyberpunk 2077 on the PlayStation 4 and Xbox One, it seems CD Projekt Red's troubles aren't quite over.
Earlier this week, the Polish developer went on record to promise players who bought the game on last-gen consoles the option for a full refund if they so desired it. This was due to the fact that the game was rife with technical issues that essentially rendered it unplayable.
While such intentions are noble, it seems that the refund process isn't as straightforward as one might think. The main issue here is that CDPR isn't the one actually handling the refunds, but rather the middlemen who deal with distribution.
Vice reports that both the Microsoft Store and PlayStation Store respectively have their own rather, er, cumbersome ways in which they handle refunds.
Here's what the rules for refunds are for the Xbox One :
All sales of Digital Game Products are considered final, but we understand there may be extenuating circumstances. When you request a refund for these products, and depending on the purchase or content type in determining refund eligibility, we consider a variety of factors like time since date of purchase, time since release, and use of the product.
And here's the one on the PlayStation Store:
After purchasing this type of content through PlayStation Store, you have 14 days from purchase to request a refund. If you have started to download or stream the purchased content you will not be eligible for a refund unless the content is faulty.
The issue with both terms and conditions is that there isn't any clear-cut way to determine a "faulty" game, or at least one that has problems due to "extenuating circumstances". Players have told Vice that they have been denied refunds for their copies of Cyberpunk 2077 as a result. That said, not all players have been denied refunds, but there are enough to raise eyebrows as to how consistent refunds are at this time.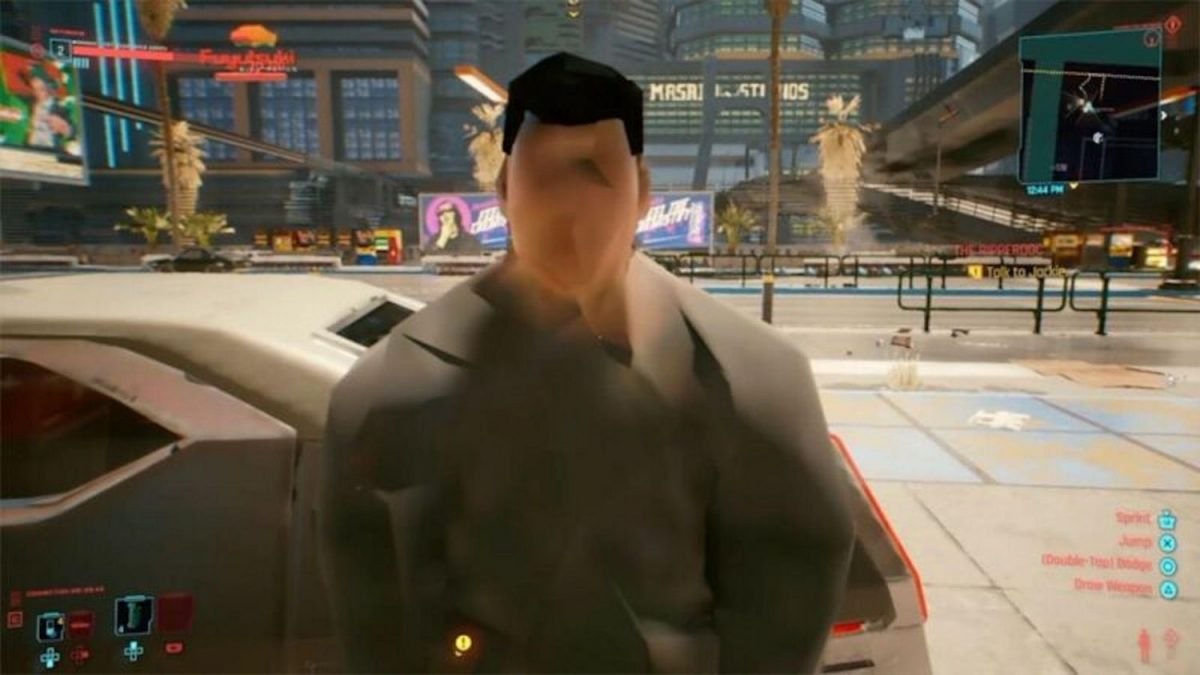 Similarly, retail game stores are not accepting refunds so easily.
According to Eurogamer, UK retailers such as GAME are denying refunds for customers who bought PS4 and Xbox One copies of Cyberpunk 2077, claiming that the only time such refunds are possible is "if the game is still sealed in the original box".
Elsewhere, ShopTo is accepting refunds of the physical copy of the game, but only if the person requesting the refund is willing to pay for shipping.
Geek Culture understands that Epicsoft Asia, the game's distributor for Southeast Asian countries including Singapore, as well as Taiwan and Hong Kong is working with CDPR to issue refunds. Players will have to go over to the official website "for further instructions".
The bottom of the line here is: the entire refund situation for Cyberpunk 2077 is certainly one big mess. Though CD Projekt Red has already announced that it is hard at work on rolling out big patches to hopefully iron out the (many) issues players are facing on last-gen consoles. But alas, the damage has already been done.
But can we really blame CD Projekt Red for wanting to get the game out after so many delays, though? Though one can easily point the finger at the developer, there are possibly other factors in play here, such as pressure from not only shareholders and investors, but fans as well, to release the game out ASAP so they don't incur too many losses, as well as the COVID-19 pandemic forcing the devs to work from home.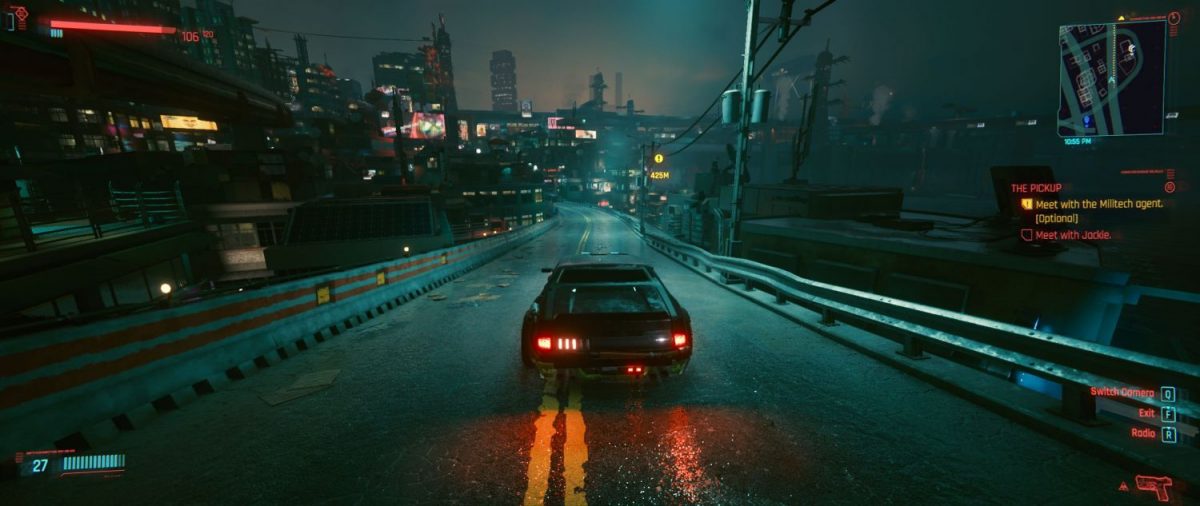 The launch of new technology, such as the PlayStation 5 and Xbox Series X, as well as the new RTX 30 graphics cards from NVIDIA and its AMD equivalent, also proved troublesome in a way, as CDPR, like many other studios we imagine, jumped at the opportunity to showcase the game in its full technical glory on these platforms.
The developers themselves even admitted to neglecting the last-gen versions of the game as a result, hence the long statement about making things right with the two big patches coming in Janurary and February 2021.
Again, while gamers can point fingers at wasted money, there is nothing much one can do now but to look up and hope for the best. And certainly doesn't warrant certain members of the community to issue death threats to these people.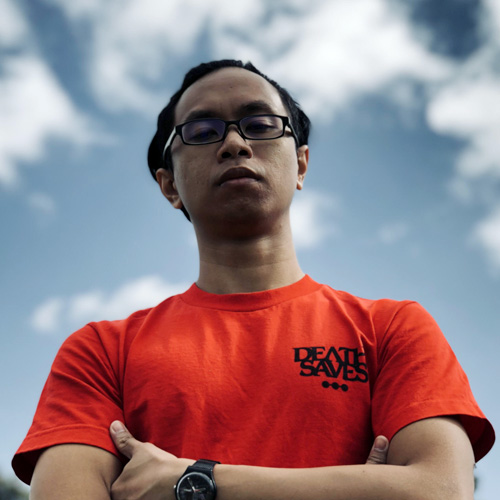 Marion has a serious RPG addiction. Sometimes it bleeds into real life; he forgets to sleep because he thinks he has a Witcher's body clock. Forgive him in advance if he suddenly blurts out terms such as "Mind Flayer" and "Magic Missile", because never once does he stop thinking about his next Dungeons & Dragons game.
---

Drop a Facebook comment below!