2020 has been a hard year, and the arts industry has been struggling to stay afloat. From the closure of theatres to a dip in projects due to budget restraints, these uncertain times call for a lot more support, advocacy and financial help to help artists tide through and regain stability. That's where C42 comes in.
C42 is a non-profit theatre development space committed to the creation, documentation and promotion of arts for the Singapore stage. A space that helps arts organisations sustain themselves and be there for the independent, freelance art-workers, C42 has struggled to survive financially.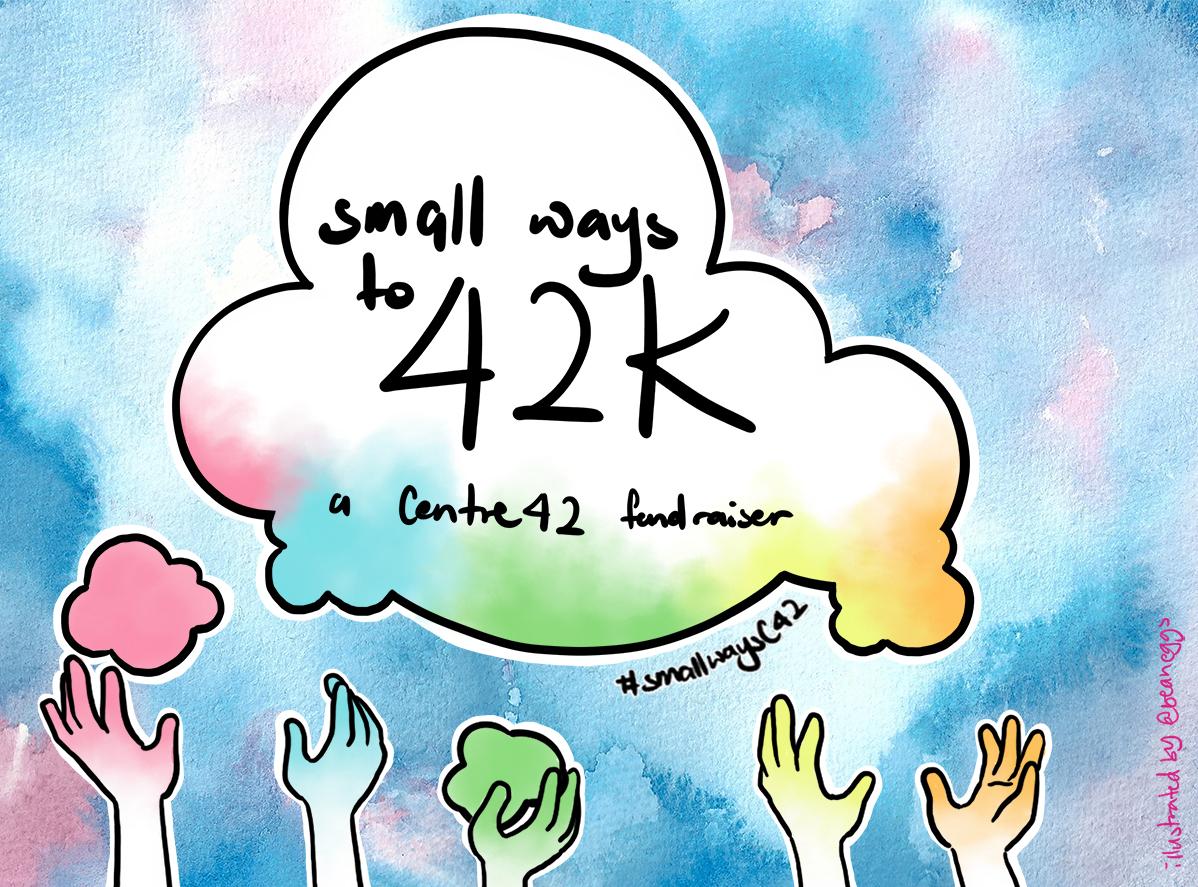 With COVID-19 affecting the art sector greatly, the non-profit has lost spaces for their artists and programmes – the main source of income for the organisation – and are raising funds to ensure their continual.
The fundraising campaign, titled 'Small Ways To 42K', sees numerous artists in the local scene coming up with different ways to raise funds – from selling unique handmade kombucha to auctioning crochet pieces – the creative possibilities are endless.
For Leslie Lee, he will be getting his hands dirty and will be sketching multiple versions of comic book and pop culture characters. Titled '42 Sketches – When Superheroes Meet Local Theatre', each donor who makes a cash contribution will receive a sketch from Leslie. And yes, each piece is unique.
Leslie is currently the head of Cartoon Network in Asia Pacific and is an avid pop culture fan and comic book collector. A supporter of theatre – as that's where he jumpstarted his career – Leslie gives back to the community whenever he can.
Show your support for the arts and theatre scene and donate to 'Small Ways To 42K'.
---

Drop a Facebook comment below!