It seems like the video game love affair with sneakers and shoes is not going to stop anytime soon. Following the likes of Call of Duty and Pokémon, fans of Capcom's acclaimed fighting game series, Street Fighter, can show off their love with a brand new Reebok collection.
The Reebok x Street Fighter collection consists of not just sneakers, but also sandals and other apparel with designs and logos inspired by the extensive roster of the franchise.
The full breakdown of the items can be found below (all prices in US$):
Classic Slide (HR0591 & HP2208, $45 – general Street Fighter theme
Nano X2 (GZ9540, $150) – inspired by Street Fighter's training mode
Club C 85 (GZ9543, $100) – Ryu theme
Classic Leather (GZ9544, $100) – Chun-Li theme
LX2200 (H06329, $110) – Cammy theme
Furylite 95 (GZ9542, $100) – Akuma theme
Instapump Fury 95 (GZ9541, $200) – Zangief theme
Zig Kinetica 2.5 (GZ9539, $130) – Dhalsim theme
Shaq Attaq (HR0603, $200) – Street Fighter II: Champion Edition theme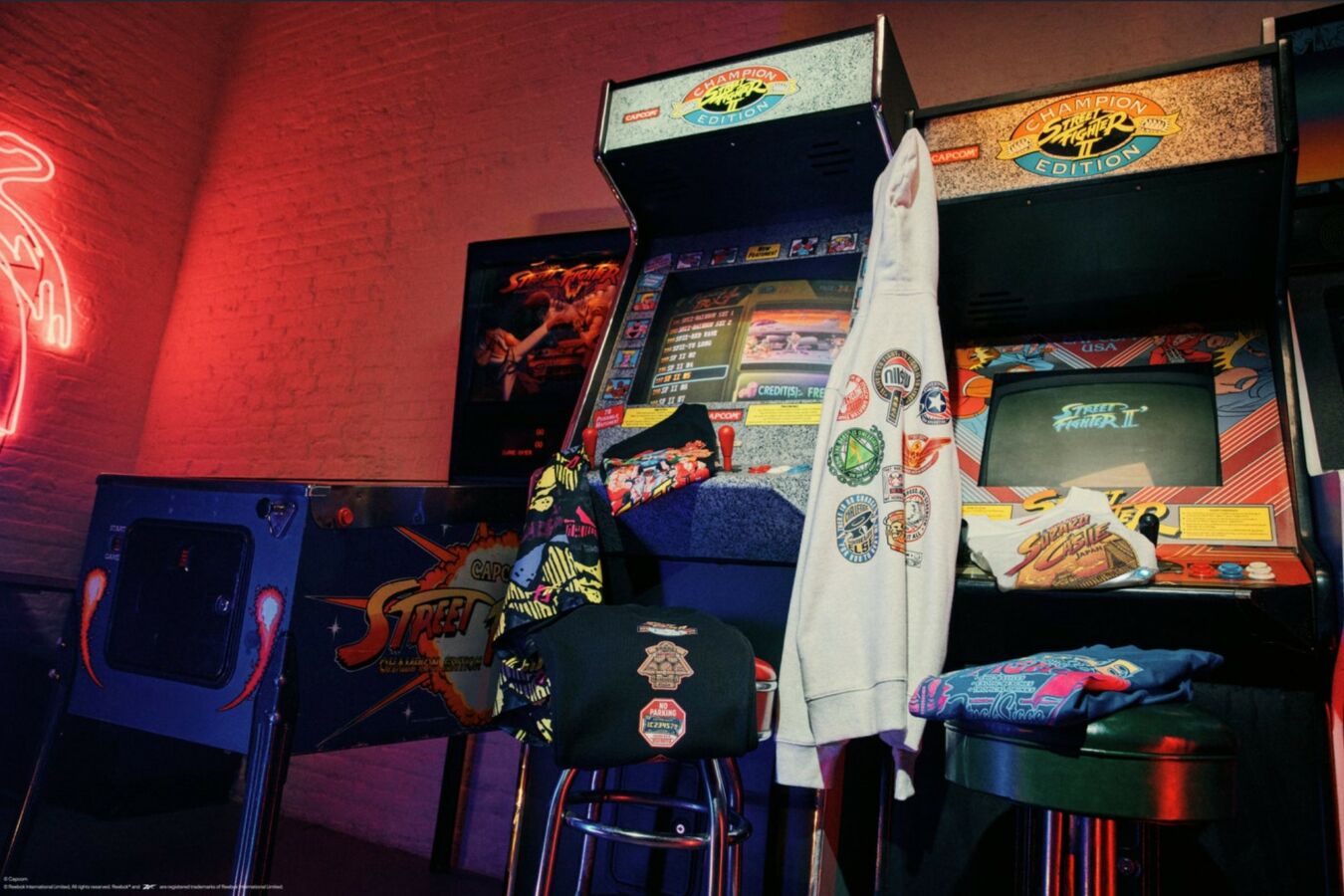 The Reebok x Street Fighter collection is set to go live this coming Thursday, 15 December, while certain items will only be available at a later date. The Classic Leather and Workout Plus sneakers will also be exclusive to Foot Locker stores, likely only for the United States.
If you are scratching your head over a possible Christmas gift for the fighting game fan in your life, perhaps the Reebok x Street Fighter collection will be the perfect solution to that problem. Be sure to seek them out if you have the chance and see if you are amongst the world's greatest fighters.