For first-person shooter fans, nothing hits quite as hard as the next big reveal for the Call of Duty franchise. With the Call of Duty Next franchise showcase happening real soon, fans of the series can show off more of their love thanks to a partnership between Activision Blizzard/Call of Duty and renowned artist the Shoe Surgeon AKA Dominic Ciambrone.
The result is the "ultimate utility sneakers crafted for combat in all types of terrain." Inspired by both locations and materials that will be seen in Call of Duty: Modern Warfare II and Call of Duty: Warzone 2.0, the two pairs of sneakers definitely look the part.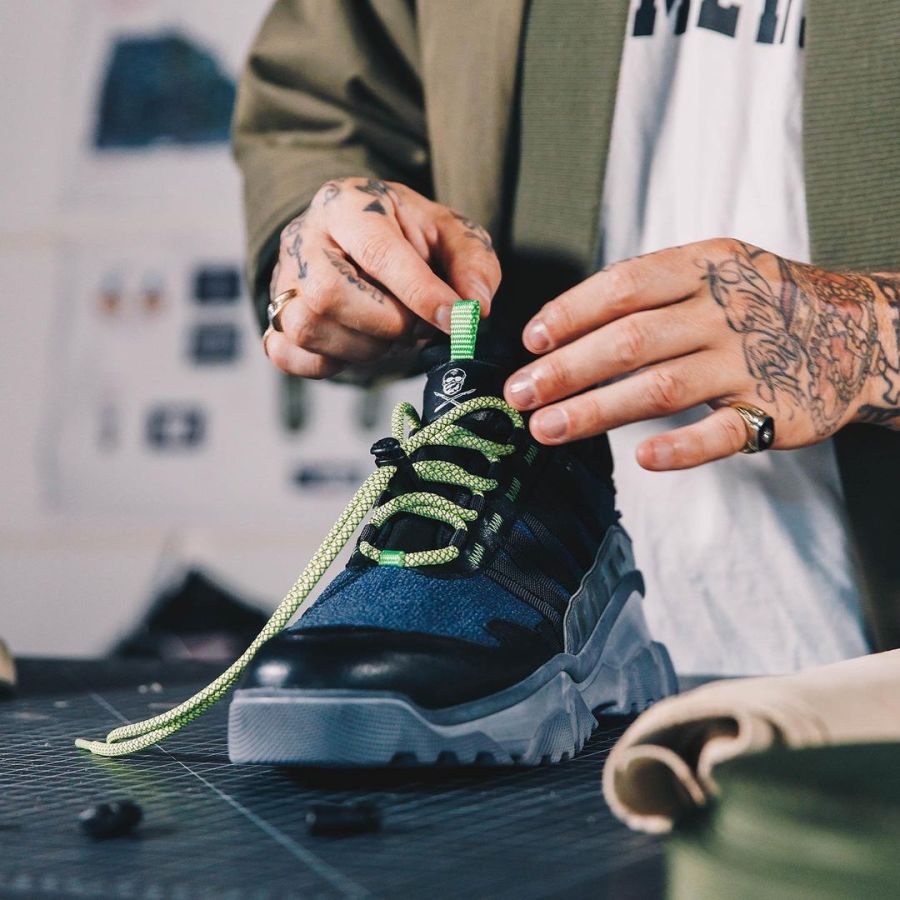 As Ciambrone explained, the designs play "on the duality of contrasting forces in the light vs in the dark," by "mixing premium materials sourced with textiles only found on the field."
The MWII "In The Deep" features water-resistant black neoprene and military-grade force-resistant fabrication. The zipper entryway doubles as an additional light, with an on/off switch for night mode. As for The Warzone 2.0, it incorporates a UV-activated light topography design, alongside up-cycled parachute silk and a moulded taupe reflective heel.
Each design comes equipped with a removable snap-on ghillie cover to blend into the terrain, ensuring these are not only functional, but tactical.
The most important thing to note is that these shoes are not going on sale anyway, instead ,the only way to get your hands and feet on these will be to watch the Call of Duty Next showcase that is happening on 15 September 9:30 AM PT, 12:30 PM ET / 16 September 12:30 AM SGT.
---

Drop a Facebook comment below!