If you had missed out on the Sailor Moon x ColourPop collaboration that took place earlier this year, this is your second chance to get your hands on your very own Sailor Moon makeup.
This time, Sailor Moon has teamed up with Japanese makeup brand Shiseido to release a small collection of Sailor Moon makeup later this year, to coincide with the release of the Sailor Moon Eternal movie.
The collaboration will take the form gorgeous glittery packaging for Shiseido's new makeup line Maquillage, with the packaging of two popular Maquillage products decked out in pretty shades of purple and pink as well as Sailor Moon motifs.
The first makeup product released in the partnership includes Maquillage's Dramatic Powdery UV compact foundation powder. The mirror case the foundation comes in features tons of moons and stars, as befitting a packaging based on Sailor Moon, as well as having the Sailor Senshi's name embossed in the front.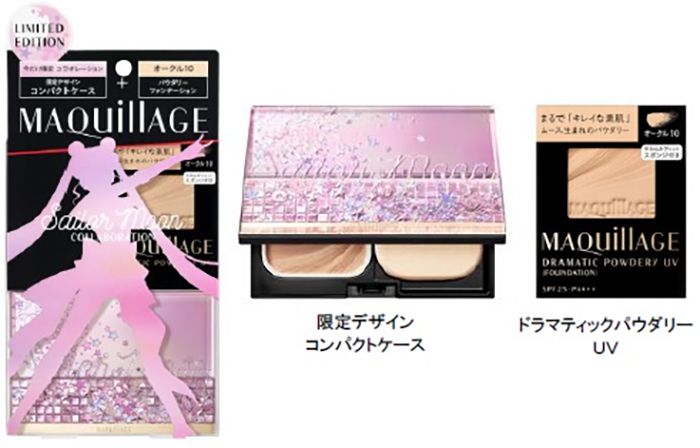 The second item released is the Dramatic Skin Sensor Base EX foundation base which comes in two shades: Natural and Tone Up. The bottle on the foundation also features similar motifs and colours to the compact powder, with the foundation bottle spotting an additional silhouette of Sailor Moon.
The Dramatic Powdery UV and Dramatic Skin Sensor Base EX will cost 3,500 yen (S$45.46) and 2,600 yen (S$33.77) respectively.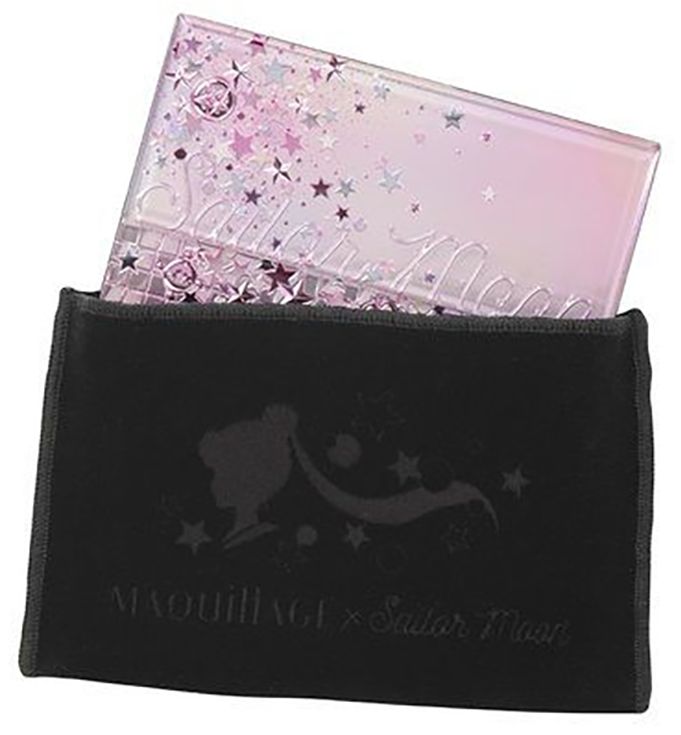 From 20 August, you will be able to preorder a set of both the compact powder and foundation base, as well as an adorable black cloth case for the compact powder for 7,150 yen (S$92.88) on the Premium Bandai store. Delivery for the product is expected to happen sometime in September.
---

Drop a Facebook comment below!