Since its launch on multiple platforms, Mihoyo's open-world MMORPG Genshin Impact has enjoyed tremendous success, with numerous online posts praising the game for its graphics, along with the many memes on the game's mascot, Paimon.
Now, according to a tweet by Daniel Ahmed, a senior analyst at Niko Partners, Genshin Impact has reportedly earned over US$100 million in less than two weeks since the game's launch.
In his tweet, Ahmed shared that the game was downloaded more the 23 million times on both iOS and Android in just its first week, and added that Genshin Impact probably had the "the most successful launch for an original IP from a Chinese dev."
Considering how the game had a combined development and marketing budget of US$100 million, this will mean that the game has already managed to recoup the costs spent on it in a little under two weeks. A truly commendable feat for a free-to-play game that relies mainly on its gacha elements to earn money from its players.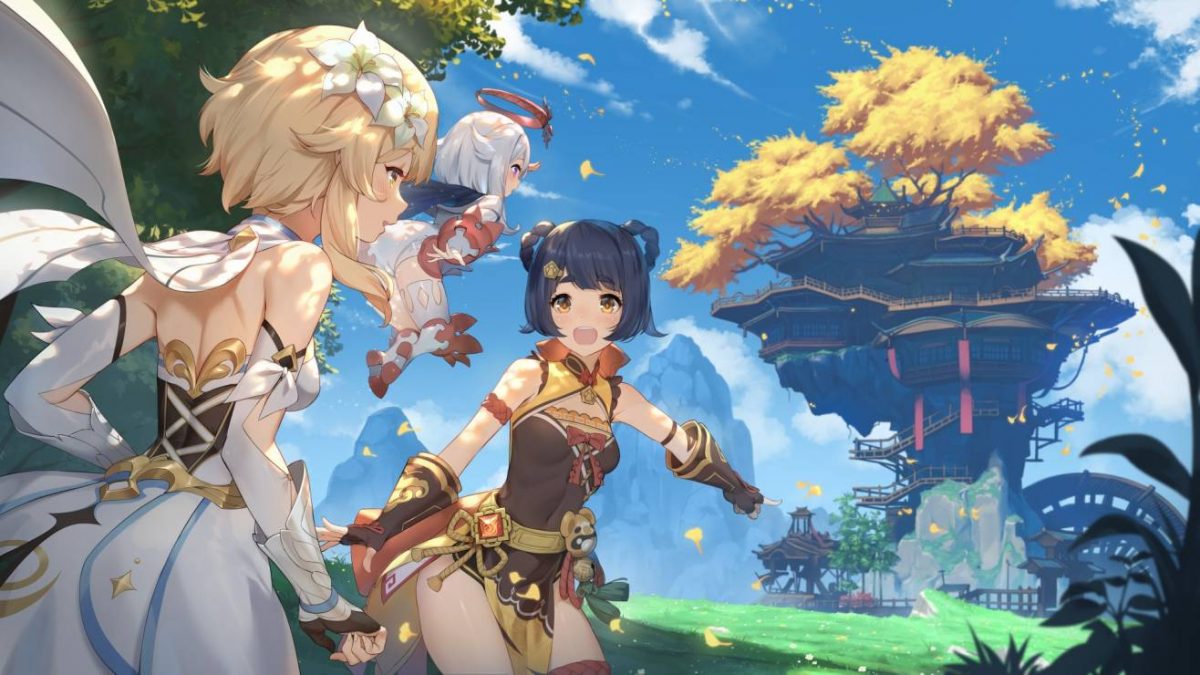 For those not in the know, Genshin Impact is a free-to-play action RPG with gacha elements. It has an aesthetic that is strongly inspired by The Legend of Zelda: Breath of the Wild. The game can be played across numerous platforms, including mobile, consoles, and PC. Plus it also supports cross-platform multiplayer, and players can also access their saved data across both mobile and PC versions of the game.
There are currently plans to bring the game to the Nintendo Switch.