So while our editors have previously spitballed last week about what they expect from E3, some predictions were… a little more than far-fetched.
So, humour us and listen to us wax lyrical about the biggest "What-if's" that can headline the show this year.
---
"Xbox One loses Tomb Raider exclusivity but scores Deus Ex: Mankind Divided for Xbone only."
We never did get clarifications on the (true?) exclusivity matter for Tomb Raider from Square Enix, or Microsoft for the past 12 months. So imagine how wide our jaws will be if Sony came out front and centre with a trailer for more cavern exploration escapades with Ms Croft with their own exclusive content, and Microsoft retaliates by bagging another (true) sequel exclusive in Deus Ex: Mankind Divided.
P.S. Brian swears he will "murder people if that happens".  I'd imagine, with a bow.
"Anything Xbox does, Sony will do better."
Never was E3 more exhilarating than when Sony was jabbing away at the Microsoft with every announcement they made about the PS4 2 years prior. And then came the knockout punch that will now live on in infamy – that killer video about sharing PS4 games with friends.
And 2 years on, the scales are now less one-sided, but nonetheless, we'd sure like to relive those exciting moments again.
"Final Fantasy VII HD"
Dear Square Enix, just announce it already. You will automatically win E3.
"Silent Hills gets made by EA after buying over Norman Reedus and the MGS guy"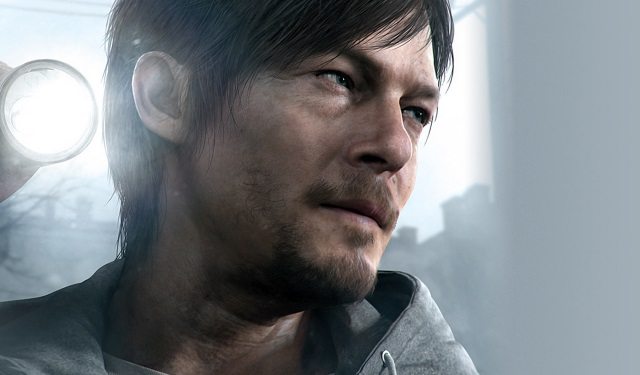 Disguised as a innocuous demo, last year's PT announcement was hands-down one of the most fascinating reveals from the show. But with the (almost certain) imminent departure of the storytelling mastermind of MGS fame, it was no surprise that Silent Hills was canned. A pick-up by another publisher or developer can definitely invigorate the series, but I'm just afraid that the traditionally gunless (for the most part) survival horror franchise would turn into bullet-hell, with EA's involvement to constantly add guns to things that don't need guns.
"A new Chrono game, with Crono returning!"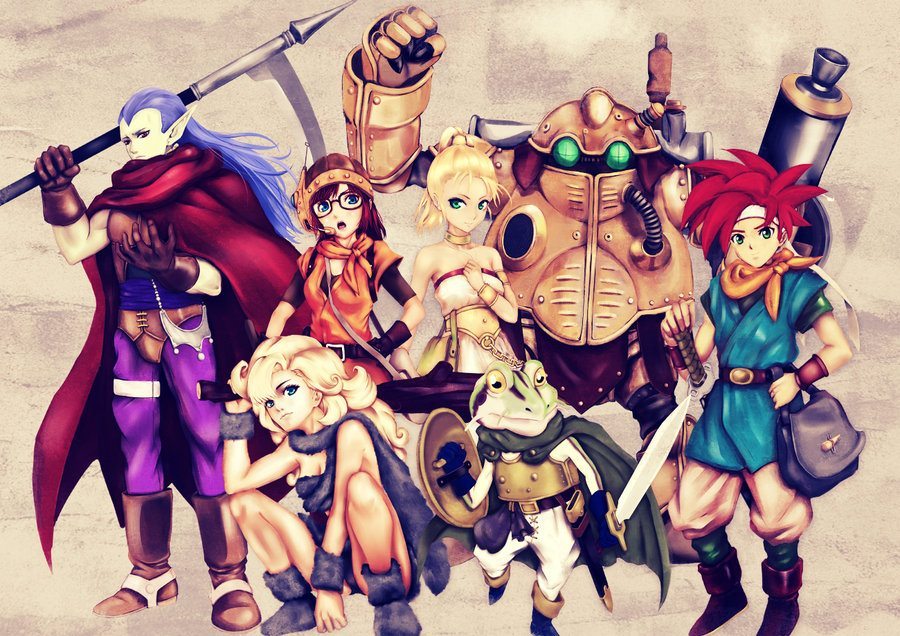 With Square Enix just announcing that they will be sharing a "secret" game at their press conference, the rumour mills are working overtime. What could they announce that would send the internet masses in a collective frenzy? I'm keeping my fingers crossed for a new Chrono game – it's about *bleeping* time (pun very much intended) we got a new entry to the much-beloved time-travelling series. And the cherry on top: Crono's back to lead the crew again!
"The Legend of Zelda for the Wii U shows up to sucker punch everybody."
Despite pre-informing everyone that the title won't make an appearance, how crazy would it be if the Big N showed a new video clip of it and completely crushed the competition? I mentioned in my last feature that they probably won't make this happen, but hey, I'd love to be wrong. Maybe they really just meant it won't be playable. I sure hope to see our Link's famous green tunic grace the screen during their Nintendo Direct video for E3.
---
And as a bonus, I'd like to share Drew's predictions. They were most delightful, so I'll just leave his thoughts unedited.
"Need for Speed: Revelations"
In the future, Kevin Spacey has designed new street cars that can climb walls, with hidden knives that shoot out from under their bumpers. Enzo Ferrari leads a double-life as a car designer and a member of a secret UNDERGROUND organization dedicated to the eradication of Japanese cars. Sung Kang plays a street racer who is the descendant of an ancient ninja clan that invented drifting.
"Madden NFL 2017: Rogue Tackler"
It's Madden with a story mode! You're the top draft pick in the 2016 draft, but you're also a member of an ancient league of assassins, entrusted with a mission to infiltrate the NFL and find out who which of the NFL players are Illuminati. Try to assassinate other players without drawing a yellow flag. Do you take the kill and lose 15 yards, or go for the win and go onto the next round of the playoffs where higher-ranked Illuminati players will be found in the league-ranking teams? The choice is yours!
---
So there you have it – our best guess at what might steal the show.
They might be wacky, but they might be possible. What do you think are the chances of them actually happening?
And while you're at it, do share what your own "what-if" predictions are in the comments below.
Samson Lam is the resident horror film nerd. who recently peed his pants while playing Resident Evil 7. Laugh at him on Twitter at @cemzzz or on Instagram at @cemmm.
---

Drop a Facebook comment below!