Probably second only to FIFA, NBA 2K is one of the biggest sports-centric video game franchises (sorry NFL), with fans eagerly awaiting its release year after year. This year's edition continues the legacy that fans have grown to expect, which is both good and bad news.
Let's start with the bad. About a week after the game was released, players practically called out for blood as the game begs you for money at every turn, with tons of microtransactions.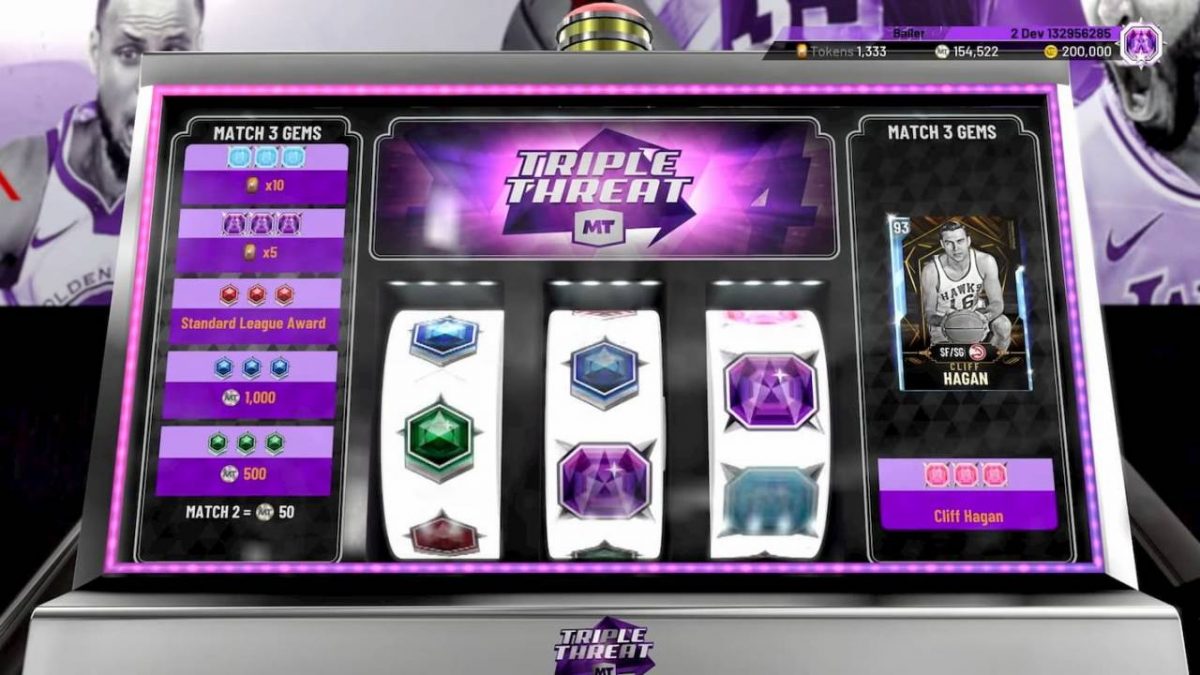 To be fair, the trailer did warn us of the game's gambling-inspired mechanics. There is no hiding the reliance on loot boxes and various slot machines animations, as the Virtual Currency (VC) is necessary in almost every aspect of the game, whether it's buying card packs in MyTeam, or upgrading your character with badge modifiers in MyCareer.
MyTeam is essentially a deck-building game mode which lets players create their dream team. Depending on the quality of the card packs and the players you could get, a pack alone could cost you around US$10.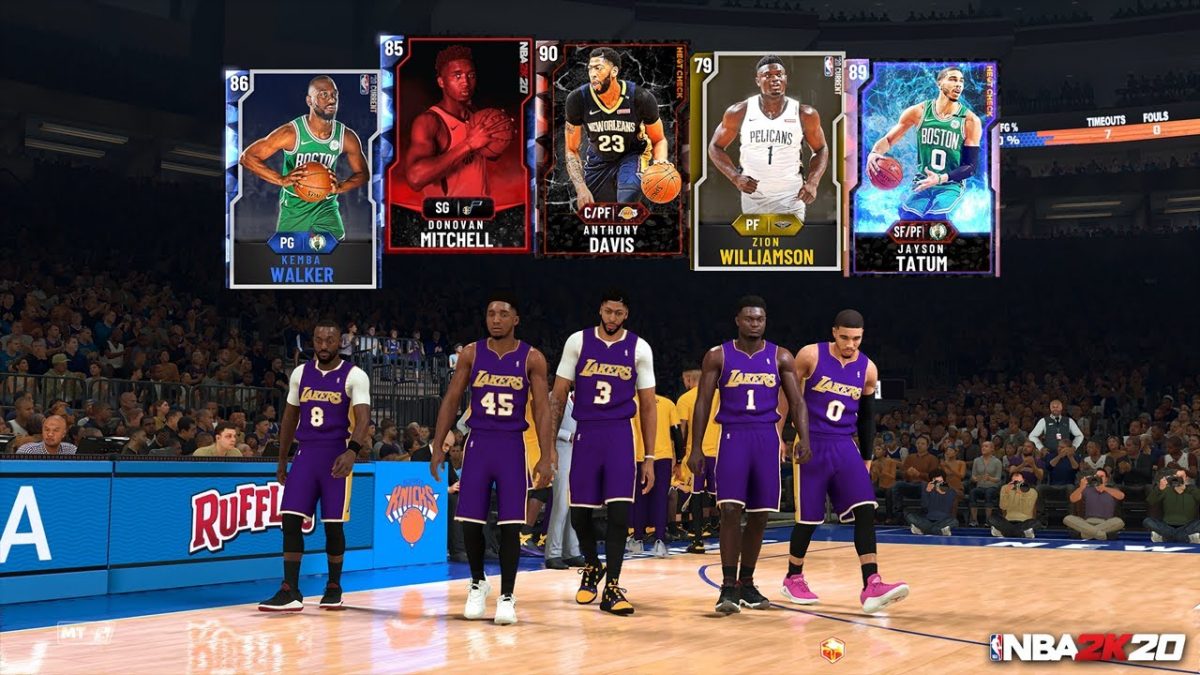 Another downside would be the slow loading time. The loading times for the regular quick-start games require less than a minute but for MyCareer and MyLeague, it felt as though 50% of the time you would be staring at a painfully slow loading screen. Time for a bathroom break I guess.
Unfortunately, MyLeague and MyGM clearly did not get the same attention as the other features of the game. MyGM lets players run the season as a general manager and this feature carries some weight, as the day-to-day decisions impact your performance and the performance of your team. However, for the sake of realism, there are a bunch of features such as AI difficulty that players are not allowed to change.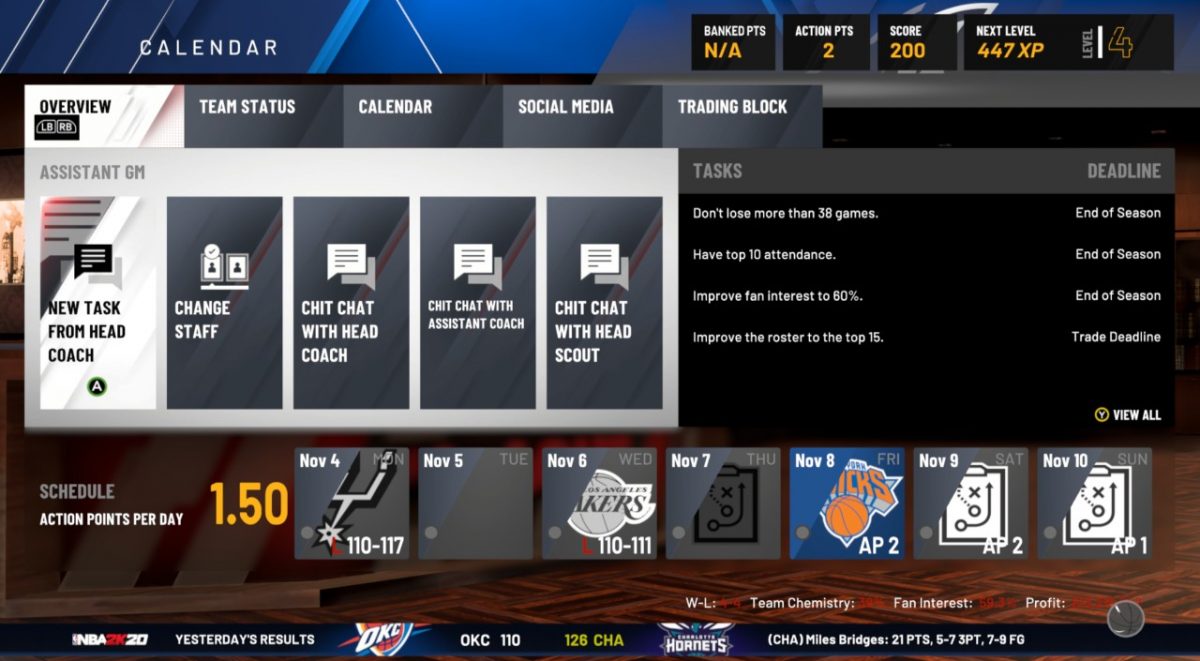 Despite these negative qualities, the game is beautifully done, and there is a reason why NBA 2K is unrivalled in its field. The graphics have improved since last year's edition, although there are some dead eyes from the announcers and the athletes. And the new splash-like animation for excellent releases feels oh-so-satisfying.
One thing players will notice is how smooth the movements were, making it feel as though you are playing a real NBA game. 2K does an amazing job capturing the essence of each player, even for rookies like Zion Williamson and Rui Hachimura.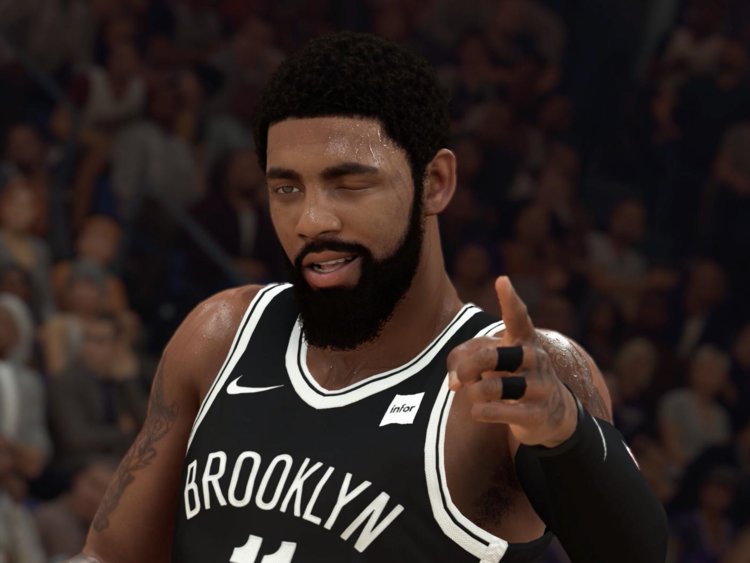 It is also quickly apparent that a player's size and build plays a huge role in how the game is played. Bigger players like Anthony Davis are stupendous at blocks but they aren't as quick on their feet in comparison to smaller built players like Stephen Curry.
Talking about blocks, the defence AI is another aspect that has improved greatly as it requires real technique and finesse to evade them. However, the AI leaves much to be desired as they double-team players once they score a few baskets in a row and seem to play at the same intensity even if they're in the last quarter and losing by more than 20 points.
Ball-handling has been enhanced too and although it feels more authentic than before, it does sacrifice some of the basics. Sometimes simple dribbling can cause pros to fumble the ball without being contested all that much.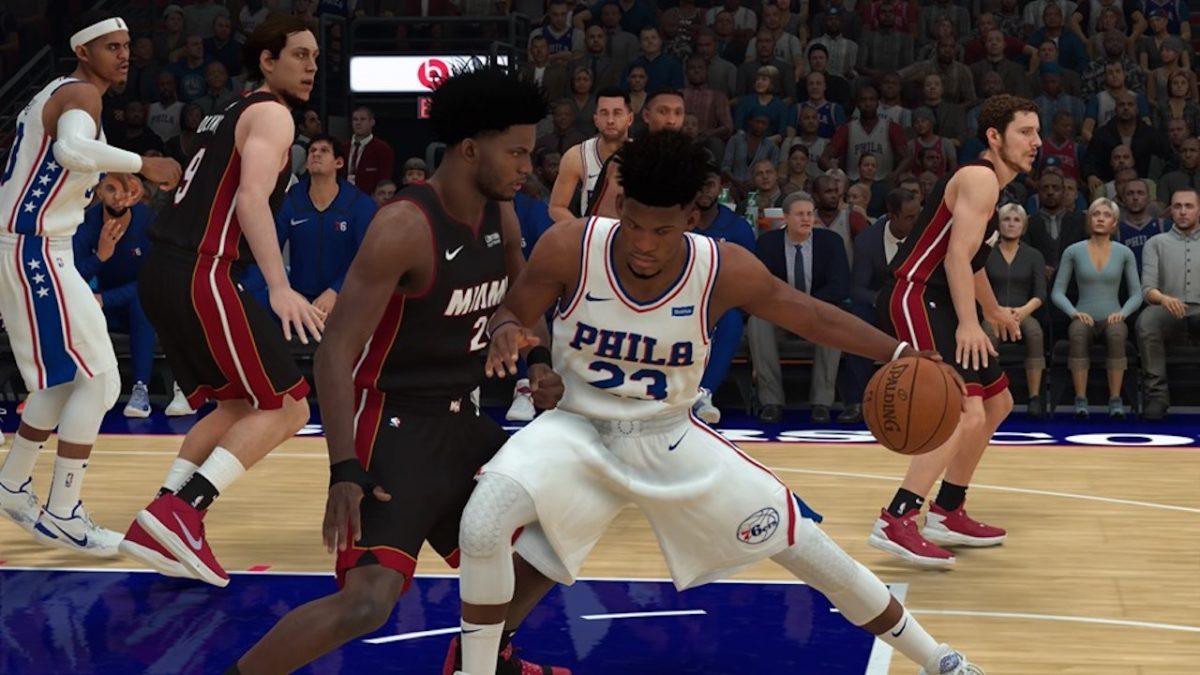 However, the improved training mode, 2KU, is handy for both new and experienced players to learn new moves as it displays how the controller should move to achieve the ideal Euro-step. It is a great way for long-standing fans to master moves as a refresher course or for newbies to get a handle on how to manoeuvre if you want to be a solid first draft.
MyCareer is a bright spark in NBA 2K this year, the brand new create-a-player customisations give the fans complete control over their look, build and archetype. You can even test out your archetype first without having to grind through the entire story before realising that you would prefer a different playing style.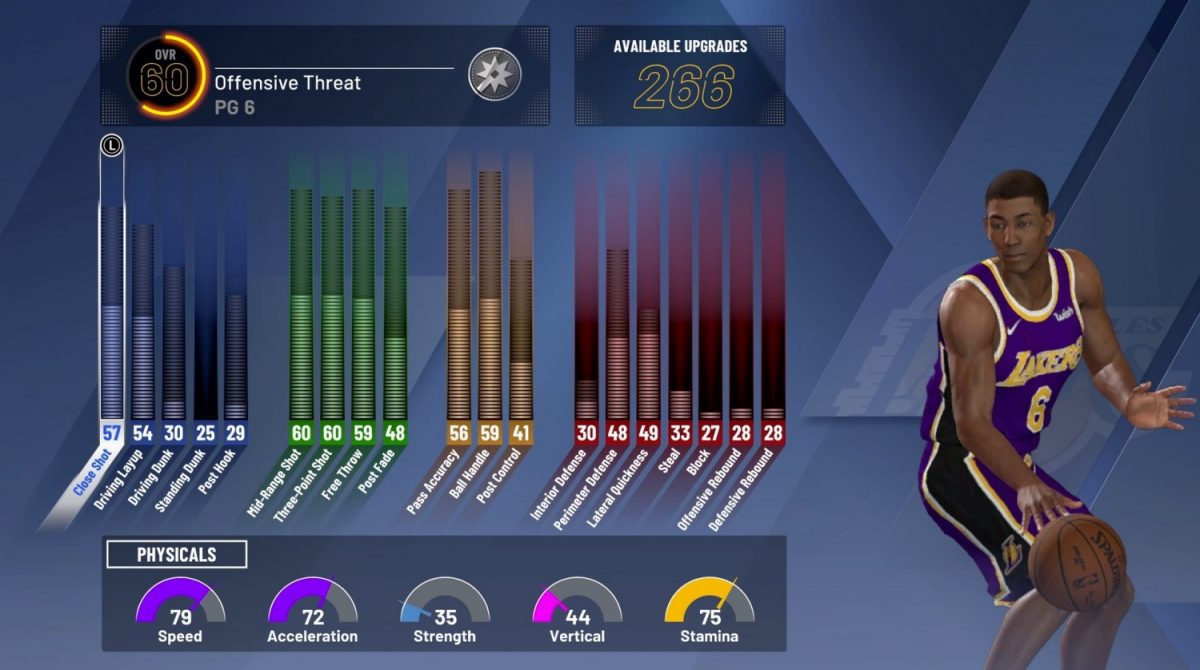 It is hard to exaggerate how important the customisable badges are in MyCareer. They make a huge difference in gameplay. Hall-Of-Fame Badges such as Range Extender allows to make three-pointers easily and with the Ankle Breaker, it feels glorious to make some of the greats sit down.
Produced by LeBron James' own SpringHill Entertainment, the storyline for MyCareer, "When Lights Shine The Brightest", is one of the better storylines to date. Players follow the story of a college senior named Che as he strives to be the best. The story gives players insight into some interesting issues in the NBA, such as the exploitation of college athletes.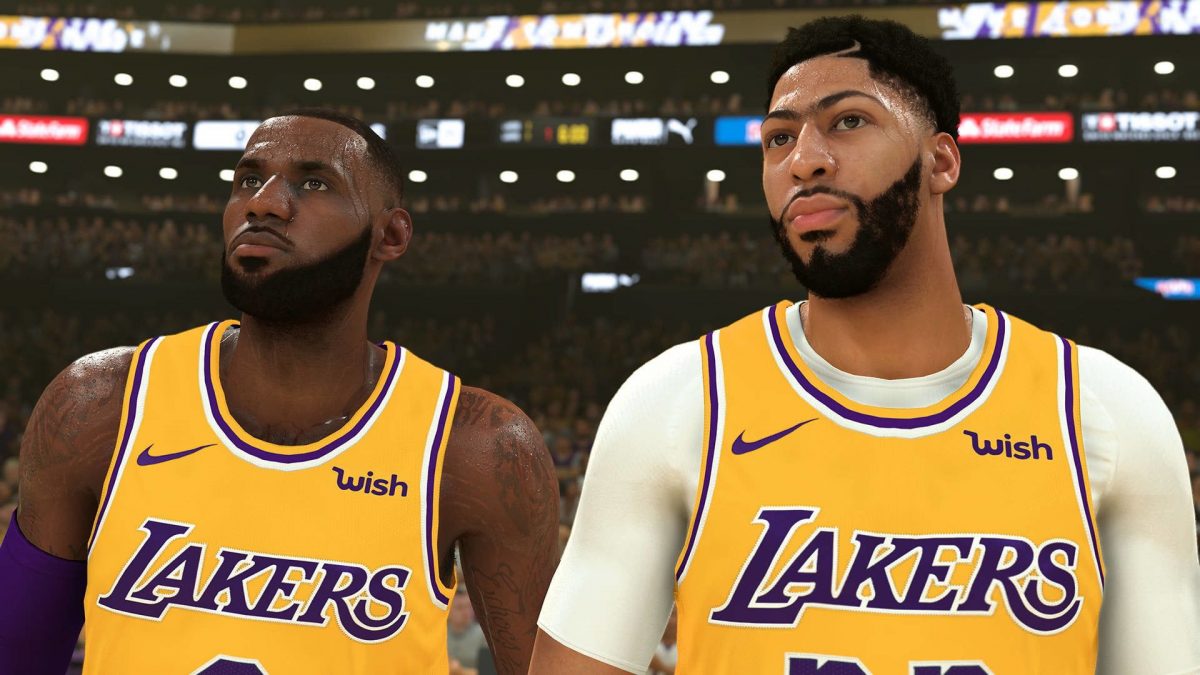 The inclusion of the WNBA teams is surprisingly one of the best parts of NBA 2K20. The players are given the same treatment with unique animations for each athlete. It is a fun way to create awareness for WNBA stars like Candace Parker and Chelsea Gray, giving them the spotlight they long deserve.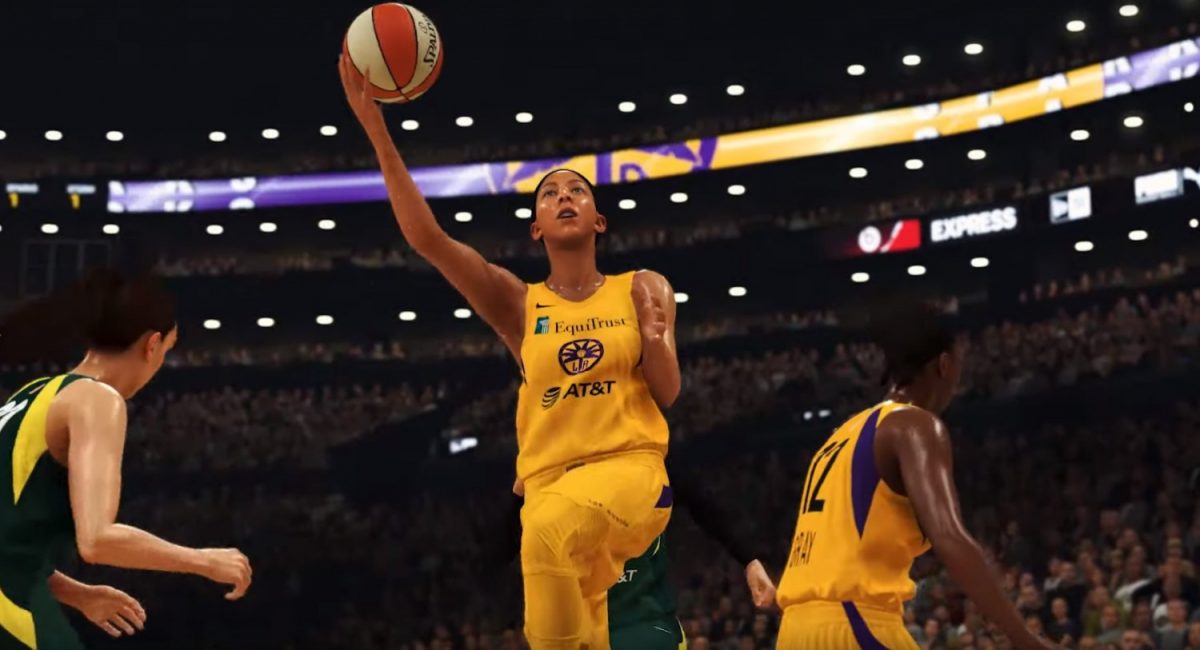 Playing online is where the difference between good players and great players come through. It is practically impossible to win by sheer brute force and by mastering the foundation and techniques in 2KU, it is great to not only win but execute plays flawlessly as if you were watching a legitimate NBA game.
Overall, NBA 2K20 lives up to its legacy and is still the best by continually improving and tweaking gameplay to reach new heights. The emulation of the actual sport is unlike any of the previous games and the inclusion of the WNBA is a huge step forward for the entire basketball community. MyCareer provides one of the better storylines for sports games in general but the blatant gambling animations and coercion for money from their consumers is the reason why their user ratings are ridiculously low.
GEEK REVIEW SCORE
Summary
Apart from the grossly blatant grab at player's wallets, NBA 2K20 remains as an institution for not just basketball but for sports games. 
Gameplay -

8/10

Story -

7/10

Presentation -

9/10

Value -

8/10
---

Drop a Facebook comment below!