Shaving is usually one of those things that male geeks have to go through as part of the morning routine. If it were up to me, I'd just give it up but social convention dictates me to conform else I would be ostracized by society. Bummer.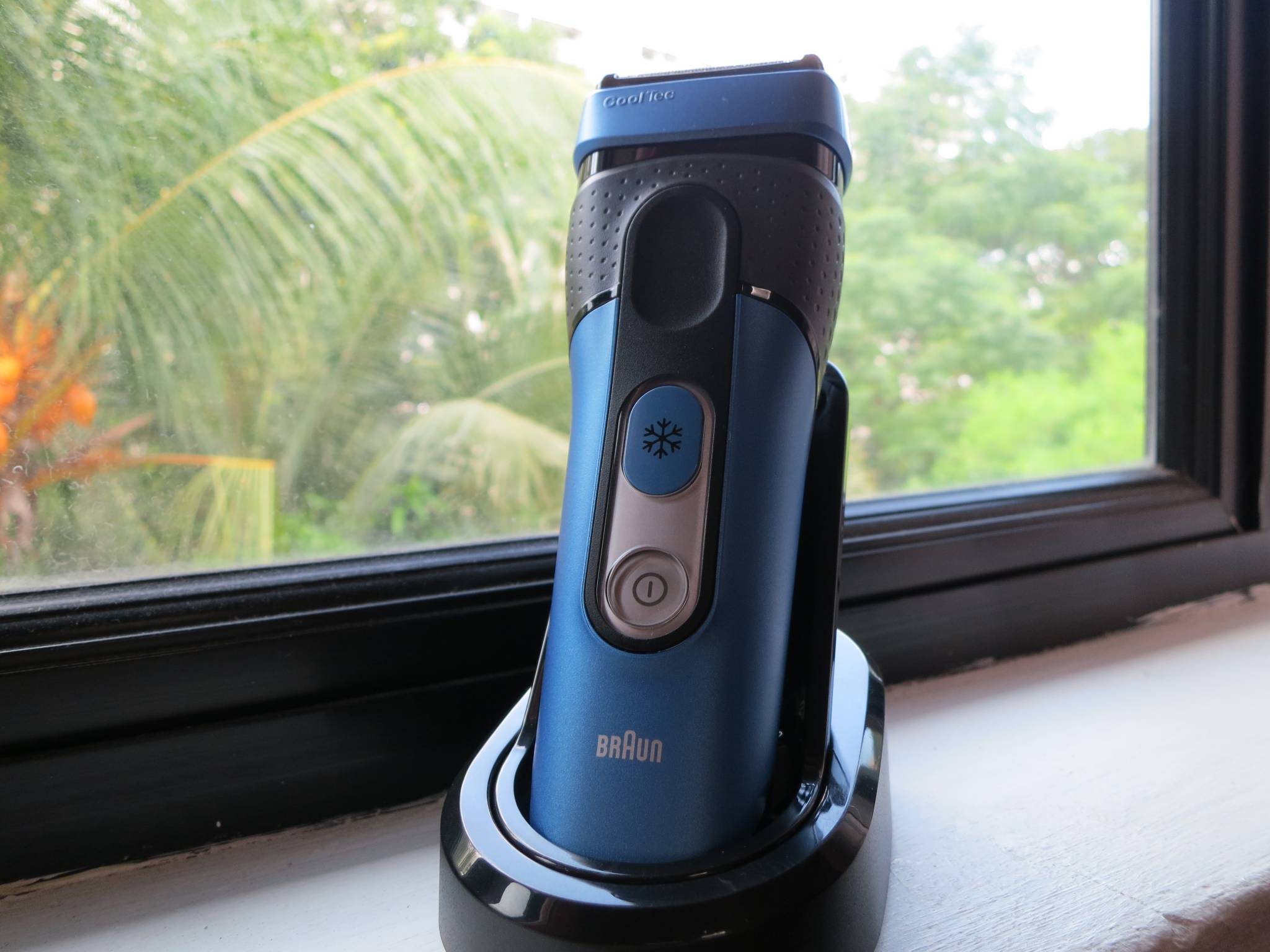 If you are looking out for a brand new electric shaver, the Braun CoolTec series might be worth a consideration. Personally having used the CoolTec CT4s for the past few days, I've found that the shaver works in all the conditions that it advertises, be it wet or dry. And it delivers a very close shave as well, exactly what a shaver should do in the first place.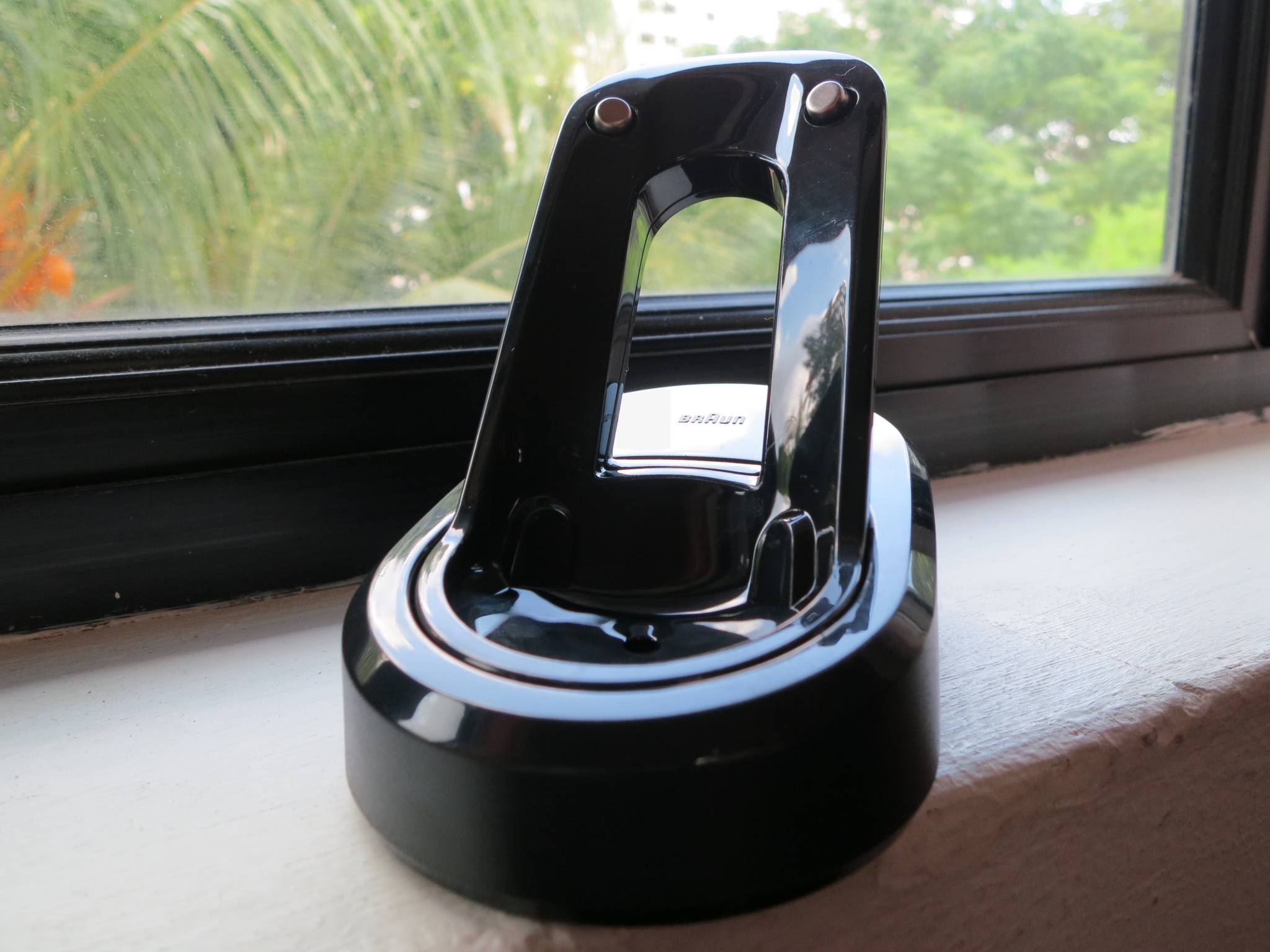 Before using the new Bruan shaver, I've been using a Philips shaver that did not allow me to use it in the shower. With the new Braun shaver and being able to shave while in shower, helps me cut down those precious minutes from my morning routine. Being fully waterproof means that I could possibly store the shaver in the shower area. However, I would dissuade one from doing so as a damp environment could breed unwanted stuff in the shaver.
The defining feature of the CoolTec series would be the cooling technology that is delivered via a ceramic cooling element that can be turned on while shaving. It actually takes less than a second for the cooling element to deliver an incredibly cold shaving experience. While shaving dry, I found the coolness welcome but uncomfortable for an extended period. I suggest turning on the cooling system for a few seconds then proceeding with your shave without it. It works just as well without the uncomfort. The cooling system is touted to reduce redness, burning and itching sensations, leaving behind a cool and refreshed face. If you are planning to shave in a hot shower, this feature is pretty moot.
Maintaining the shaver looks simple enough. The manual states that the shaving cartridge needs replacing every 18 months and considering the price tag to be pretty affordable compared to my previous Philips, I would say that it is pretty inexpensive to invest into this system.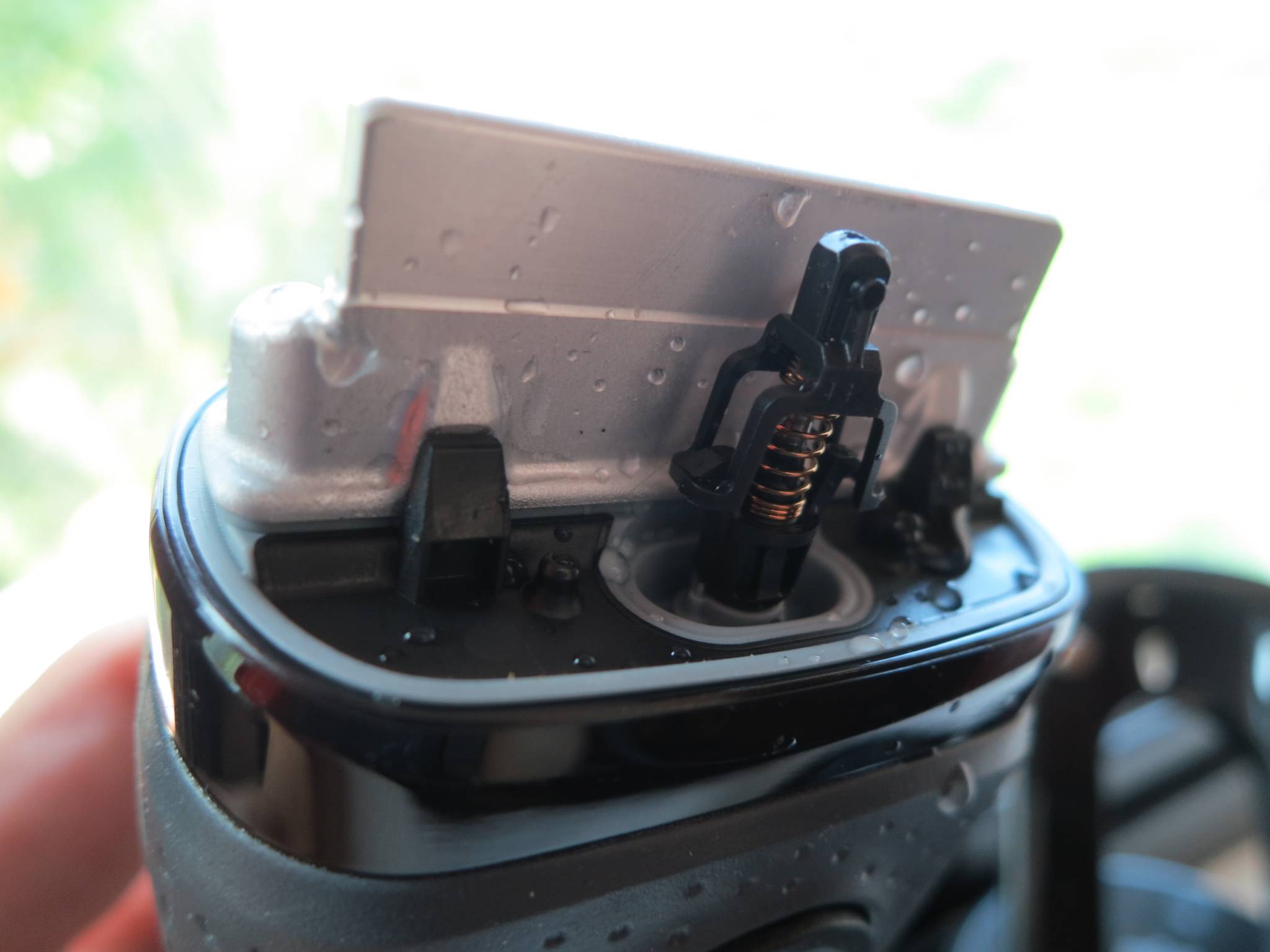 Popping out the top to give the shaver a quick clean, I found no hairs within, disintegrated possibly?
Electric shavers are by no means inexpensive. It is more of an investment more than any other considering how long they are able to last. If you are on a hunt for a brand new shaver, the Braun CoolTec would be a worthwhile plunge as it offers more than just wet/dry shaving options with its cooling tech.
---
WIN a Braun CoolTec CT4s for yourself!
That's right, we have a brand new Braun CoolTec CT4s (worth SGD289) to giveaway! What do you have to do to stand a chance of winning? First of all, you'd have to be living in Singapore to be able to collect your prize. Then follow these 2 simply steps:
Click LIKE at the top of this post.
Leave a COMMENT below, along with your name and email, then tell us why we should give it to you.
We'll pick our favourite comment at 23:59hrs on 1 Nov. 2013 (GMT+8) and announce the winner here. Good luck!
Special thanks to the good folks at Braun Singapore for sponsoring the prize. The Braun CoolTec will be available from 1 November onwards at all major retailers in Singapore.
Gerald currently straddles between his love of video games and board gaming. There's nothing that interests him more than trying out the newest and fanciest gadget in town as well. He dreams of publishing a board game sometime in the future!