If you're serious about running, you're probably already using a GPS running watch to track your weekly progress. And if you're a geek, I would wager you are also wondering if somebody has fixed the various technical shortcomings of your current watch.
Issues like heavy weight, ugly looks, bulky size, inconvenient battery charging, short battery life, limited data displays, slow GPS lock-on to poorly designed websites, I've experienced all of them in the past four years since I started using different wrist devices to record my runs.
That's why when Garmin first announced its latest flagship running watch – the Forerunner 620 – the geek in me sat up and noticed. From paper specifications alone, the watch appears to have been designed to fix most of these niggling issues. Even with its high price (USD449 with the improved and advanced Heart Rate Monitor, more on that later), it seemed too good to be true.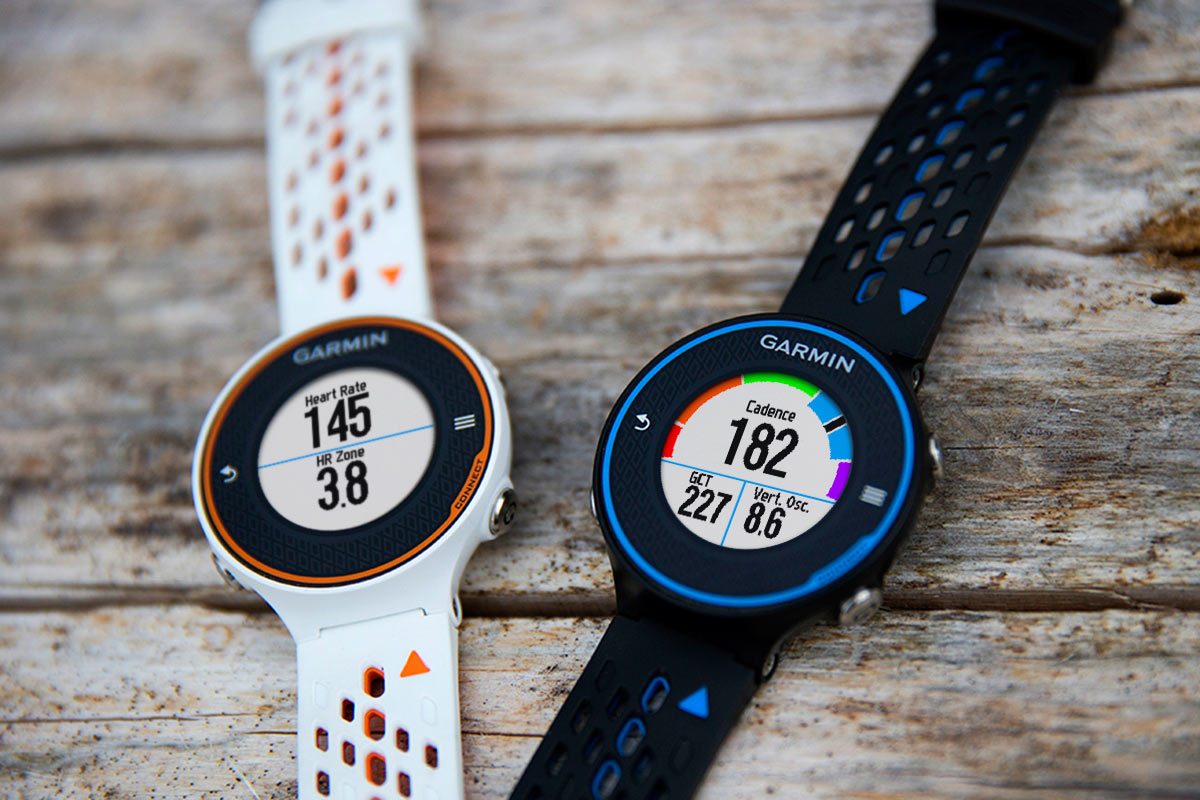 I received my Garmin Forerunner 620 last weekend (shipped from the USA) and several runs later, I can tell you that Garmin has hit a real home run that other GPS watches will find it difficult to match.
Sure, it's not perfect, but the pros far outweigh the cons, especially for people who have been looking for the Holy Grail of running watches. It focuses on getting the basics of a GPS watch absolutely right and setting the bar really high, then bravely implements new features that Garmin thinks will set the standard for future running devices.
FYI, this brief review is written from a perspective of a regular and non-competitive runner (I do about 6km x 3 times each week). I've long settled into a running routine and use such watches to make sure I don't falter in my fitness regime. For a truly detailed review, check out the DC Rainmaker review which also has a link to a 10% discount if you order online from Clever Training.
Featherweight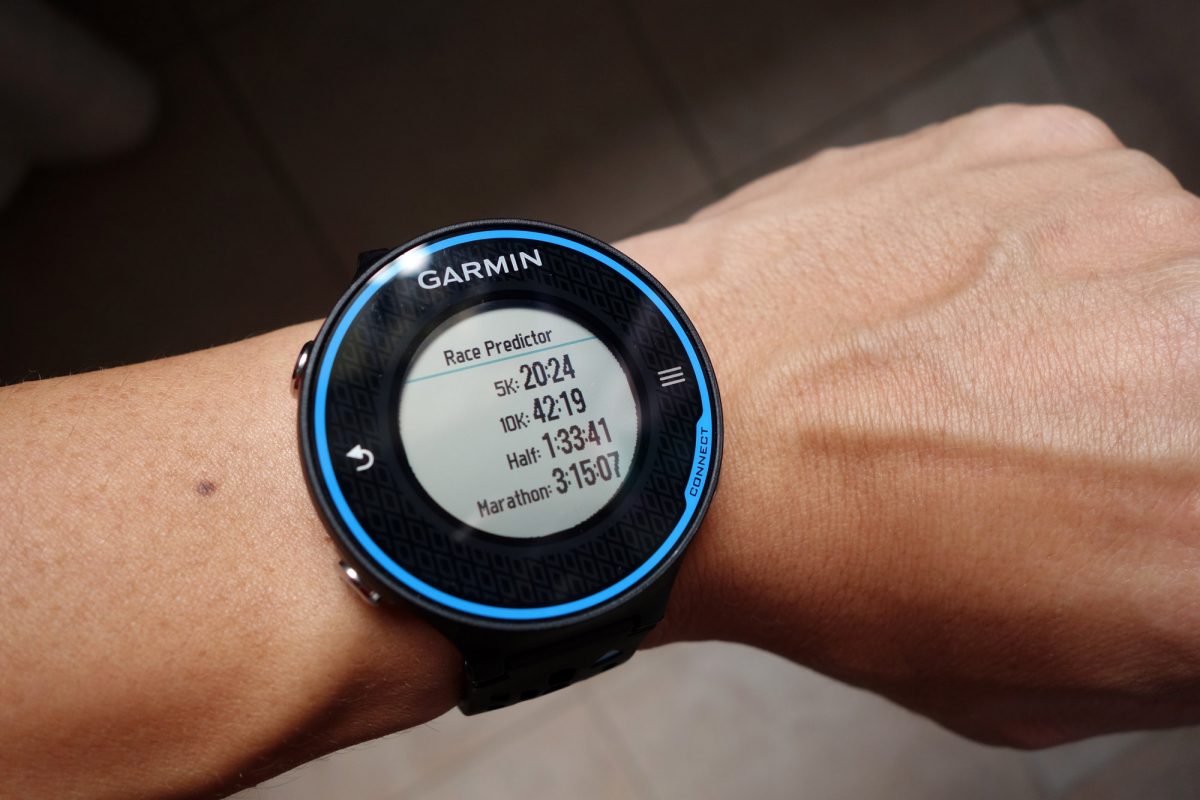 The FR620 is ridiculously lightweight for what it does. At 43g, it is lighter than most G-shocks out there and 38% lighter than the previous FR610 model. Yet it packs in a resistive color touchscreen, WiFi and Bluetooth modules, and 50m waterproofing.
The watch is far less bulky than previous Forerunner models, thanks to a hinged strap and modern conventional bezel design that is more futuristic-trendy than utilitarian (think Star Trek). When you wear it, you hardly feel that it's there.
For many regular runners who strip down to the thinnest shorts, tanktops and thin-soled shoes, they want the lightest watches too (I still don't get how people can run with a heavy smartphone strapped to their arm…what if it rains? Isn't it inconvenient to pause a run with the phone on your arm?), and the Garmin Forerunner 620 ticks that box perfectly.
Geek Speed
With running watches, you want them to be as efficient to use as possible. The biggest problem with GPS watches is that you never know how long they will take to lock on to GPS satellites before you start a run. I've waited up to 15 min before on the lower-end FR210 and it's a waste of precious time before the workday starts.
The Garmin Forerunner 620 will pre-cache GPS positioning data based on your location beforehand, so for the few runs I've gone on with it, I've never had to wait more than a minute or two for the watch to lock on. And that feels like magic.
Data Junkies Delight
When it comes to data screens, you can squeeze up to four fields of data on each of the four different data screens.
For example, my first data screen shows the Distance, Timer, Calories and Current Pace. My second screen shows Calories, Distance and Time Of Day. The more fields you have on each screen, the harder it gets to read at a glance, but then that's why data junkies will buy this watch in the first place.
Scrolling through screens is done through tapping and swiping. I had my reservations about the touch screen, but as it is resistive (old school PDA-style) and not capacitive (like today's smartphones), it is not overly sensitive and won't be subject to accidental taps. You need a firm press to get it to respond.
The Garmin Forerunner 620's user interface has a sharp learning curve due to the vast amount of data available, but it shouldn't take you long to figure it out after a short trial run and fiddling around. (Yes, please read the manual).
When running, the watch has an Auto Pause function which pauses the run recording when it detects that your pace has stopped or dropped under a custom speed threshold. However I switched it off as I felt it took too long to reactivate (about 5 to 10 seconds after I resume the run). Better just to manually press the Stop button at traffic light crossings.
Some nice additions is a Recovery Advisor that buzzes you after a few minutes of a run to tell you how well your body will recover (Fair, Good, etc), and if you do take a mid-run break, it'll even cheerfully let you know how fast your heartrate has dropped (eg. My heartrate dropped 41 beats in the first minute when I took my 3km break). The faster it drops, the fitter you are. At the end of the run, the Recovery Advisor will also recommend how many hours you should rest before the next run. All this is useful in preventing unnecessary injuries, especially for less experienced runners who tend to push their body too hard without resting enough.
For basic running purposes, the watch does everything you need very well and accurately.
The fun part comes with the newfangled features.
HRM Run Strap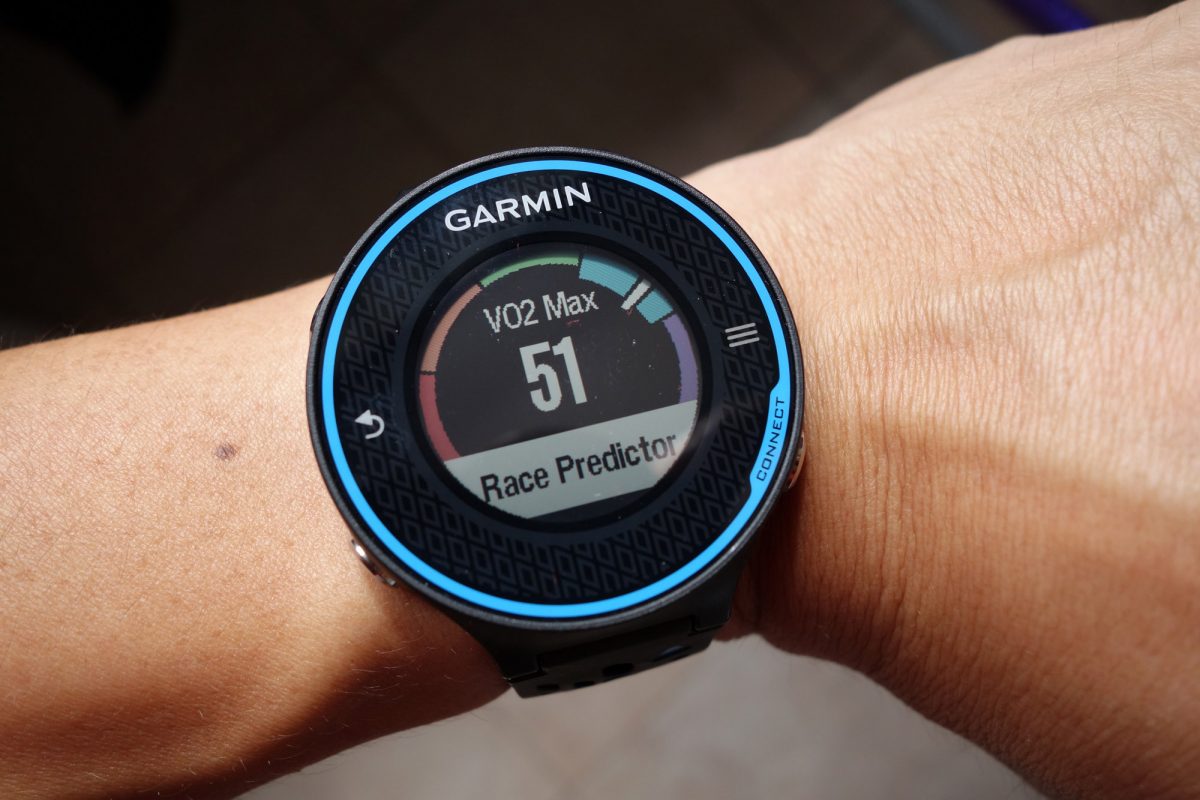 The new HRM Run strap is no ordinary heart rate monitor. It is also able to measure your vertical oscillation (how much are you bouncing when running?), your cadence (number of steps per minute…this eradicates the need for a separate foot pod for indoor running as well), and in turn your feet's ground contact time (better runners spend under 200 milliseconds in contact with the ground with each step).
Through a complex algorithm, it can also estimate your VO2Max, or your current oxygen intake efficiency, an indicator of your aerobic fitness. And then finally, the data is used to predict your fastest run times in 5km, 10km, half and full marathons in the Race Predictor screen.
To be honest, a casual jogger may never need to know all these data. But it is very useful to understand how your running style measures up, as you can analyse your readings on the Garmin website. And for folks building up their fitness, it's always great to see your readings improve over time.
So instead of just seeing your run times shorten, you can now track how your running efficiency improves over time, and that is great motivation in itself to become a better runner.
For serious runners, I'm sure they'll gobble up this data with glee. You can also download training plans or custom workouts into the watch but I'm too lazy to follow this level of disciplined running. There's even a virtual partner that you can enable to pace yourself against.
Wireless Freedom
After each run, you have three ways of uploading your data to the Garmin website: the traditional USB cable method with the proprietary FR620 cable, WiFi uploading in your home/office network, or Bluetooth sharing through your smartphone's Garmin app (only the iOS version is available now).
All methods work well and of course, the WiFi option is the easiest since you just need to press the Connect button when you're in the range of your wireless router and your data uploads within a few minutes. That saves me from having to switch on the PC just to upload the day's run, and it is another godsend that makes the FR620 worth buying over the lower-end 220 model.
The third Bluetooth option means I never have to worry about having a PC to access if I'm running overseas. Just pair your phone with the watch and you can upload the day's run through the Garmin Connect app.
If you can be bothered to bring your phone along for a run when you wear the FR620, you can pair both devices together, and your friends can use the Garmin Connect app to track your location in real-time. Really useful if you're going on runs in the deep jungle trails.
Shortcomings
Of course, no gadget is perfect and experienced runners will find the shortcomings of this watch very quickly.
There are four dedicated physical buttons on the watch, and one of them is wasted on the Wifi connectivity when it could have just been a soft button option since you won't be pressing it during a run. I would have much preferred a dedicated Pause button along with the current Stop button.
The color LCD screen is a little washed out and the text contrast is not as good as regular LCD screens on other GPS watches. I would have settled for a monochrome screen just to have better readability on the streets. The good thing is that you can always enable the bright backlight if you can't read the data clearly.
This is a minor annoyance but the color schemes of the watch could have been a little more exciting than the bland black+blue or easily dirtied white+orange.
The watch is also sold without the HRM Run band at USD399 but I strongly recommend buying the USD449 bundle with the HRM Run strap. The latter is that good.
There's much more that one can write about the watch, and it's testament to the sheer amount of technology packed into its lightweight body. You can spend a long time tweaking the watch to your needs, and once that is done, really focus on your runs while knowing your watch is quietly churning out extensive data that you can pore over later.
It's obvious that a lot of thought and care has gone into the FR620's design and execution, and that's why it's the running watch to beat right now.
Should you buy one? If you don't need the wireless connectivity, touchscreen, ability to customize up to 4 data fields per screen, or advanced data features like VO2 Max, ground contact time etc, you can go for the Forerunner 220 (USD249 without HRM, USD299 with HRM). But like I mentioned, the wireless connectivity and 4 data fields is worth the extra moolah because you spend less time fiddling with your watch and more time running. Either way, both Forerunners are great devices and will grow with you whether you're starting to jog regularly or a hardcore marathoner.
GEEK REVIEW SCORE
Summary
The Garmin Forerunner 620 packs in so much technology and efficiency into an ultra-lightweight watch body, making it the GPS running watch to beat today.
Overall
9.2/10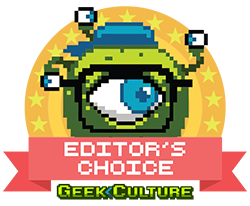 Aesthetics -

8/10

Build Quality -

10/10

Performance -

10/10

Value -

8/10

Geek Satisfaction -

10/10
Ian has too many interests involving ancient and modern technology – from violins to video games to motorcycles to watches.
---

Drop a Facebook comment below!