"All killer, No filler"
GameStart Asia returned for its sophomore year in Singapore with spectacular results. With large crowds gathering in the early hours of Saturday morning it set the scene for an impressive gaming weekend. In total 17,000 attendees graced the event which is absolutely fantastic for a gaming event in this region.
Once the doors had opened, the atmosphere inside the event hall (double the size from last year) was contagious. This year there was something for everyone. Blockbuster titles, a huge indie title area, card games, cosplay, retro games….the list goes on and on.
As you can tell, the scope and breadth of the content this year was a major step up from last year. There were many 'firsts' to be enjoyed by attendees. One of those 'firsts' stood out the most.
Sony showcased the impressive PlayStation VR which was being shown for the first time in Southeast Asia. The draw of this piece of tech was so immense that all slots to test it out were snapped up within minutes for both days. Several games were shown off for the VR along with some impressive tech demos. It's shaping up to be a must have item for the PS4. There were equally large queues to sample Bloodborne: The Old Hunters, Fallout 4, Battleborn and Call of Duty: Black Ops III which were all located at the Sony booth too. The live stage demo of Uncharted 4 saw many an eager gamer clamouring to get to the Sony stage to get a peek at next years mega sequel.
Across the hall from the huge Sony booth was the epic double-storey Blizzard booth, which was showing off the latest Starcraft expansion, Legacy Of The Void. Also present were Hearthstone and Heroes of the Storm with some other treats hidden inside such as free tattoos but sadly Overwatch didn't make it. Sad face. There were regular loot packs thrown from the balcony throughout both days which saw funny scenes as gamers attempted to out jump each other for some wicked BlizzCon loot.
The Bandai Namco booth also saw crazy queues to their funny yet cool looking castle themed booth. Once inside gamers could sample the yet to be released Dark Souls 3 and Just Cause 3. Both looked absolutely fantastic and were definitely worth the queue time to try them out.
The support for indie developers increased from last year with lots of booths showcasing some pretty impressive stuff. The highlight being Singapore's own Witching Hour Studios demonstrating their upcoming title Masquerada: Songs And Shadows.  The game is a beautiful looking isometric RPG set in Venetian times, featuring pause-for-combat tactics. No wonder it won the Best Indie Game award at this year's Tokyo Game Show. Definitely one to look out for.
Other indie titles of note were Arma Gallant: Decks Of Destiny, from Rock Nano Global, Valiant Force from XII Braves and Canon Land from Barcelona based Herding Cats. All were unique and very interesting titles.
If you were into older games and consoles such as the Sega MegaDrive then the Retro DNA booth was the place to be. Featuring hundreds of classic games from the early 90's to mid 2000's it was truly a gaming delight. Classics such as Street Fighter, Shinobi, Final Fight, and Streets of Rage were all there to be played, even the Virtual Boy made an appearance.
The main stage saw some great presentations that included Just Cause 3 producer Michael Sinterniklass demonstrating the intricacies of destruction and Gravity Rush producer Keiichiro Toyama talked about the PS4 remastered version along with plans for the upcoming Gravity Rush 2. The highlight though was the Street Fighter V presentation with Yoshinori Ono and Tomoaki Ayano which drew a large and rowdy crowd. Great stuff!
We here at Geek Culture also had a fun time as exhibitors too as we brought in the Star Wars Battlepod arcade machine. The queues were big but everybody who tried it out seemed to love it. Definitely worth it as we met a lot of fellow geeks in the process.
Overall GameStart 2015 was a vast improvement over the 2014 event. Bigger and better with top class content. If the organizers can continue with year to year improvements then the 2016 version is going to be one hell of a show.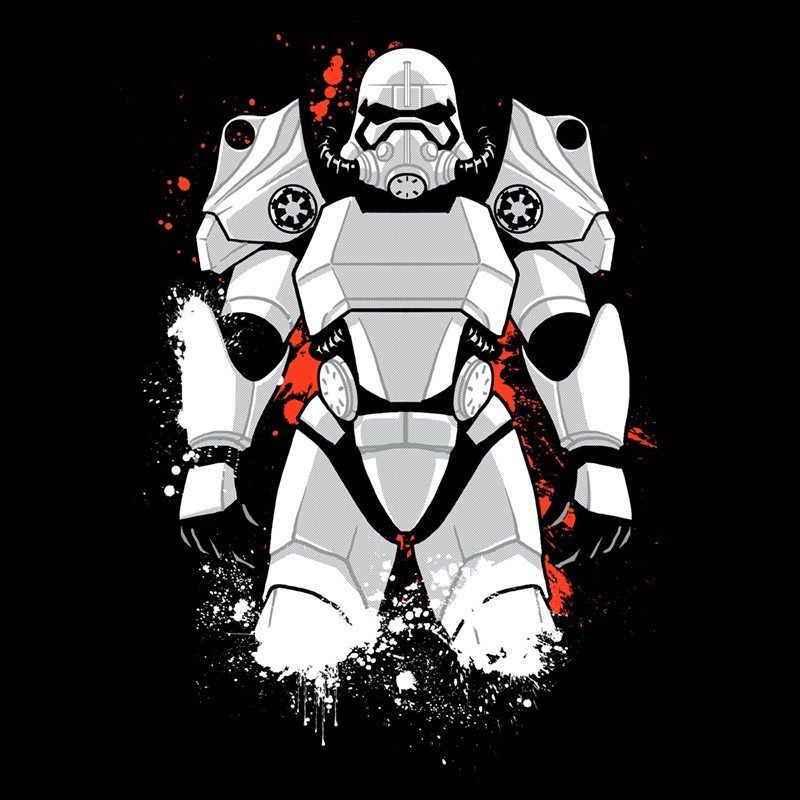 Dirty8 can usually be found watching Criterion Collection blu-ray's at most points of the day or playing Battlefield 1. Sometimes both at the same time. He has a psychotic love for first person shooters, alcohol and cats. Meow! The only RPG's he likes are the ones in Battlefield. He won't admit it, but he's an trophy whore and secretly wanted to be a member of the Beastie Boys.
---

Drop a Facebook comment below!