First off, a little background – most of the shots taken under my handle have been captured using a Fujifilm X-series camera for some years now. Currently, there's a Fujifilm XF 16-55mm f2.8 which is great for events, and a Fujifilm XF 18mm f2, which is a personal favourite.
In all practical sense, the 18mm is a small pancake lens which allows for plenty to be packed into the frame, and it's great to carry around. For most of Geek Culture's coverage, the 18mm does well for events, and especially for product photography.
Unfortunately, my copy of the 18mm lens has started to fail mechanically, and was struggling to perform. Sure, there's still the wide end of the 16-55, but the heft of the zoom lens really can be a breaker of deals and wrists.
Thus the hunt for a suitable replacement has been on the cards, and the new super compact and lightweight Fujifilm XF 16mm f2.8 has arrived at an opportune moment.
A fast aperture ultrawide-angle lens which ticks all the boxes. This is the much cheaper and lighter alternative to the stellar Fujifilm XF 16mm f1.4 but you'll be hard-pressed to find a lack of competence. At US$399 (S$599), it's certainly become a Day-One purchase for many.
Its diminutive size scales in at slightly taller than a LEGO minifig. More accurately the length of the physical lens measures in at 60mm and weighs only 155g. As with all Fuji lenses, the manual focus ring glides effortlessly to place objects into focus, while the aperture control ring has just the right amount of click to prevent the involuntary aperture change.
Compared to its much bigger 16mm f1.4 cousin, the current 16mm f2.8 clearly has the advantage in its form factor yet it's no slouch in the optics department as well. As it stands, the greatest thing folks can look forward to would be being able to get in real close to a subject especially for geeks who enjoy toy photography.
With a minimum focus distance of 17cm and still being able to fit plenty into a frame, we'll let the pictures do the talking for you to decide if this is the right lens for you –
All the following visuals are straight out of camera with no post-processing applied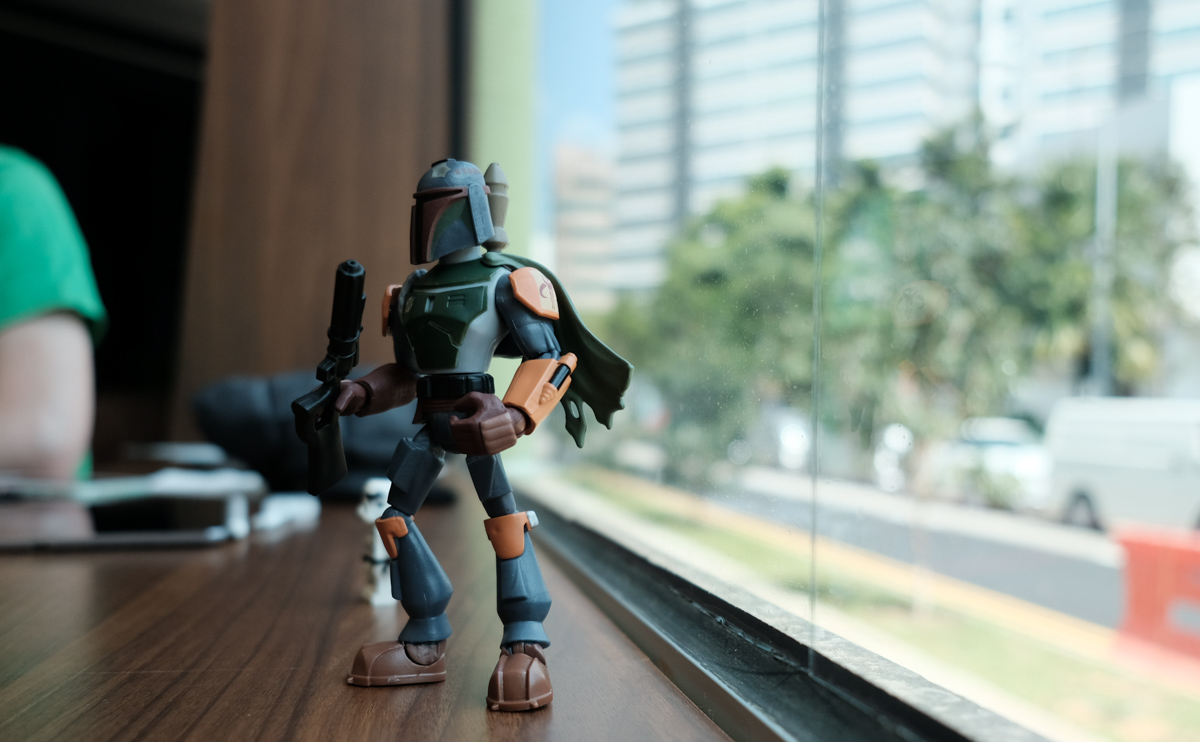 The Fujifilm XF 16mm f2.8 produces a pleasant looking bokeh with Fujifilm's very distinct, gentle fall-off at the edges and has no trouble capturing all the subtle details of the subject.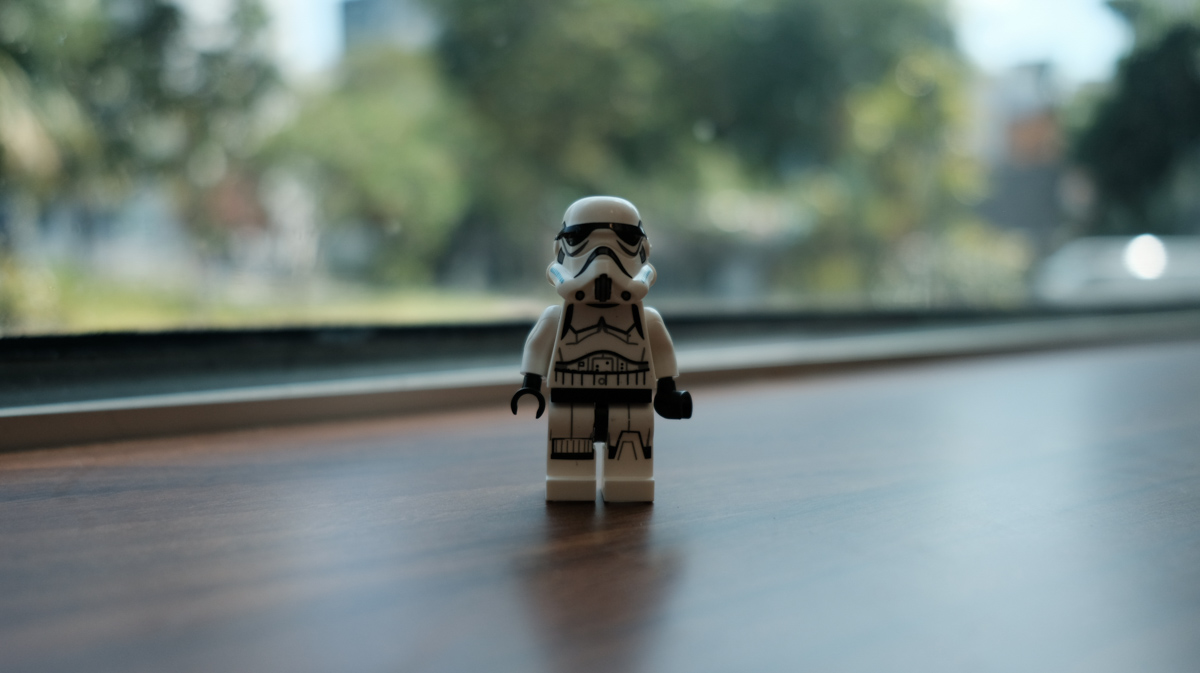 The lens is silent and quickly focuses on subjects without a hitch. There's no struggle for the lens to quickly find its mark and capture what your eye fancies.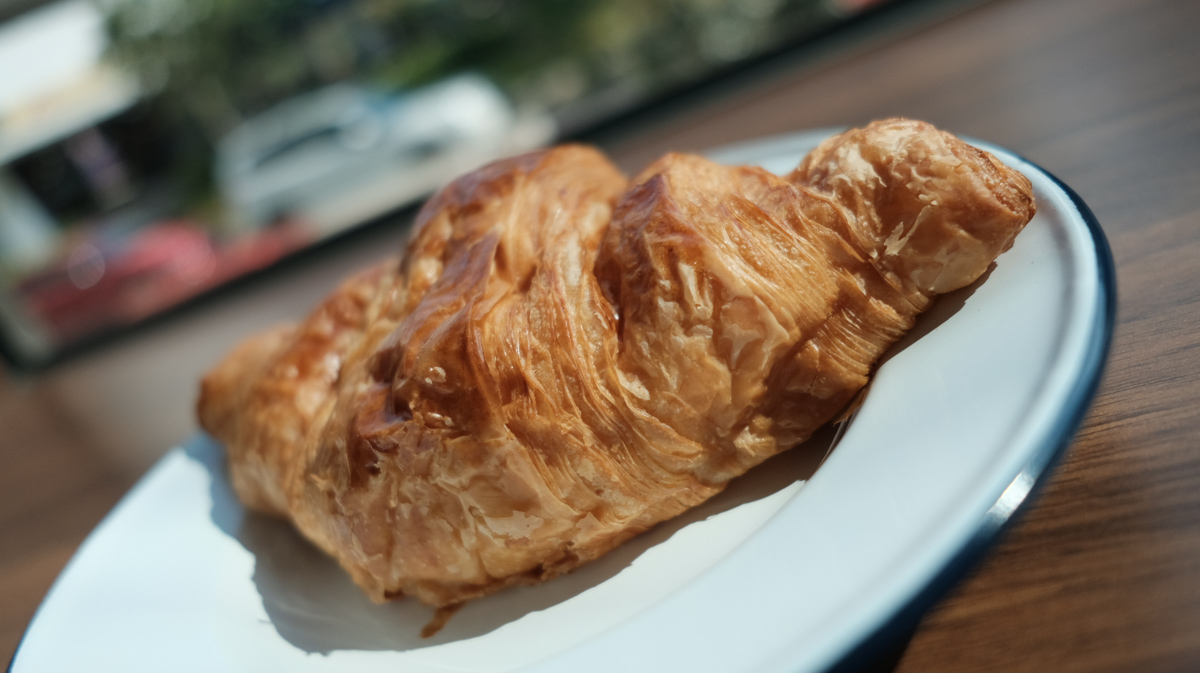 Not accounting for personal tastes, but shooting wide open with this lens on a capable Fujifilm X system camera just gave us confident, sharp, focused areas wherever we pointed.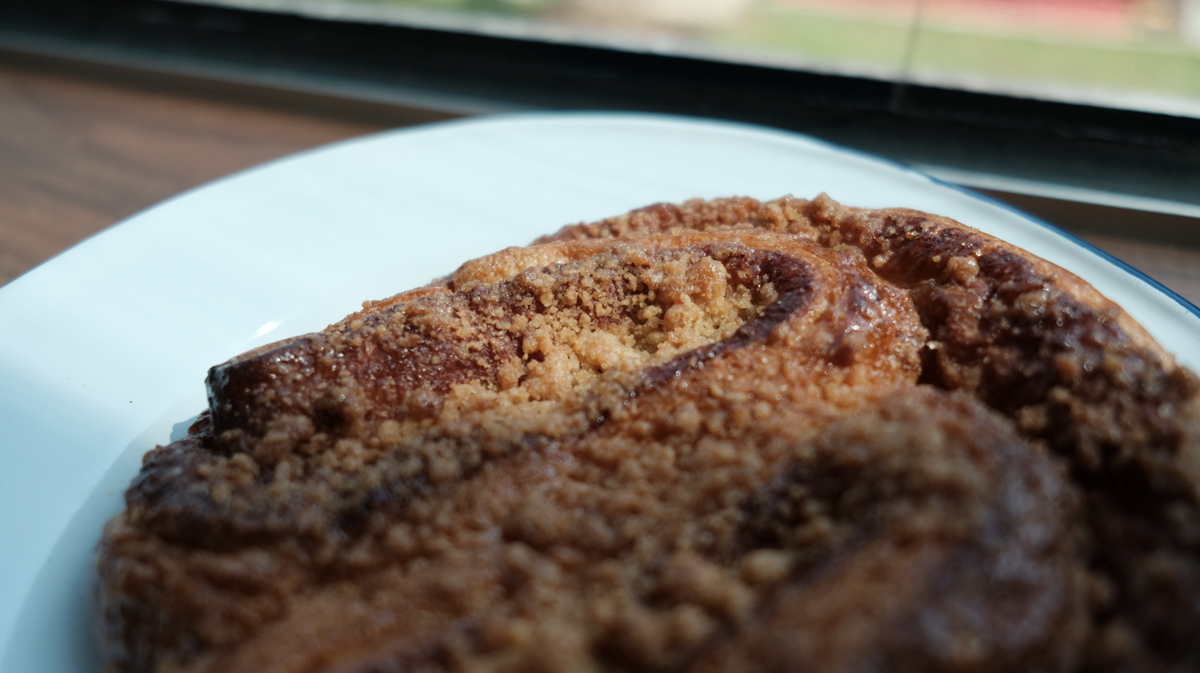 Even crumbly textures in the middle of the image are no hassle for the lens. The Fujifilm XF 16mm f2.8 combined with the XT-2 is a formidable pairing and we expect this same confidence to be shared with any other Fujifilm X body.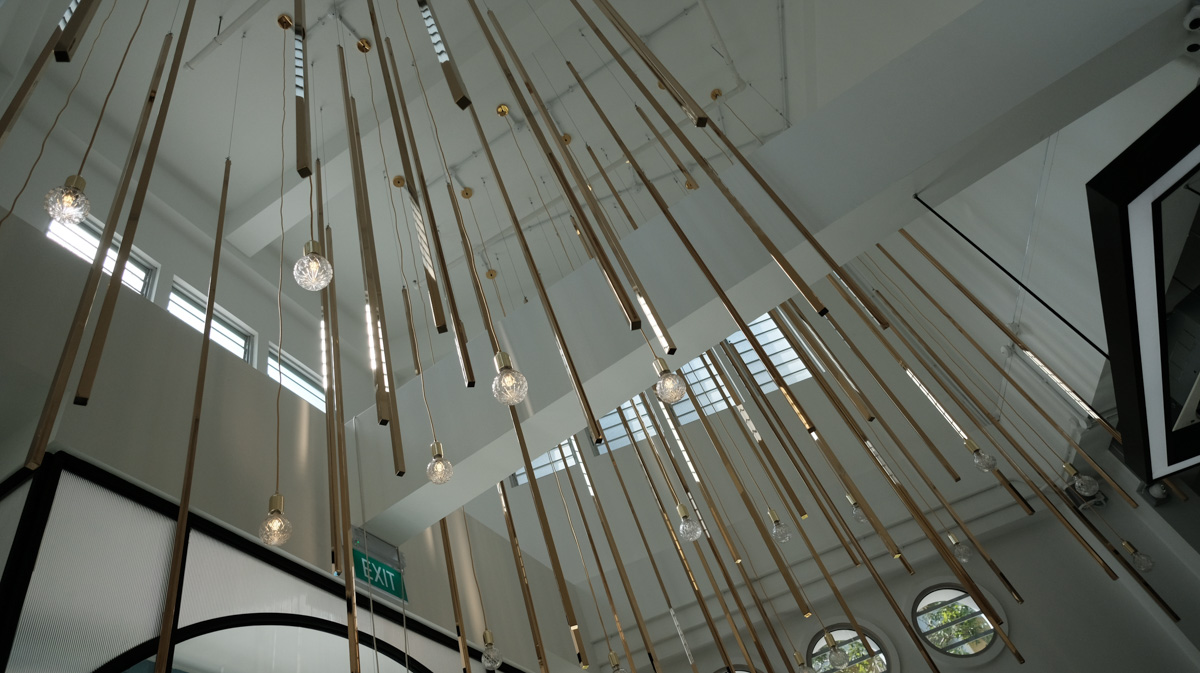 While wide lenses are prone to warping around the edges, this issue does not manifest that evidently with the Fujifilm XF 16mm f2.8, as you can see from the above image.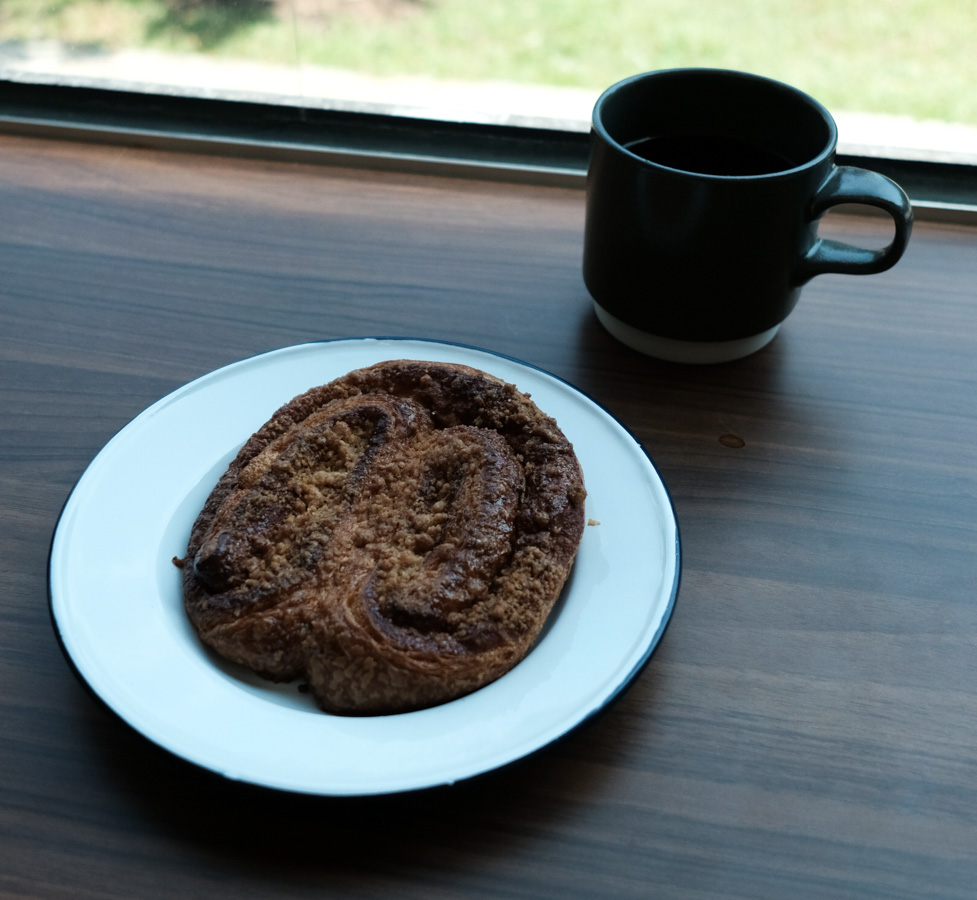 Unfortunately, there are certain angles in which the lens does not fare that well, as evidenced in the image above. With the plate being circular, you'd notice the left side of the plate being pulled out ever so slightly. It's more a consequence of the lens itself and the laws of physics than anything else. As capable as the lens is, it does require a certain finesse to wide-angle photography that not even software can compensate for.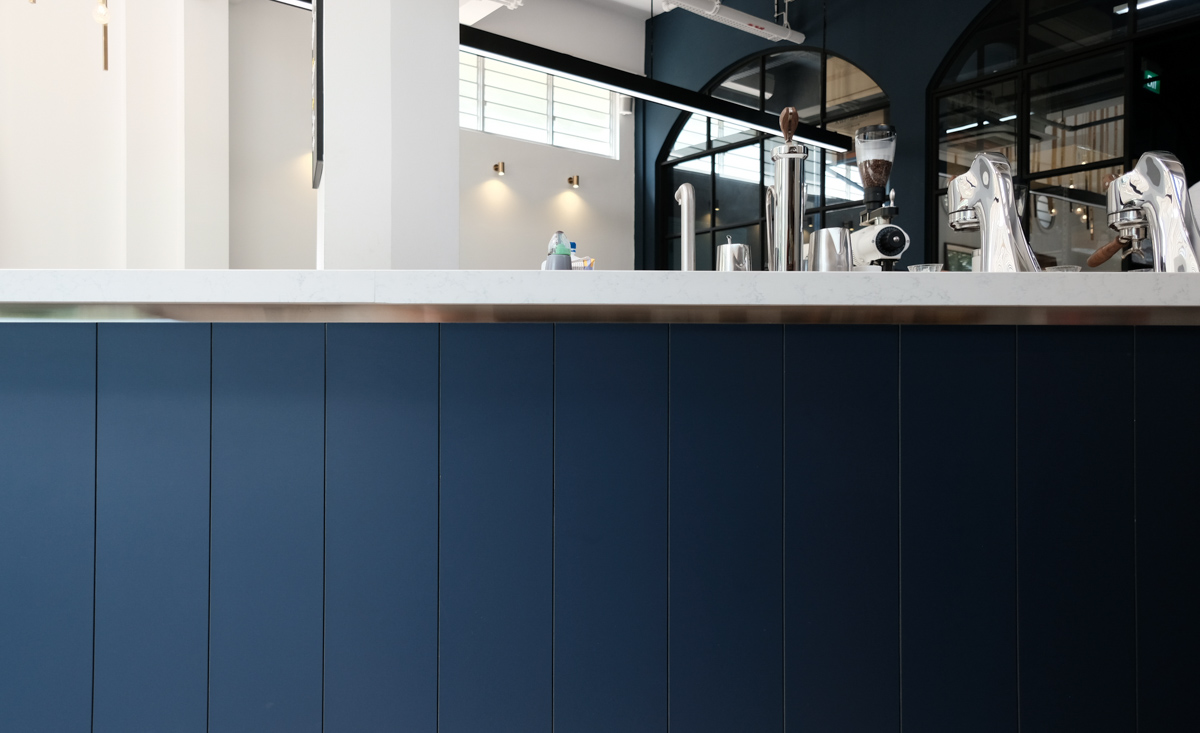 When shot straight on, there are no such issues of warping so it really does depend on what kinds of subjects you're looking to capture.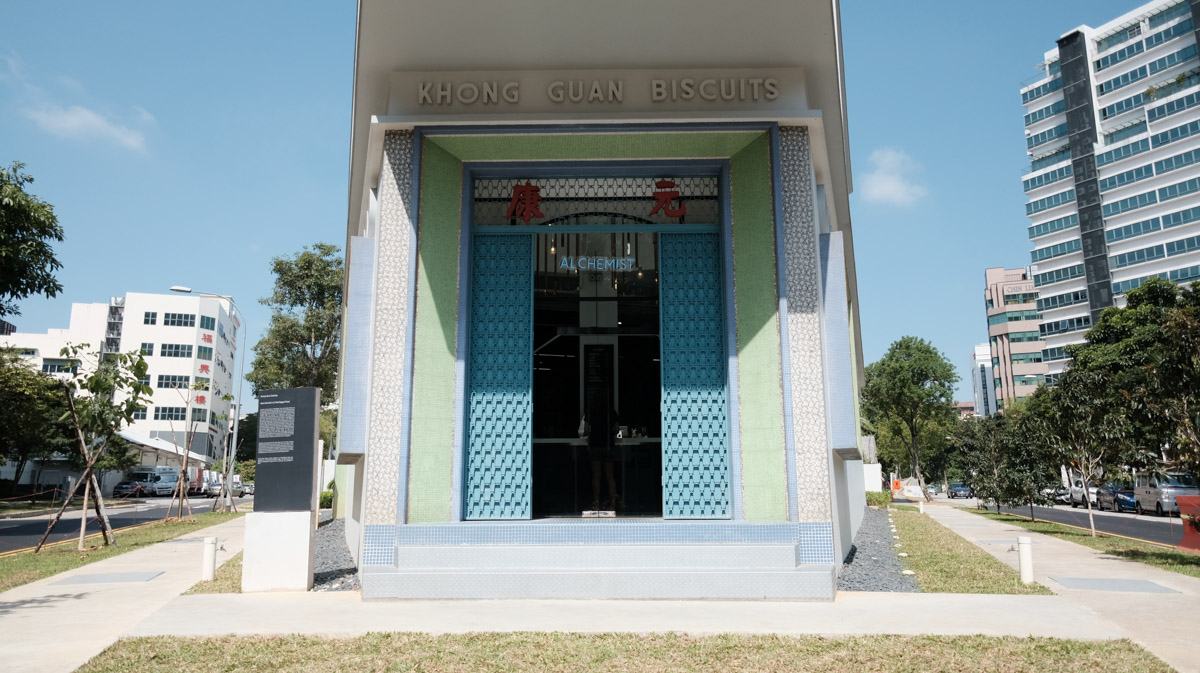 Perhaps the most natural state for this lens would be capturing landscapes and the Fujifilm XF 16mm f2.8 certainly has no trouble at all whatsoever.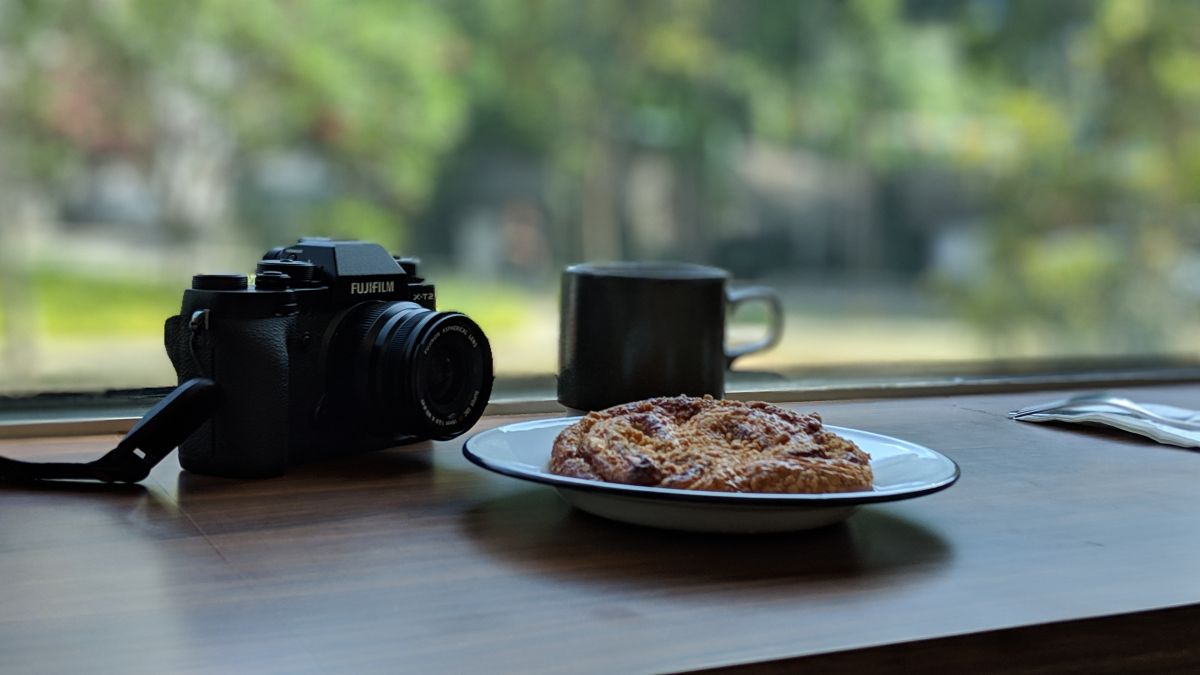 Here's a small sampling of more shots to give you an idea of what you might look to achieve from this lens –
Overall, this is a solid lens that I would be personally be picking up as soon as it's available. It pretty much checks all the boxes especially for my needs when it comes to product photography thus it might differ from how others might plan to use the Fujifilm XF 16mm f2.8. Regardless, the sticker price is a big draw for anyone looking for an alternative to the Fujifilm XF 16mm f1.4.
Those of you in need or want of the holy trinity (16/1.4, 23/1.4 OR 35/1.4, 56/1.2) probably know what you're harnessing with the extra stop or two to produce exactly what you want; for the rest of us, the 16/2.8 fits perfectly in our workflow, perhaps involving a lower-tier trinity combo with the 35/2 and 50/2, all without sacrificing a heavy financial premium and image quality to the untrained eye.
The Fujifilm XF 16mm f2.8 R WR will cost S$599 and it will be available end March 2019.
GEEK REVIEW SCORE
Summary
The Fujifilm XF 16mm f2.8 R WR has it all. If you're looking for a suitable lens to add to your existing repertoire without breaking the bank. This should be your first pick.
Overall
9.7/10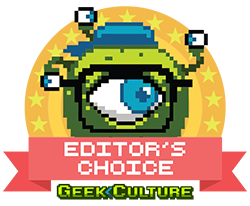 Build Quality -

9.6/10

Performance -

9.6/10

Value -

9.6/10

Geek Satisfaction -

10/10
Gerald currently straddles between his love of video games and board gaming. There's nothing that interests him more than trying out the newest and fanciest gadget in town as well. He dreams of publishing a board game sometime in the future!
---

Drop a Facebook comment below!