Part of the appeal of Netflix's Japanese series Alice in Borderland is the deadly games that players are forced to participate in, much like Netflix's Korean series, Squid Game, and in the upcoming second season, viewers can benefit from seeing a mix of both psychological and physical games that will put the characters through the wringer once again.
"It's about 50/50. About half of them are psychological games and the other half are physical games," revealed actress Tao Tsuchiya, who plays Yuzuha Usagi, the lead heroine and love interest of Arisu (Kento Yamazaki) in the survival sci-fi drama series, who at the end of the first season, learn that they have simply passed the initial test and that the games will be changing.
"There's a lot of portrayal of these mind games and it's like you are in a different world. The crew even told me it's fun to go back and forth between these two kinds of games because they're very different. I think there's a good balance between the two," shared the 27-year-old actress.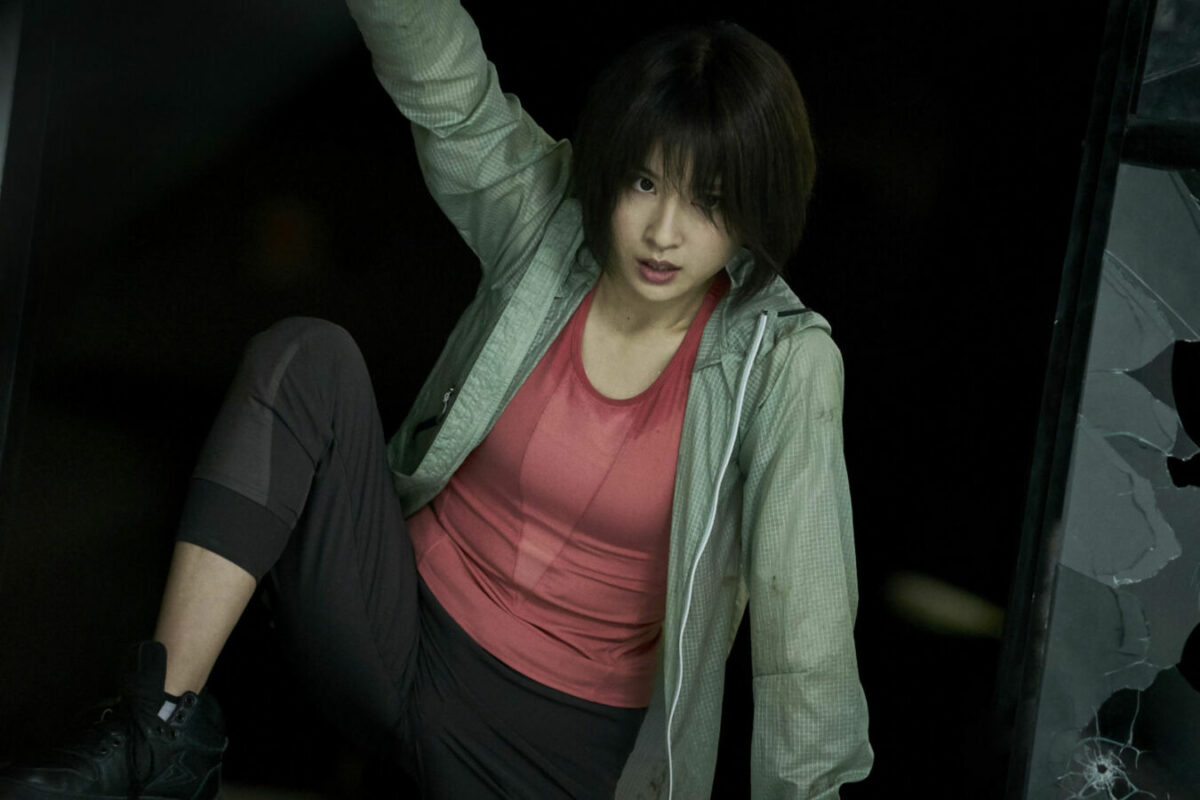 Based on a manga series of the same name, season two of Alice in Borderland will premiere on Netflix on 22 December after a two-year wait, and deliver plenty of thrills and action continued Tsuchiya in a roundtable interview that Geek Culture attended. And while the new season will have higher stakes for all characters involved, Usagi will have to also factor in matters of the heart and the body.
"In season 1, Usagi is disappointed in society and doubts people, so she's pretty much aloof as a character. But in season 2, by meeting Arisu, she cares about other people and she has this feeling of first love," said Tsuchiya.
"Usagi felt that she was alone but her scars started to open and she showed her vulnerability, anxiety, and her doubts and I had to express that. There's also the physical activity part which was also difficult to act on and portray as her".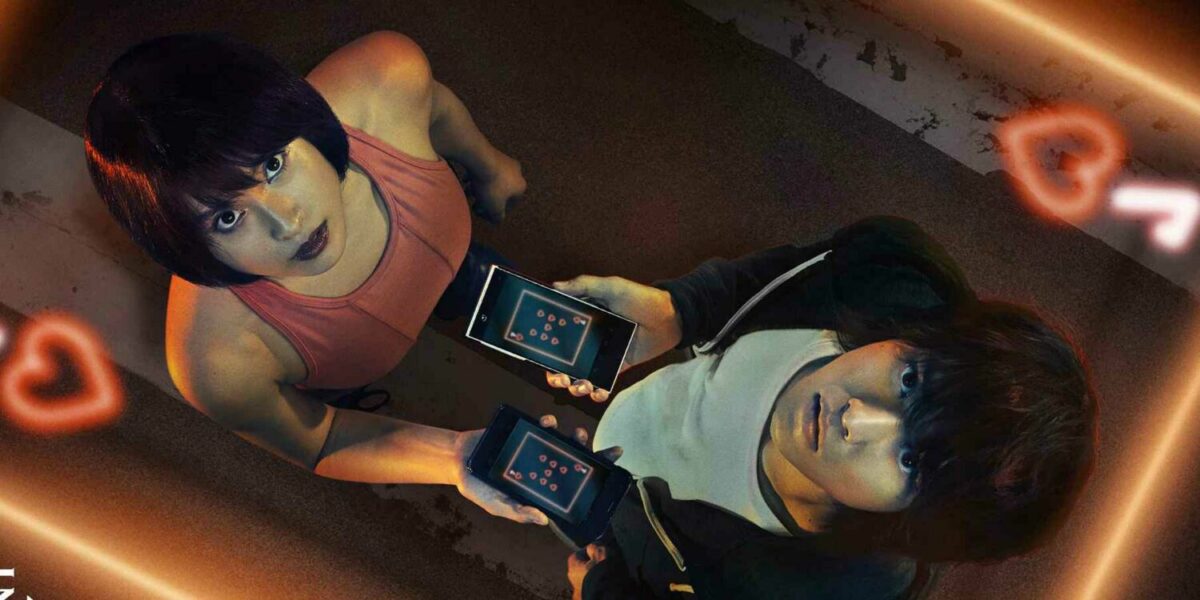 Whilst most actors prepare for physical roles by going to the gym and perfecting their moves, Tsuchiya takes a unique approach – heart first.
"How I prepared for the part was basically, my character has lost her father and she has issues with society but by meeting Arisu, her emotions become richer. She's a character that has never experienced martial arts or combat so when she is in combat or in a battle her movements can't look too cool," explained the actress.
"So instead of trying to accomplish cool movements or action sequences, I always want to put her emotions behind her. That's how I prepared my part".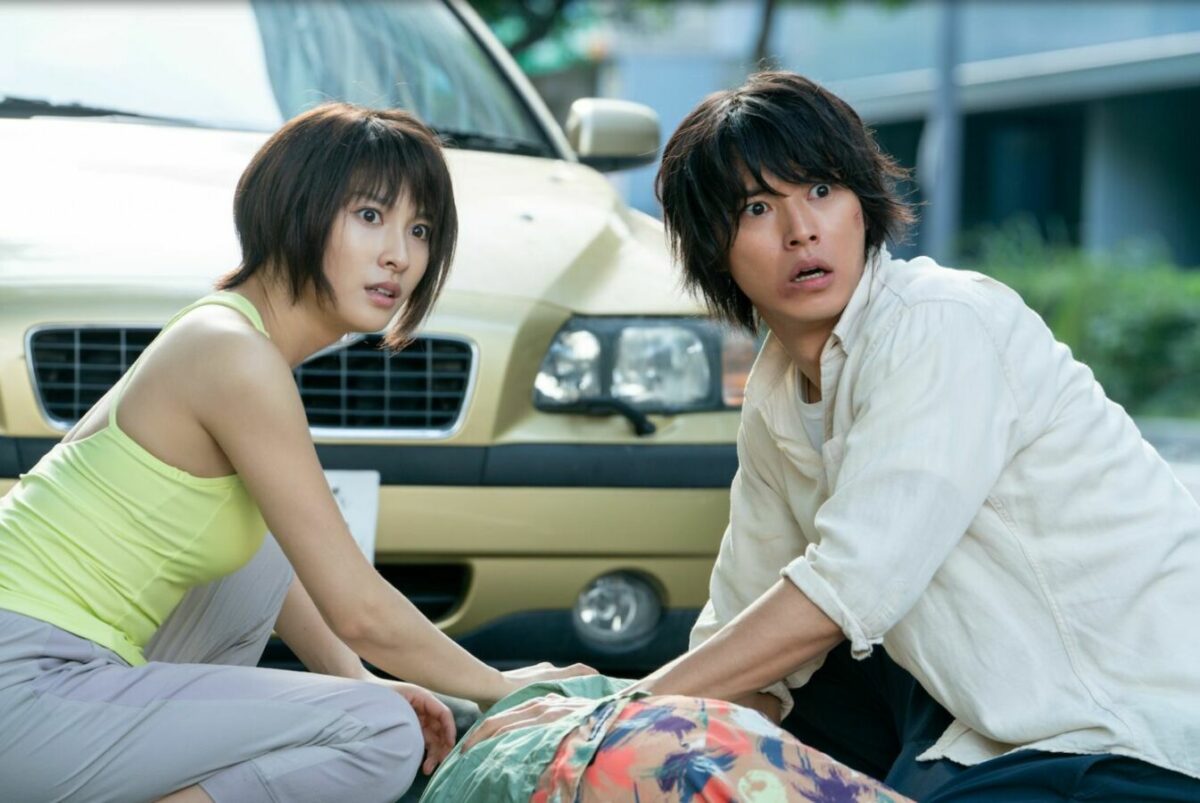 Without spoiling too much, Tsuchiya shared that episode seven is her favourite from the new season. Hesitant to reveal more about the episode's plot and what type of games viewers can expect, all she could reveal was that the episode reunited her with friends.
"I love episode seven and I love the fact that we all assemble and there is this camaraderie where we help each other and we take action. We have characters like Kuina (Aya Asahina) and Ann (Ayaka Miyoshi) and I've known them [the actresses] since they were in their teens," shared Tsuchiya.
"For Kuina's actress, we have worked together on other projects and we did this dance drama for eight months so it was very pretty unbearable seeing her suffer through the death games".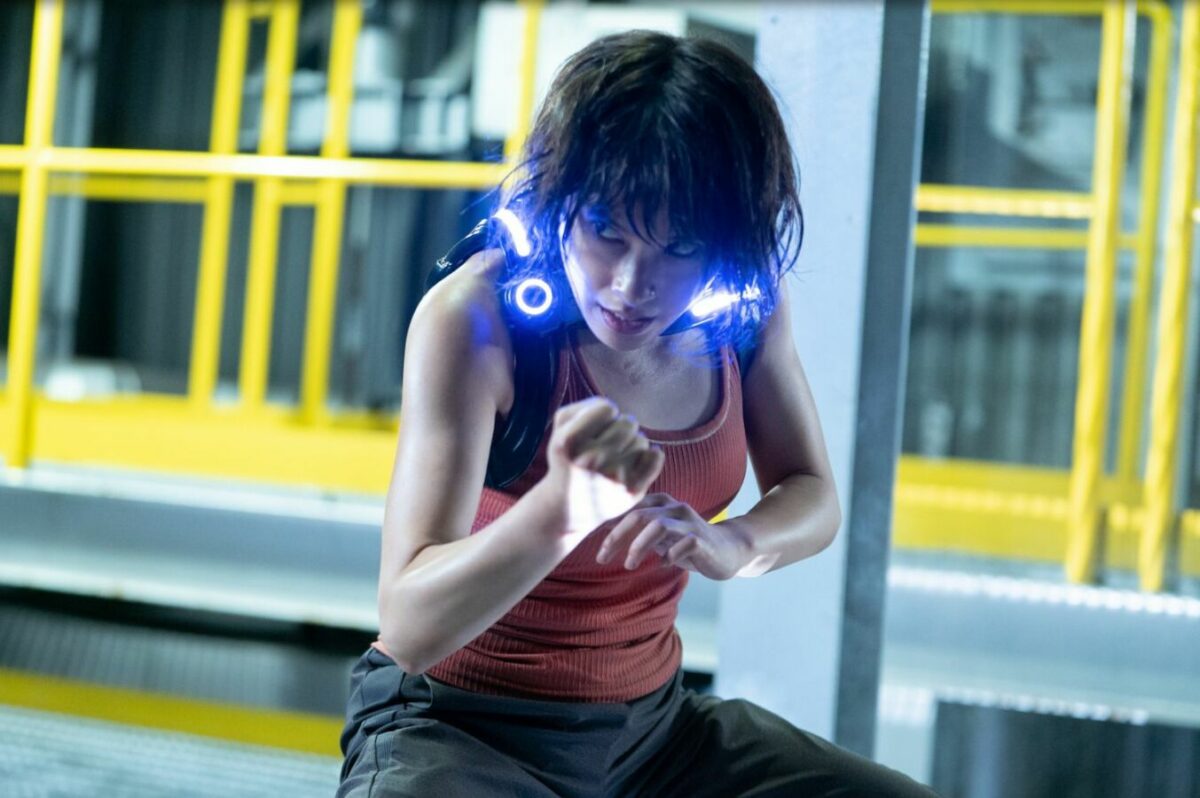 The games aren't the only thing that have changed. When season one of Alice in Borderland was filmed, the world was still in earlier stages of the pandemic. Now that measures have eased, and production made easier, season two was a breeze to shoot for the actress.
"We had a protocol where we had to measure our body temperature and we always had to wear masks but during rehearsal, it can be rather difficult to wear masks and deliver lines because we can't see each other's facial expressions and the nuances so that was rather difficult to do," shared Tsuchiya about filming during the pandemic.
In comparison to filming season two, the actress said, "On set, the atmosphere is very calm and mellow. The story we are working on is very intense but everyone is very calm. There was even a time I brought dinner to the set. I brought lots of food and I was watching from behind when the director was eating and he was watching his laptop. He was reading the world news and simultaneously, he was designing the next shots so seeing his multitasking, I was very impressed."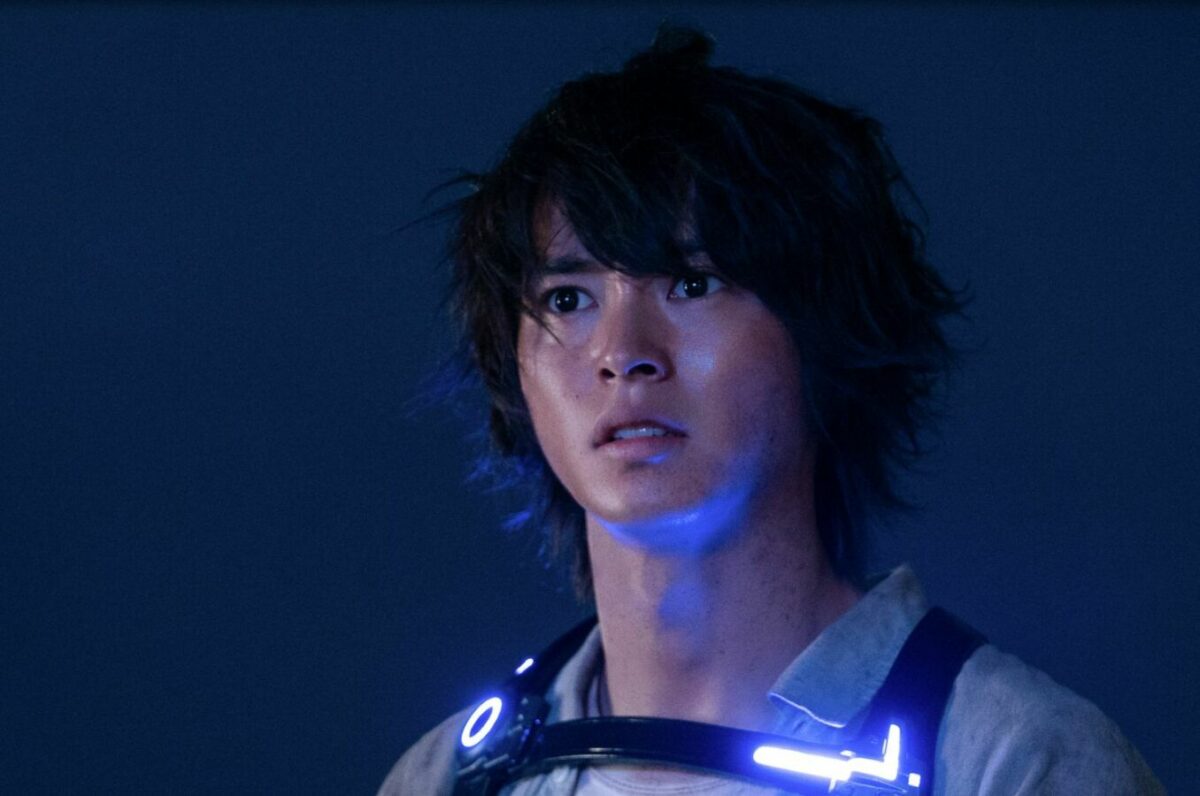 The only challenges Tsuchiya faced – believe it or not – were staying warm and remaining serious. This is despite the fact that Alice in Borderland puts the characters through numerous violent situations where death lurks at every corner.
"There was one time when we were shooting on the tallest building in Shibuya at 5:00 in the morning and the crew was very sleepy at the time but the actors were dressed in rags like we were about to die any minute," recounts the actress.
"Then at that moment, we burst out laughing. I'm sure the crew members couldn't understand why we were laughing that hard. This is such a tough world that we are trying to portray, so for a moment, we just bought into the laughter."
Alice in Borderland premieres on 22 December 2022 on Netflix.