[UPDATE 11 April 2016: Winner Announcement! Congratulations to Chan Wen Jun, Lam Foon Yee, Goh Geok Hoon, Lu Ting Ting and Douglas Fong! Please check your email for prize collection details. ]
Strap in. HARDCORE HENRY is one of the most unflinchingly original wild-rides to hit the big screen in a long time.
What makes this movie different from the 101 other action flicks releasing in 2016? Well, the entire movie was shot entirely from a first-person view. I believe this is the first time ever that anyone has done a full length movie in first-person, and it stars Sharlto Copley.
You remember nothing. Mainly because you've just been brought back from the dead by your wife (Haley Bennett). She tells you that your name is Henry. Five minutes later, you are being shot at, your wife has been kidnapped, and you should probably go get her back. Who's got her? His name's Akan (Danila Kozlovsky); he's a powerful warlord with an army of mercenaries, and a plan for world domination. You're also in an unfamiliar city of Moscow, and everyone wants you dead. Everyone except for a mysterious British fellow called Jimmy (Sharlto Copley). He may be on your side, but you aren't sure. If you can survive the insanity, and solve the mystery, you might just discover your purpose and the truth behind your identity. Good luck, Henry. You're likely going to need it…
5 PAIRS OF TICKETS UP FOR GRABS
Here's a chance to score a pair of tickets to catch the movie in Singapore before its official release on 14 April. We have 5 pairs of tickets in all!
Preview Screening Details:

Date: 12 April, Tuesday
Time: 7:15pm
Venue: GV Plaza

IN CINEMAS 14 APRIL (Rating: R21 for Violence and Gore)
All you need to do is follow these simple steps:
Be 21 years old and above.
LIKE Geek Culture's Facebook page here ->
SHARE THIS POST and TAG a friend who you plan to watch the movie with. ->
We will pick 5 correct entries at random.
The contest is open to all who are currently residing in Singapore, aged 21 years old and above. The contest closes on 10 April 2016 @ 23:59hrs. Winners will be announced right here on 11 April 2016 and contacted via email. Winners can collect their tickets from the redemption table on event day from 7pm onwards.
[GIVEAWAY HAS CLOSED]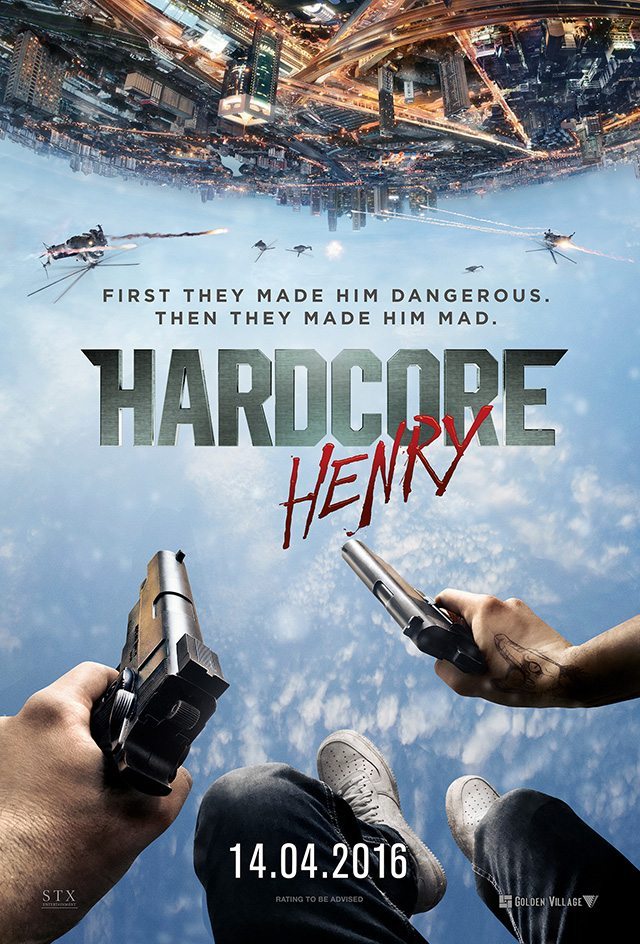 ---

Drop a Facebook comment below!