Doom is a revered name in the FPS community, widely regarded as one that has shaped the genre for what it is today. Following its original release during the retro gaming era for the SNES, Atari, Sega 32X and the like, the series has recently enjoyed a renaissance with the 2016 reboot of the same name.
Unfortunately, that success has hardly carried over to the silver screen.
Wow! Very cool RAMPAGE news! Not pointing to the scoreboard yet, but it seems we may have finally broken the dreaded video game curse. And remember, I starred in the stinker "Doom" so I have lived thy curse ?? https://t.co/2FSb0wXavK

— Dwayne Johnson (@TheRock) April 13, 2018
The 2005 video game movie, which stars Dwayne Johnson, delivered such a dismal adaptation of the franchise that The Rock himself took to Twitter to jest about it.
But even the worst of films deserve a second chance sometimes, and for Doom, that will come in the form of actress-musician Nina Bergman.
Wow I'm doing the next "Doom" movie w Universal Pictures! I just signed all the paperwork??I get to go back to Bulgaria again and work with some of my favorite people?This movie w a super cool Director AND my new record coming out, I feel like the luckiest girl in the world? pic.twitter.com/q8t4iI0bgO

— Nina Bergman (@ninabergman) April 17, 2018
Stating that she's slated for an appearance in the new adaptation of the demonic video game, Bergman mentioned the involvement of "a super cool director", although Universal has yet to confirm any news of this.
All that's left is to wait for the official announcement to drop, and with that, comes the hope that the second time's a charm, and not just another screenplay doomed to fail again.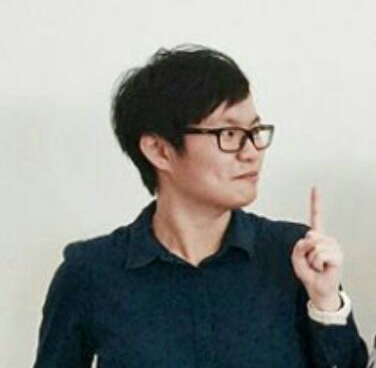 Si Jia is a casual geek at heart – or as casual as someone with Sephiroth's theme on her Spotify playlist can get. A fan of movies, games, and Japanese culture, Si Jia's greatest weakness is the Steam Summer Sale. Or any Steam sale, really.
---

Drop a Facebook comment below!