2020 will go down as the year time stood still. The COVID-19 pandemic has gotten almost the entire world to close their borders and many folks have had to live within the four walls of their homes for almost the entire year and counting. Not only that, many other calamities, be it social, or economic, also piled on to the chaos and certainty brought about this year, which made it truly a miserable time for the world.
But amid all the negativity that 2020 brought us, perhaps the one shining light that kept us going was video games. Interestingly, it was dubbed Public Enemy No. 1 by the World Health Organisation after being declared as an official catalyst for mental illness in 2019.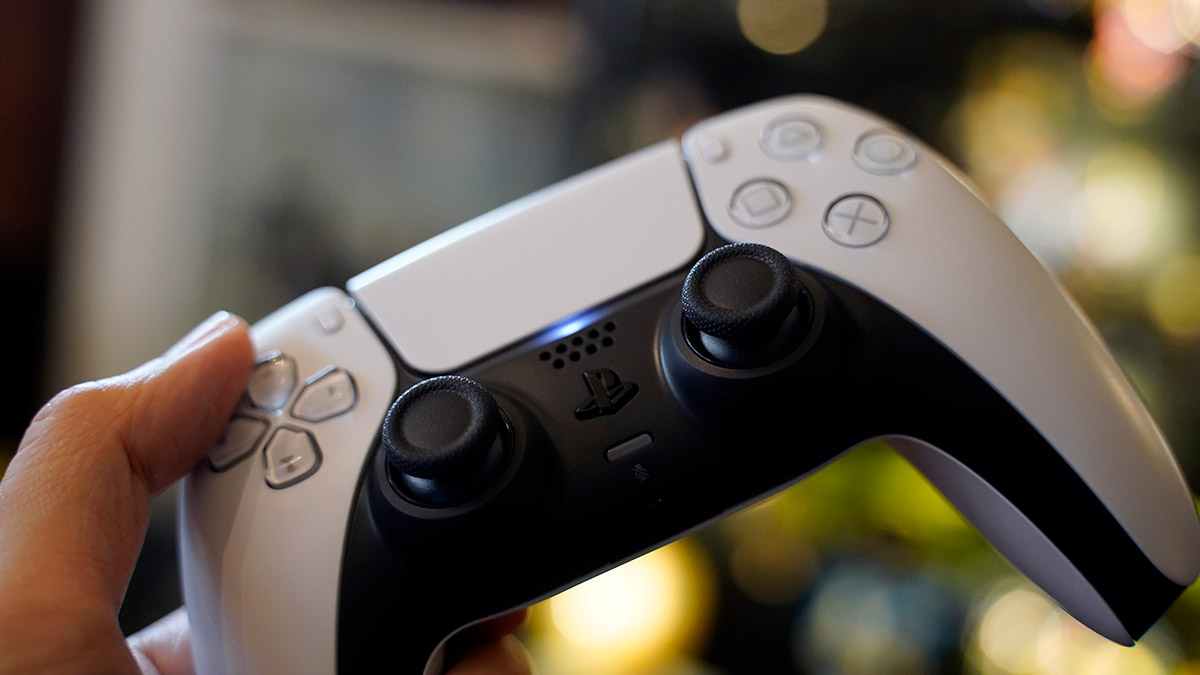 One year later, WHO pulled something of a 180 on its stance toward video games under the #PlayTogether initiative for the sole reason that games provide endless amounts of entertainment to people across the globe in a time where folks have been forced to stay home. Such is the unifying factor of this entertainment medium, which has become so much more accessible over the years compared to the likes of movies and TV.
Fortunately for us, we have been blessed with an entire treasure trove of quality games in 2020. The developers, many of whom were also forced to take their projects home during this period, went above and beyond to deliver the absolute best to our consoles and PCs, even if some were ultimately delayed. But it was all for the better, and we're all the richer for their dedication and hard work.
And to honour these developers over the past year, we've put together our own list of the best games that have come out in 2020. Without further ado, here is our list!
---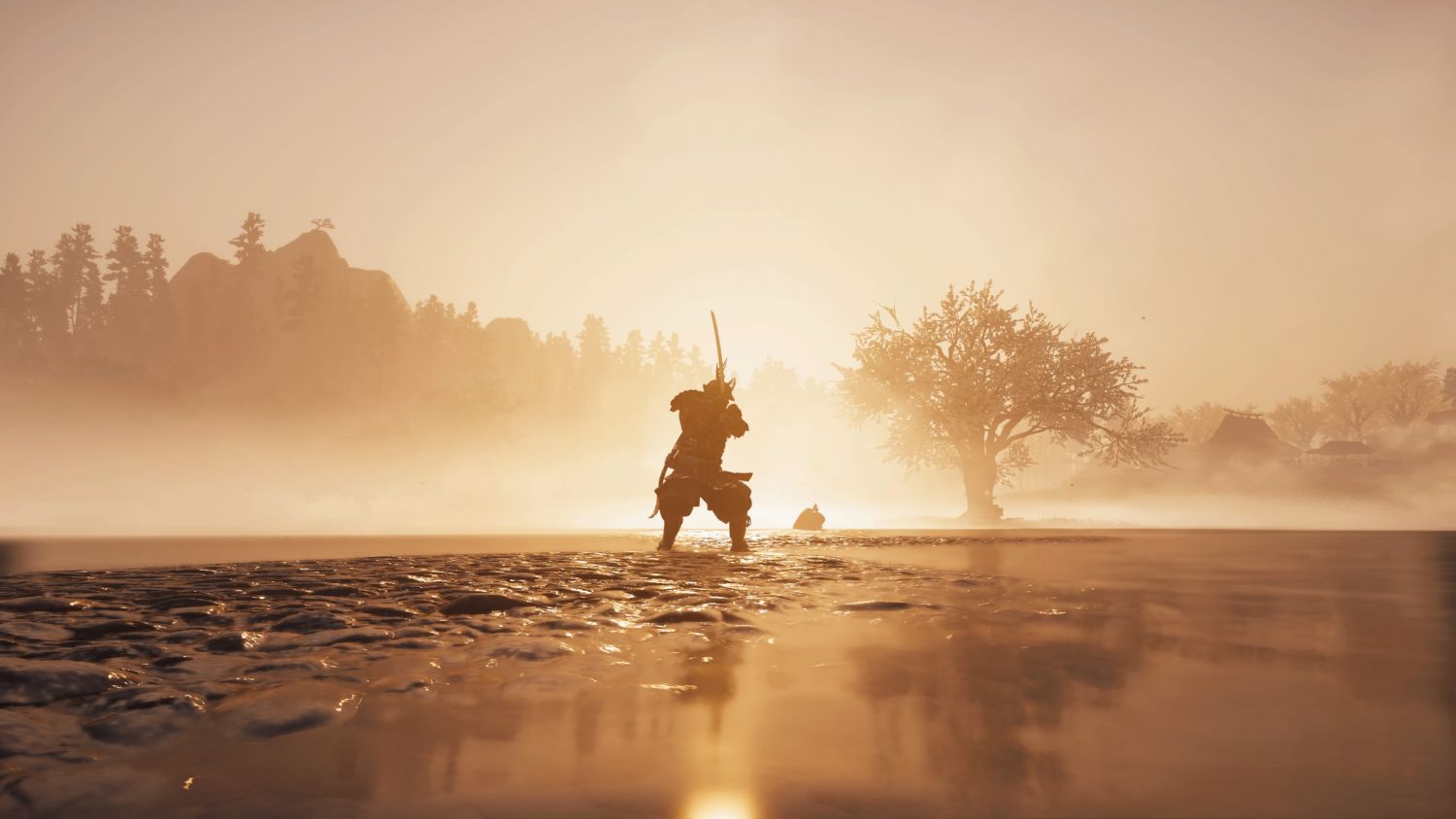 2020 was not only the year the PS5 released, but it was also the year that marked the swan song of the ever-reliable PlayStation 4, and Sucker Punch's Ghost of Tsushima stood out as the game that made the most out of the last-generation machine's hardware to its full potential. Of course, we're not just talking about immaculate technical presentation in its mystical interpretation of Ancient Japan, but also really solid gameplay and a tight, albeit not overly complex narrative that will take your breath away.
Honourable Mentions:
---
Best Indie Game – Hades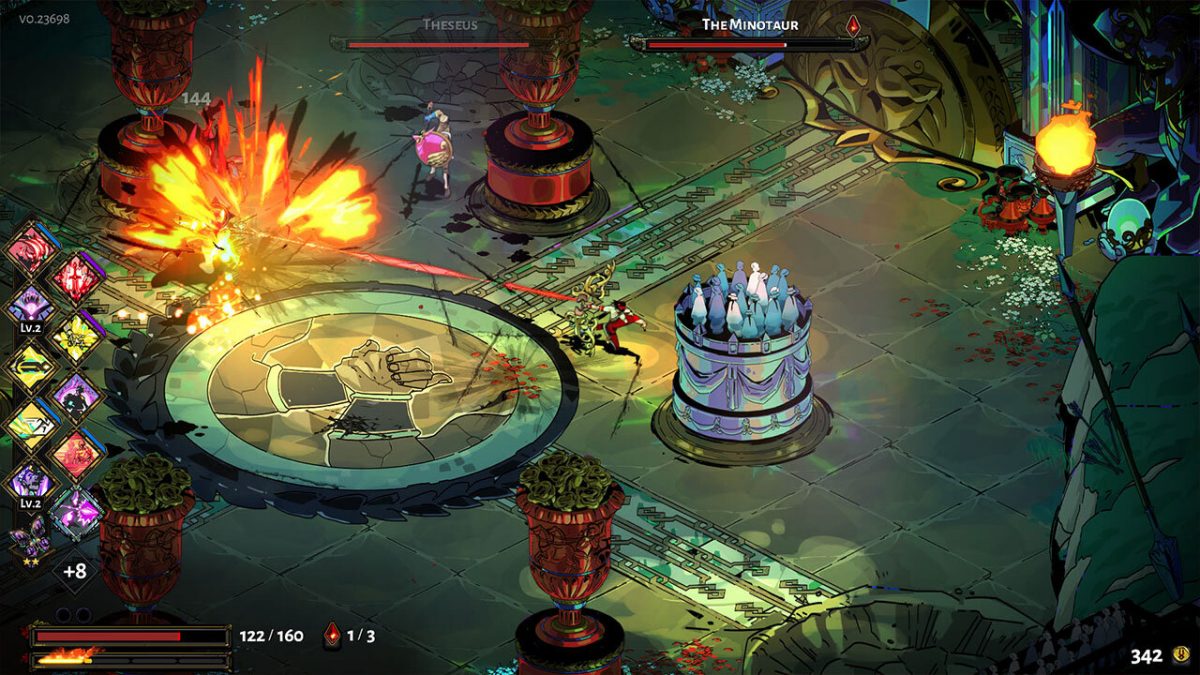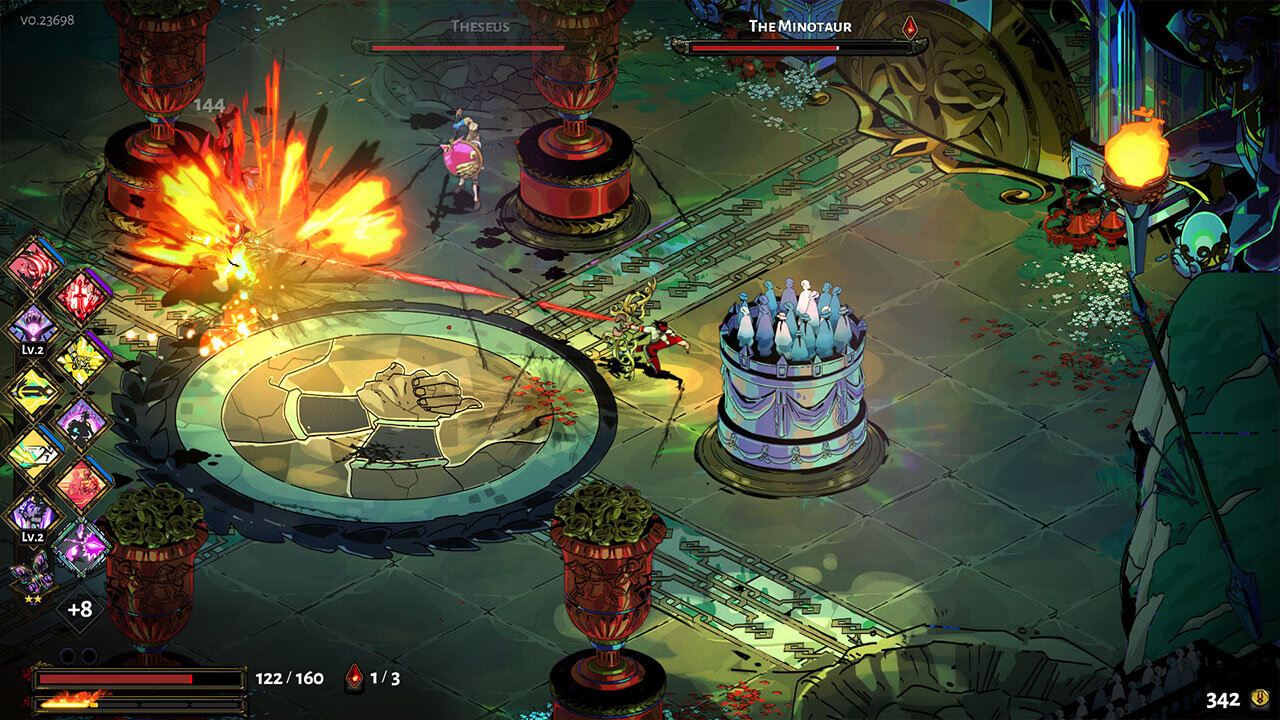 In a year that boasted a ton of quality indie titles, one stood out among the rest in the form of Supergiant Games' Hades. Though it is relatively new in the rogue-like genre, it easily stands among the pantheon of the best with a deeply engaging gameplay loop, a heartwarming story (with a really cool ending and epilogue!), and an incredibly addictive endgame that truly makes it a god-like experience.
Honourable Mentions:
---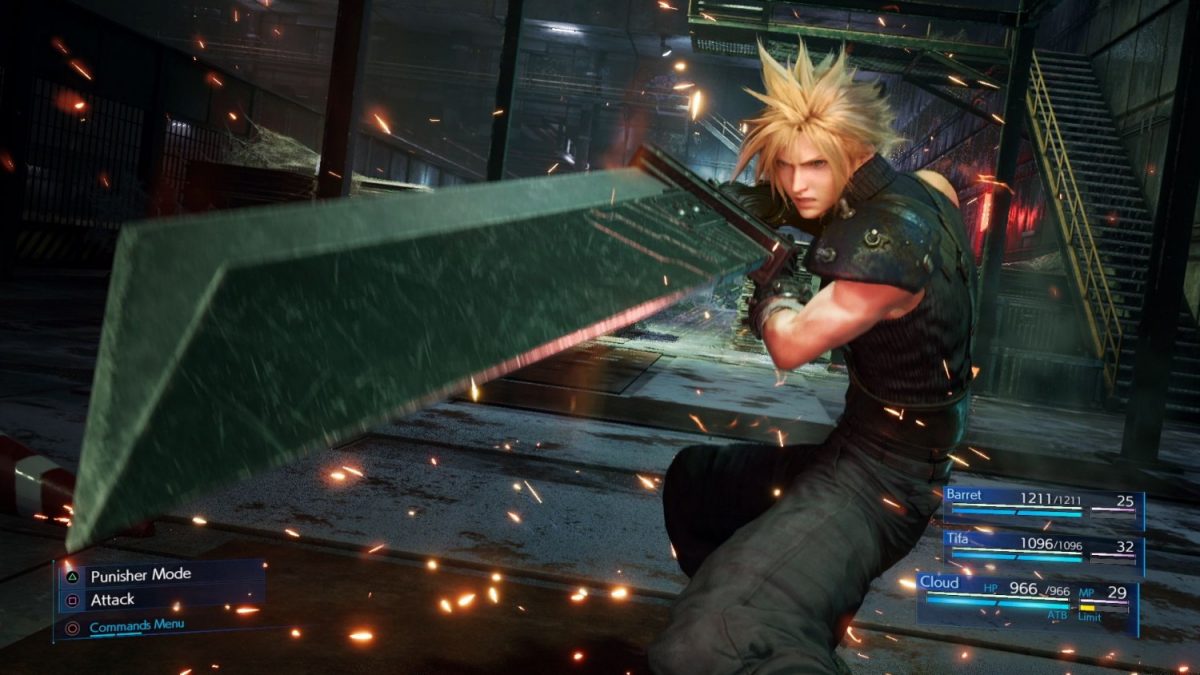 Square Enix's Final Fantasy VII Remake really knocked our socks off as a polished, slick, and extremely beautiful new take on the 1997 classic. Its sheer quality is owed in part to the dedication of director Tetsuya Nomura and producer Yoshinori Kitase and their team's reverence to the original.
Honourable Mentions:
---
Best of the West – Hades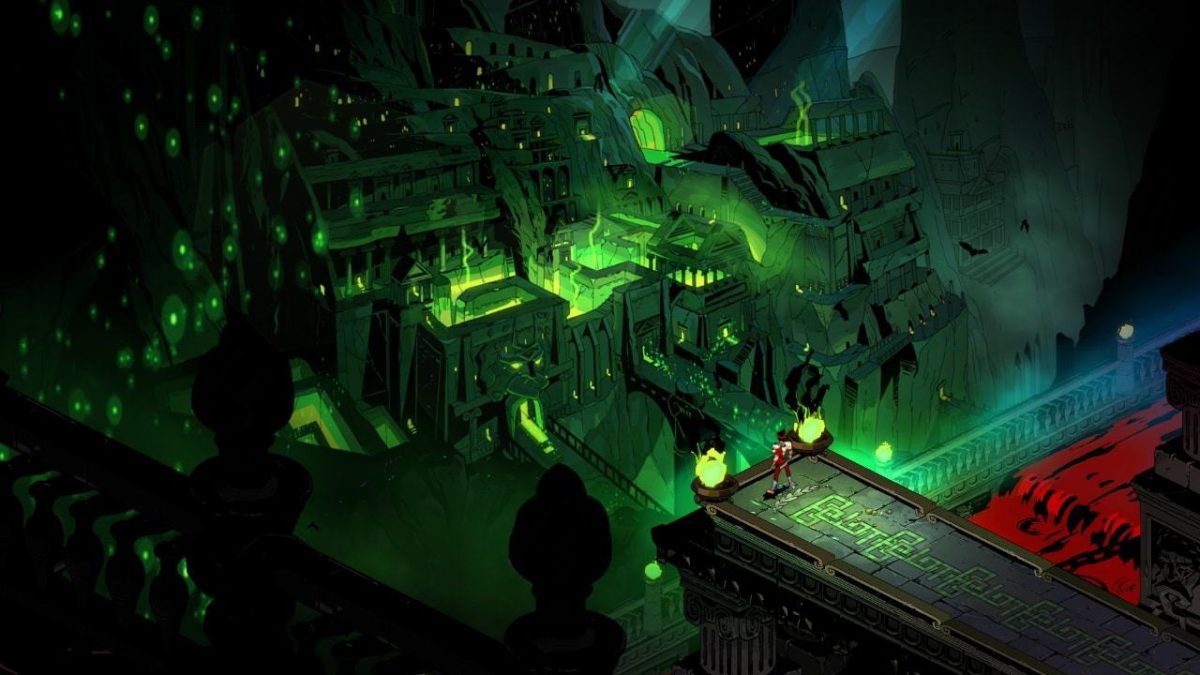 Though Western games have really come out in full force in a strange year, Hades stands out as the game that caught our attention after it was released in the last few months of 2020. Despite having been forced to work from home months before release, Supergiant Games really gave their all in adapting to the changing environment and blessed our gaming machines with an absolute beast of a rogue-like.
Honourable Mentions:
---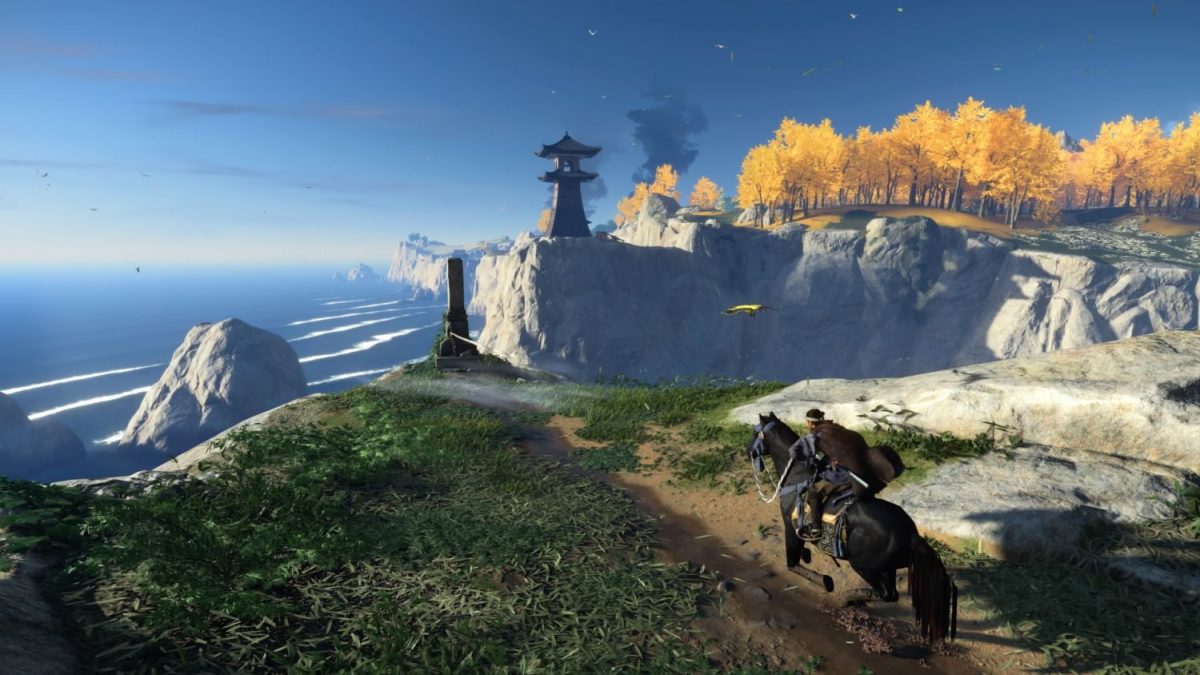 Though Hades was a really tight experience overall, one can't ignore the sheer scope and breadth of Ghost of Tsushima. It really hammered home the Action and Adventure elements of this category, packing neat and satisfying real-time combat with decent physics, as well as a deeply engaging experience riding on horseback through the lush landscapes of the island of Tsushima with tons to see and do in between missions.
Honourable Mentions:
---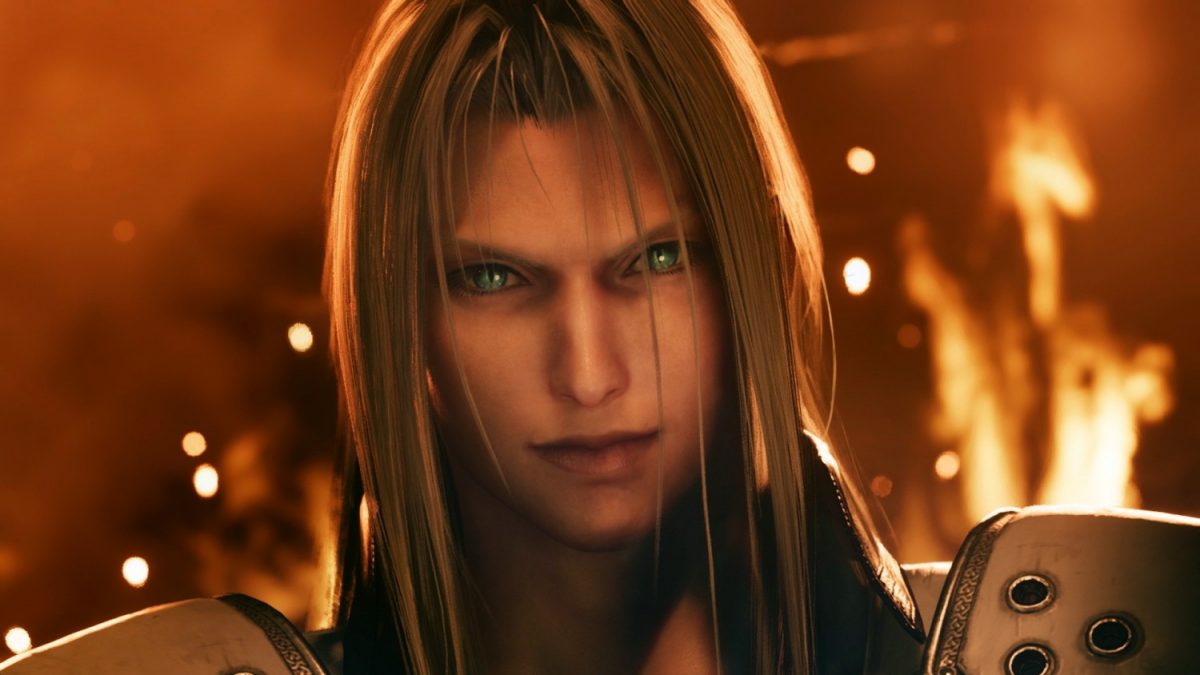 This category is rife with stiff competition, but after the dust had settled, Final Fantasy VII Remake stands tall as the best role-playing experience this year. Though its core gameplay has a more action-centric focus to it, there is no denying that there are tons of ways in which to equip and build Cloud and his ragtag team with the extensive amount of equipment and Materia at their disposal.
Honourable Mentions:
---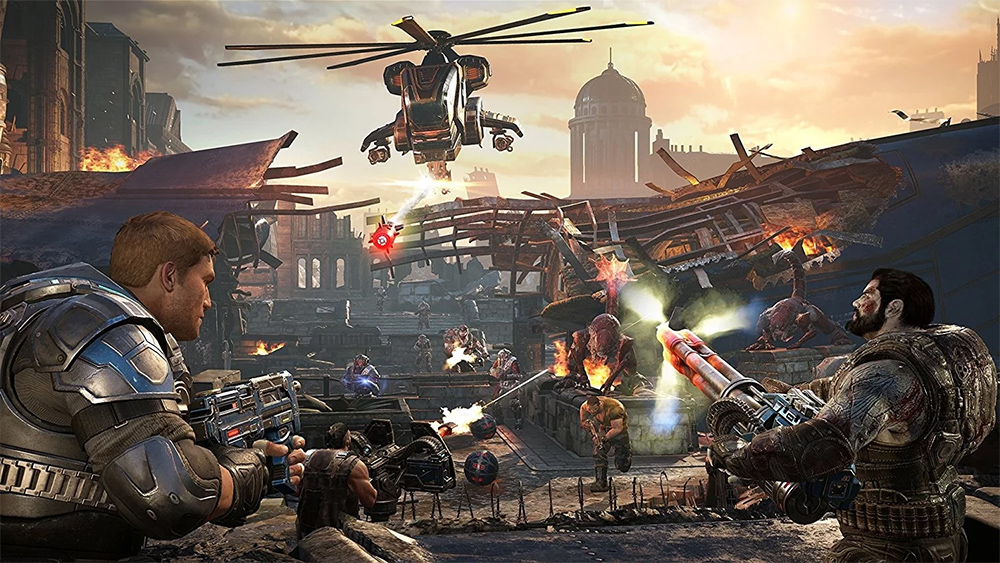 2020 also saw a ton of really cool and engaging strategy games, but The Coalition's Gears Tactics stood out as our pick of the bunch. It is not only an excellent love letter to the original series (it's more of a bonus, actually), what makes this game so good is, well, the fact that its core tactical experience is just so satisfying, and will keep you on your toes each time you pick it up.
Honourable Mentions:
---
Let's face it — we all love a good story. 2020 packed a ton of games with really, really good stories, which made us all the richer for it. But if we had to choose the best of the best, it would have to be Ghost of Tsushima. While it admittedly isn't the most complex story out there compared to the other entries on this list, sometimes being simple and straightforward is more than enough to get us emotionally invested, and this game is just that.
Honourable Mentions:
---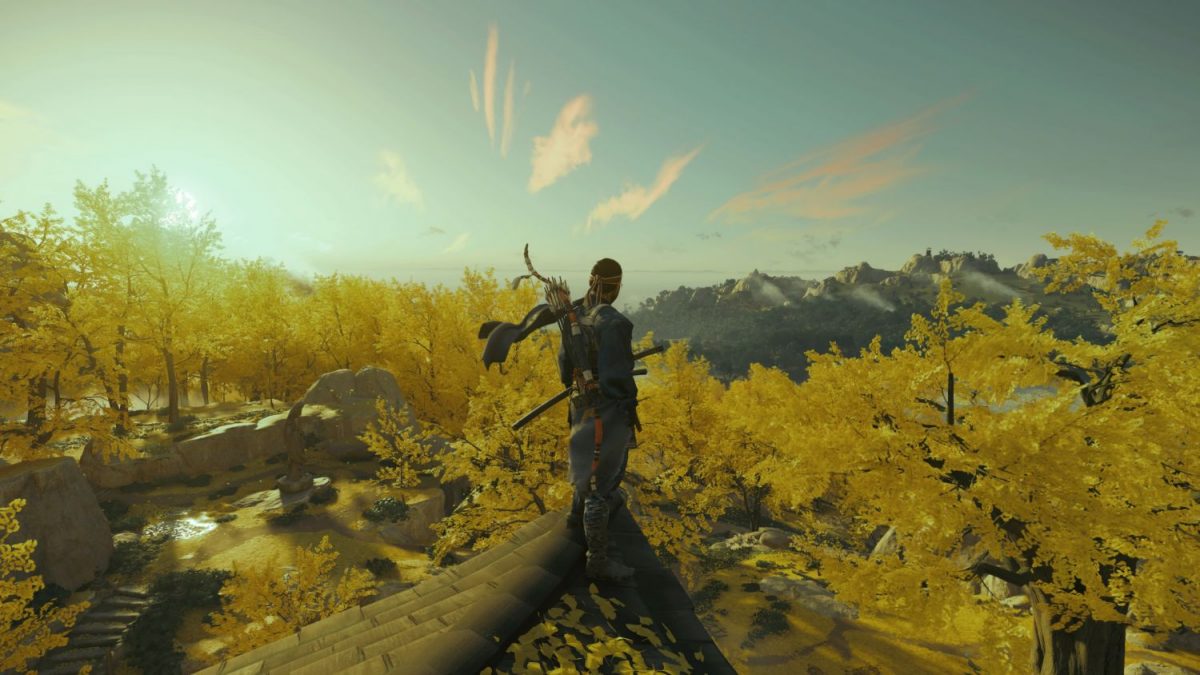 The best way to accompany a good story is some great eye candy. Though there are a ton of absolutely breathtaking games out there in 2020, Ghost of Tsushima was truly the apple of our collective eye. The backdrop of Tsushima is just incredible to look at, and we wouldn't blame you for just stopping every once in a while to just take the scenery in. Not only that, the way it displays the game-y elements such as UI and the infamous breadcrumb trail is presented in a way that doesn't distract you from the sheer beauty of this game.
Honourable Mentions:
---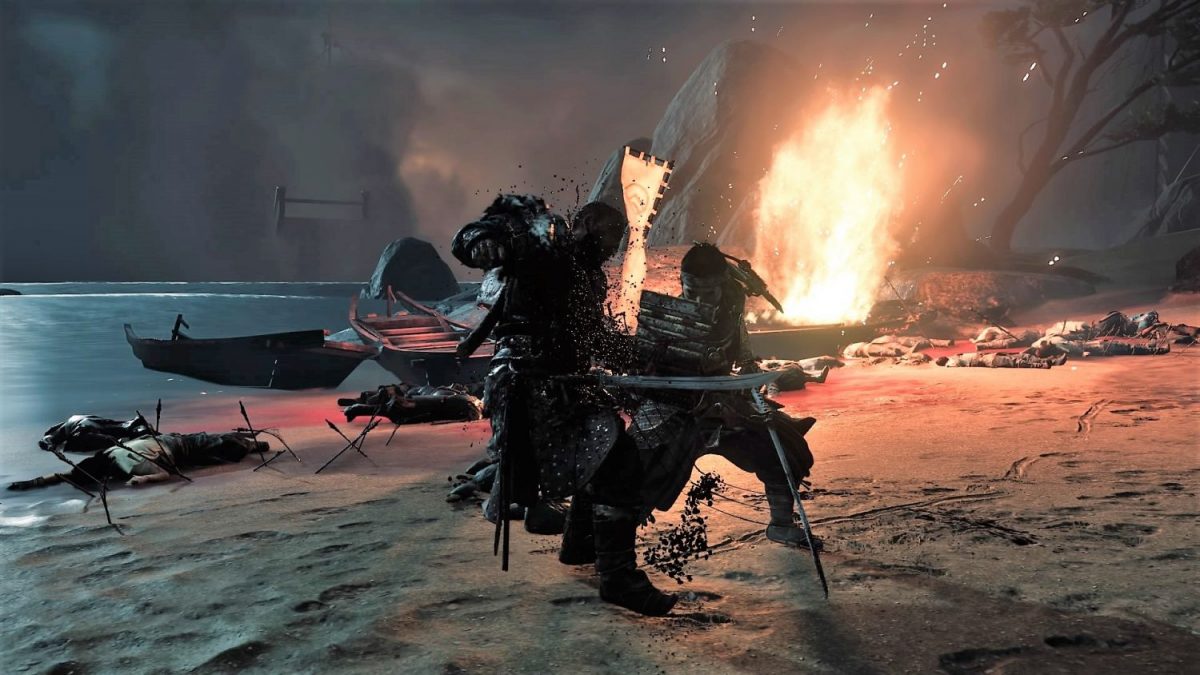 Completing what is a truly cinematic experience in a good game is its music, and the score put together by Ilan Eshkeri and Shigeru Umebayashi in Ghost of Tshushima is nothing short of masterful. The hauntingly beautiful soundtrack resonates strongly with Jin Sakai's emotional journey, as well as his various treks across Tsushima. For starters, if you haven't listened to "The Way of the Ghost", the game's main theme, it's available for free on Spotify, and it never fails to give us goosebumps every time it comes on.
Honourable Mentions:
---
Best Playable Protagonist – Zagreus (Hades)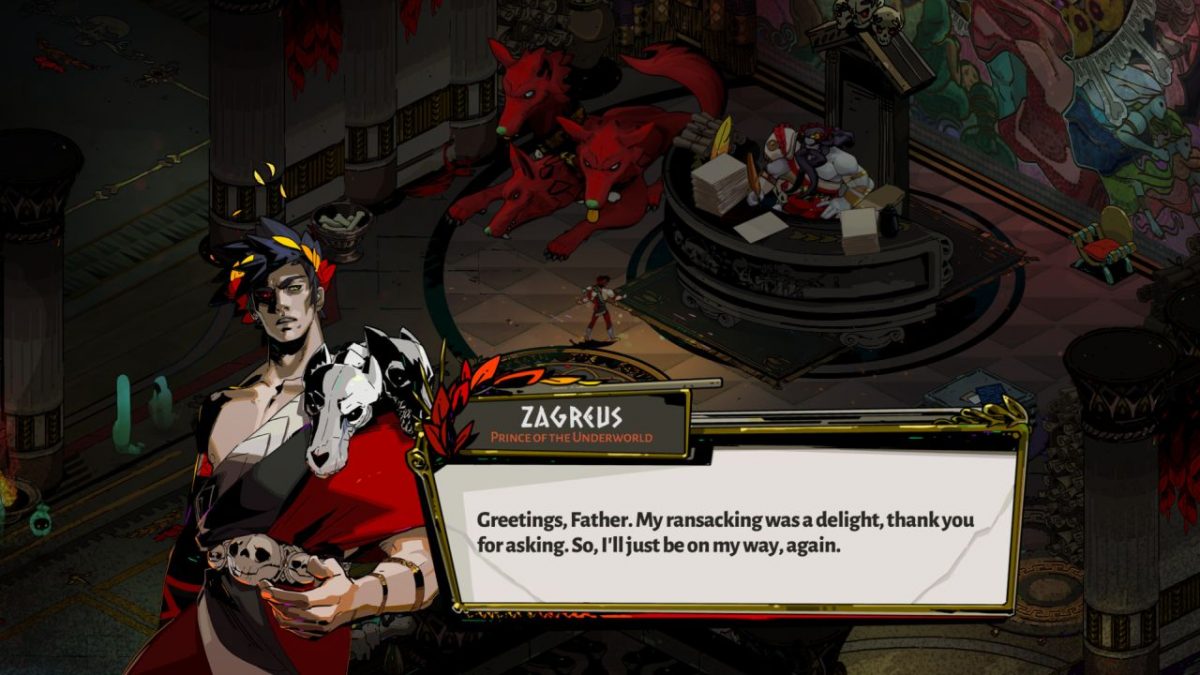 Every good game needs a good main character, and Zagreus from Hades best exemplifies that. Young, brash, sometimes arrogant but with a heart of pure gold, the biological son of the titular God of the Dead is everything we want to see in a leading role in a game We already can foresee tons of folks cosplaying as him in future conventions.And not to mention the efforts of voice actor Darren Korb, who is also the game's main composer, who does a fantastic job at capturing Zagreus' lovably aloof personality too.
Honourable Mentions:
---
Okay, technically Burnout Paradise Remastered isn't the newest game on this list, being a remaster, and it technically isn't a proper sports or racing title, but how can we ignore just how great of a chaotic experience this is on the Switch? There is a multiplayer component that lets you race or just duke it out with your friends online, which can be done for sport, so we're leaving it here.
Honourable Mentions:
---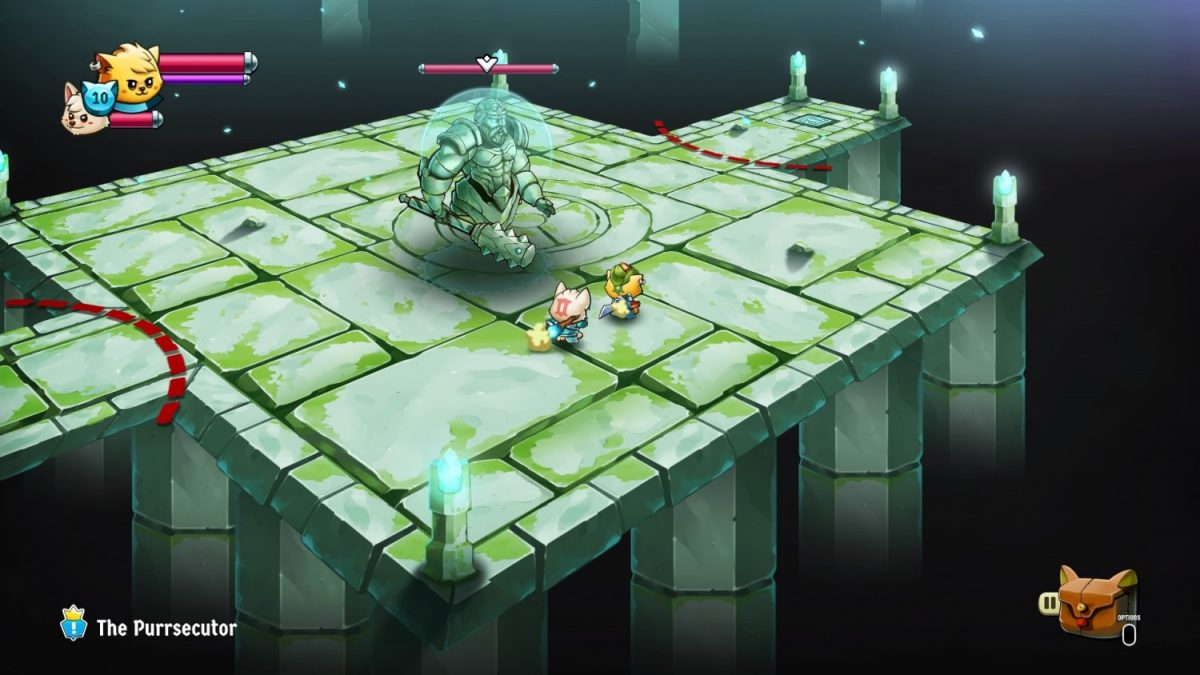 Singaporean developer The Gentlebros has gone from strength to strength with Cat Quest II, the direct sequel to the 2017 original. Don't be fooled by its cutesy art style; it's actually quite a solid and satisfying experience that will provide you great pick-up-and-play company while on the go, in the loo, or just a few minutes before bedtime.
Honourable Mentions:
---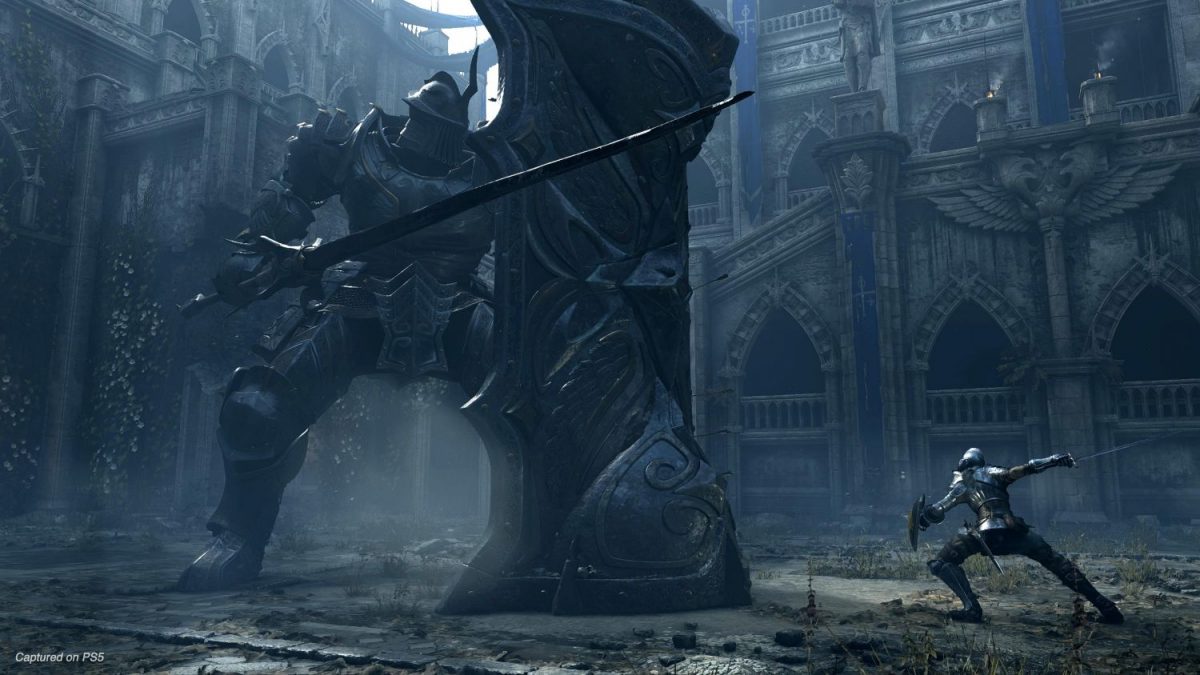 We have reviewed a great deal of multiplayer titles or games with solid multiplayer modes, and Demon's Souls ranks as the best 2020 has to offer. Though it is a primarily single-player experience, the ability to summon other players as Blue Phantoms to help you in not dying via Blue Eye Stones is always a breath of fresh air, especially when it's being snuffed out of you by the many horrible bosses and monsters that lurk in the shadows of Boletaria.
Honourable Mentions:
---
2020 was also a great year for remakes and remasters, with some probably even outdoing the original with an upgraded quality of life or a fresh new take on the source material. Square Enix really did a number on Final Fantasy VII with Remake, with a complete overhaul of the original story. There's a reason why Remake is in the title, as it is a retelling of the events of the original that is so fresh that it will make even naysayers and FF7 purists squeal with excitement at what's to come in future installments.
Honourable Mentions:
---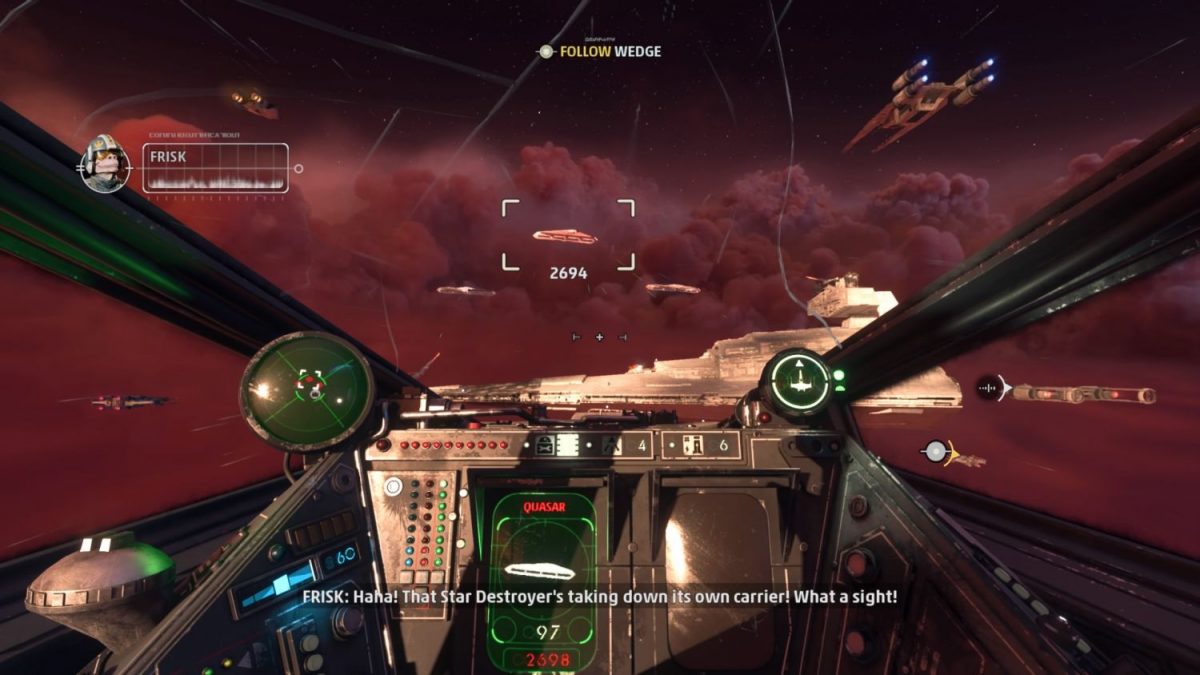 EA has really knocked it out of the park with its recent Star Wars titles, and Squadrons is no exception. Though it is already a good game when played with a controller or, god forbid, even mouse + keyboard, it is an entirely different experience when played on a VR headset, especially hooked up to a HOTAS joystick. Seriously, if you have this game but haven't gone around to do it with this specific set-up and have the means to do so, why are you still here?
Honourable Mentions
---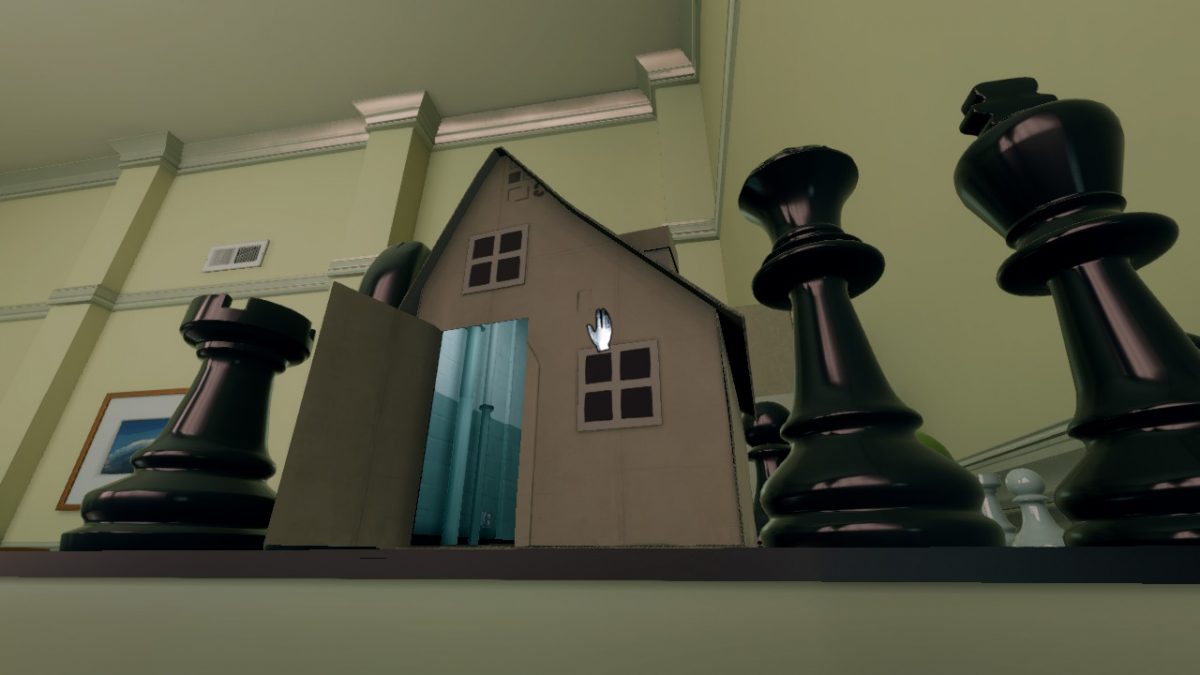 Games are truly the stuff of dreams, but Pillow Castle's Superliminal literally explores how lucid dreaming works. It's not the longest game in this list (only clocking in at around 2 hours, give or take), but if you can set aside some time to finish it in one sitting, which is our recommendation, you'll be rewarded with a truly mind-boggling experience that can actually make one shed a tear or two towards the end.
Honourable Mentions:
---
Best Dating Sim – Hades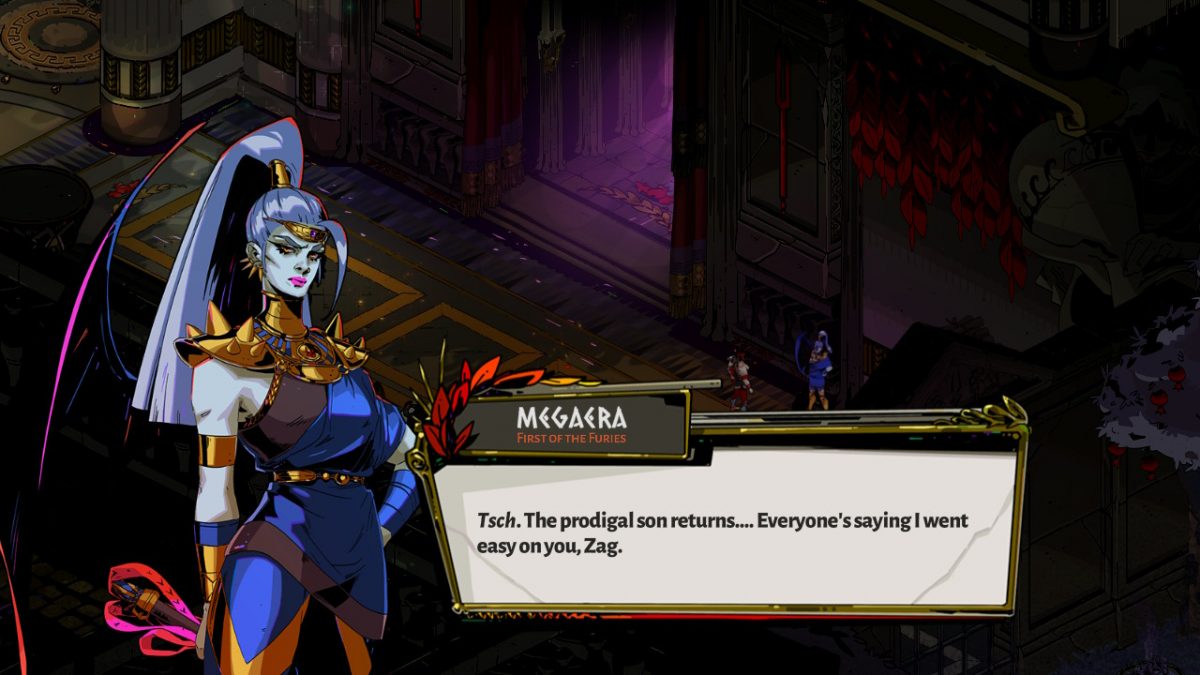 "Hey, Hades isn't a dating sim! How dare you!" might be a possible response for some of you reading this, but hear us out. During Zagreus' many attempts to flee to the mortal world, he will build relationships with many characters he meets along the way. Pay enough attention to these relationships by giving them bottles of Nectar and Ambrosia, and some may even develop romantic feelings with him (you). And with a dialogue style that practically apes typical dating sim games, Hades actually does make for a really satisfying dating experience, especially for you thirsty types.
Honourable Mentions:
---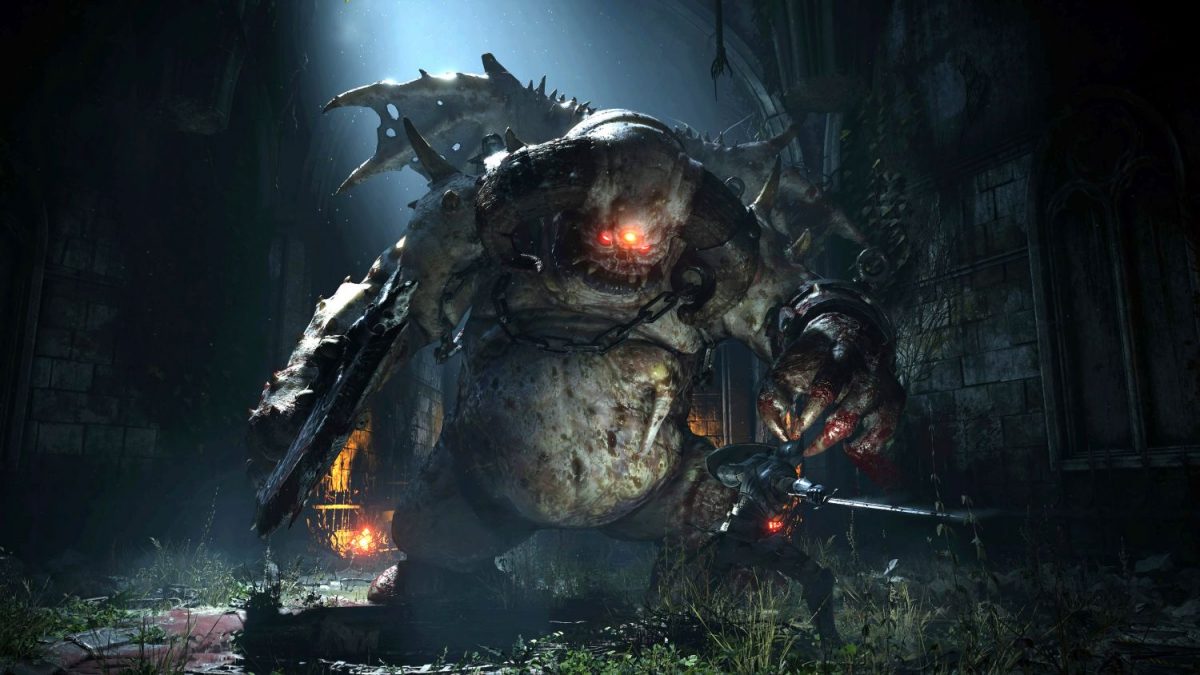 If there was a game that truly defined the launch of the next generation of gaming, it would have to be the Demon's Souls remake for the PlayStation 5. Bluepoint Games, mostly known for HD remasters of the likes of Gravity Rush and Shadow of the Colossus, has really upped the ante with a full-on remake of one of the most iconic games of the PS3 generation. For those that have missed out on the grandfather of the Souls-like genre of games from 11 years ago, now's your chance to do so, and in 4K at 60fps to boot.
Honourable Mentions:
---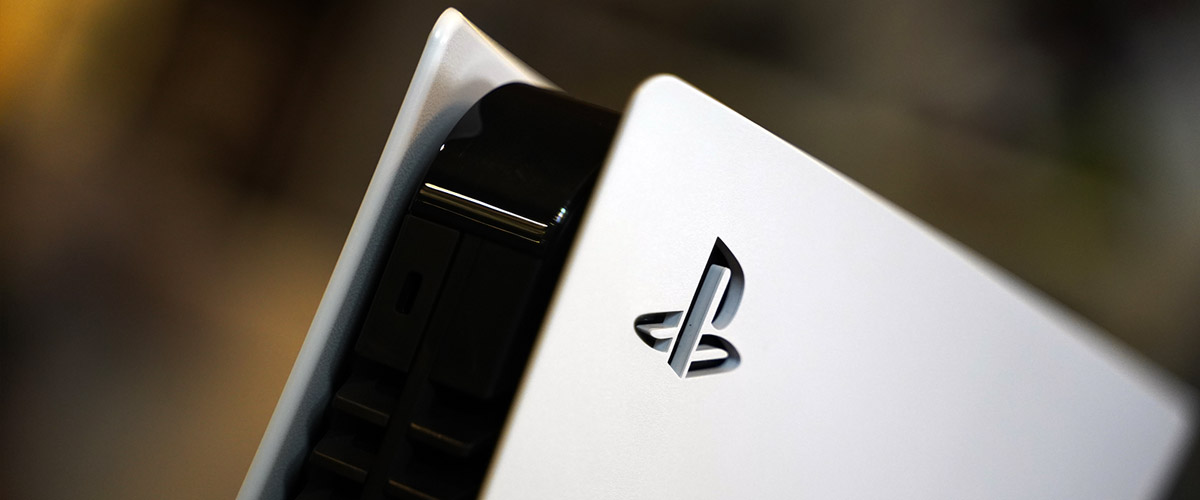 It goes without the shadow of a doubt that the PlayStation 5 is the winner in the next-gen console launch. Its sheer processing power that practically eliminates loading screens from all games is a breath of fresh air, and its first-party launch titles in Marvel's Spider-Man: Miles Morales and Demon's Souls just beat out the competition by a mile.
That said, the Xbox Series X|S is nothing to scoff at either, with its superior backwards compatibility. After all, who else can boast about being able to run games from all four generations of Xbox so far on just one console?
Honourable Mention:
---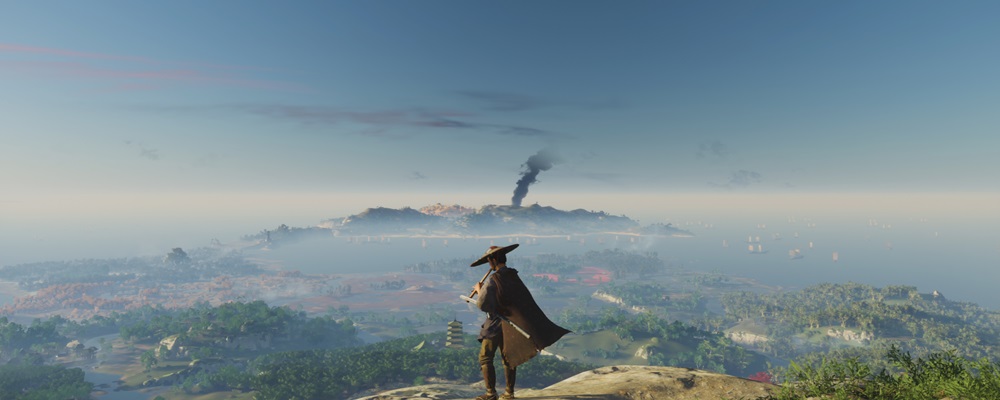 And of course, who can deny Ghost of Tsushima as Geek Culture's Game of the Year? Seriously, this game is the whole package: a straight-cut, no-nonsense story; easy-to-grasp, yet incredibly satisfying combat; a hauntingly beautiful soundtrack and crisp sound design; and jaw-droppingly amazing visuals. Sure, many of the other titles on this list had practically everything nailed to a tee as well, but what Sucker Punch did was more than just captivate us.
Now, if only it was made available beyond the PlayStation system, but let's just say the exclusivity makes it all the sweeter of an experience, and you'd be remiss not to have played it. If you don't own a PS4 or PS5, maybe borrow one from a friend if they're nearby, or save up for one (so long as your parents/spouse is okay with it) so you won't miss out on this absolute gem.
Honourable Mentions:
---
What a year it has been for some games. Again, it was unfortunate that 2020 was a tough year for everyone, but we believe our daily lives in the past year have been made so much more bearable with all these amazing games available at our fingertips.
If you had your own list of games of the year, do let us know in the comments below. We certainly look forward to another kickass year of games in 2021, and hopefully by then we'll get to see more of them in person in the likes of conventions such as E3 and gamescom should borders open up again. Fingers crossed.
Till then, happy gaming new year!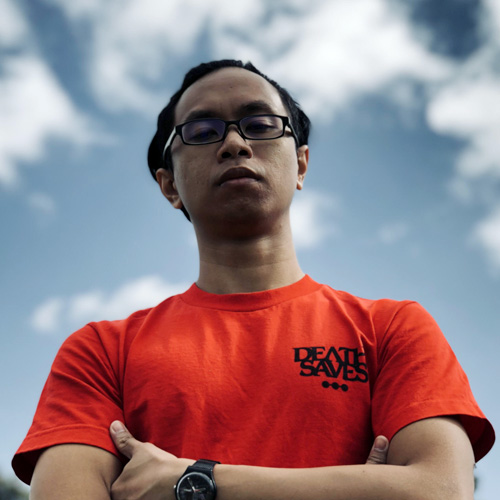 Marion has a serious RPG addiction. Sometimes it bleeds into real life; he forgets to sleep because he thinks he has a Witcher's body clock. Forgive him in advance if he suddenly blurts out terms such as "Mind Flayer" and "Magic Missile", because never once does he stop thinking about his next Dungeons & Dragons game.